On Sunday at the Season 21 debut of the reality singing competition show "American Idol," participant Kya Monee came back into the audition room to pay tribute to her late friend and former contestant Willie Spence.
When they co-starred on Season 19 of "Idol" in 2021, Monee and Spence—who was fatally injured in a vehicle accident in Tennessee in October 2022—were paired up as duet partners during Hollywood week.
Monee' said to judges Katy Perry, Luke Bryan, and Lionel Richie that she and Spence "developed a very, very strong bond" and that she is still "trying to cope" with the loss when standing in the audition room once more Sunday.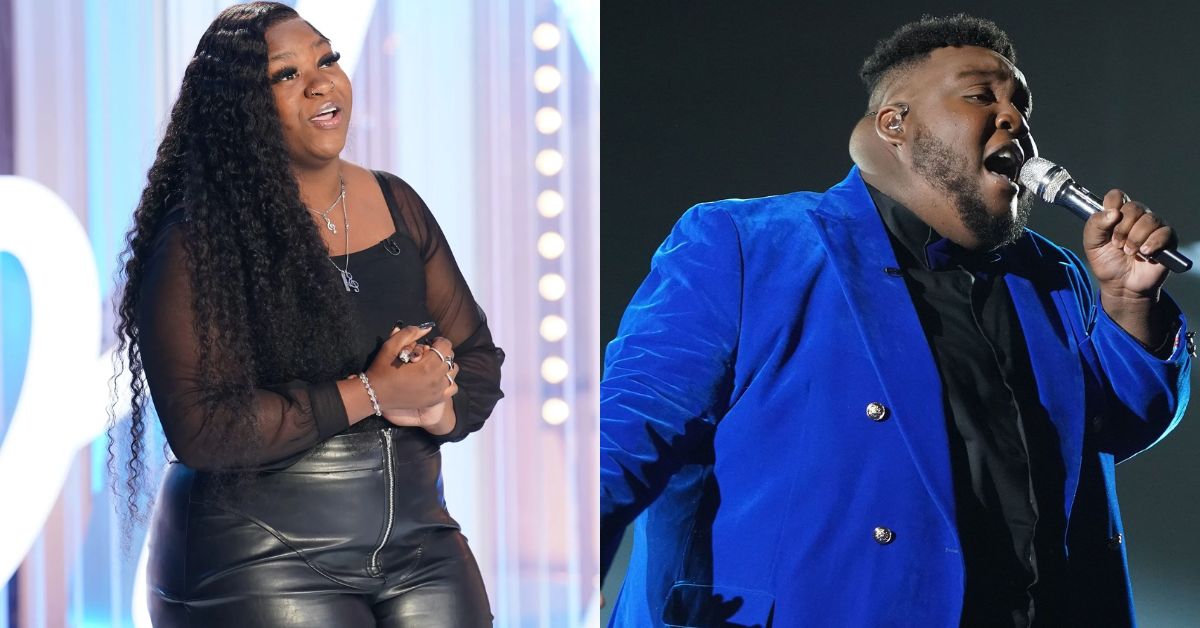 "He was actually supposed to be here with me today for my audition," Monee' said, adding that "it's just very hard to not have that support anymore but I know that he would want me to be here and keep pushing."
Monee' performed "I'm Here" from the stage production of "The Color Purple" while sobbing, revealing that she and Spence chose it jointly.
Perry said, "That's how you sing through crying," following the performance. While everyone is mourning Spence's passing, Perry stated, the judges "feel connected together" because Monee was genuine "just as he was."
The judges advanced Monee' to the next round as Spence's cover of Rihanna's "Diamonds" played in the background. The performer brushed away her tears and grinned as she held up her golden ticket, saying, "Willie, thank you for not letting me give up. This is for you."
Must check:
When a 2017 video of him singing the song went viral, Spence submitted an application for "Idol" in 2021 with the song "Diamonds." Spence advanced through every round to finish as the Season 19 runner-up behind Chayce Beckham, the eventual winner.
On Sunday's Season 21 premiere, a heartfelt tribute montage played as Richie was heard praising Spence as a "beautiful angel" and "beacon of what 'American Idol' is all about." The sad episode ended with a title card that read, "In loving memory of Willie Spence 1999-2022."