Francesca Farago, star of Perfect Match, is showcasing her relationship with well-known TikTok personality Jesse Sullivan and appears to be happier than ever.
The previous Too Hot to Handle star, Francesca Farago, is back with yet another new series as she stars in Perfect Match. She is not a stranger to the Netflix dating show scene. The new series gives singles another chance to find love by using competitors from several Netflix dating series including Love Is Blind and The Circle.
Some viewers, however, were perplexed when they saw Farago on the show since they believed she was dating Jesse Sullivan. Let's get to know the TikTok celebrity that Fran has been seeing for almost a year.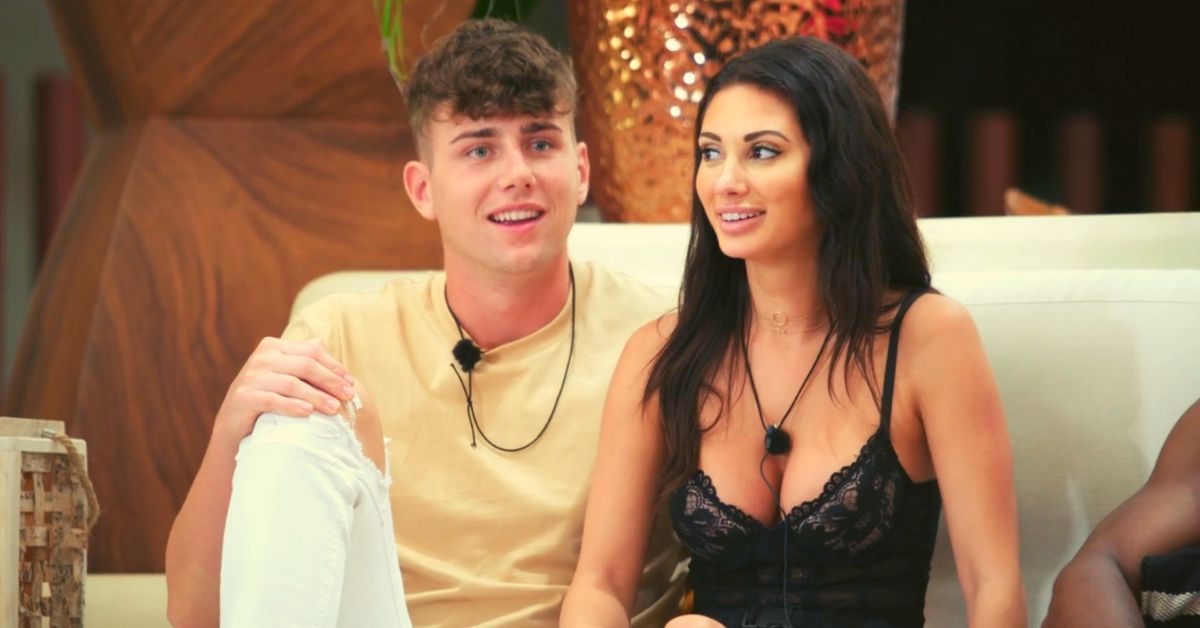 Who is Jesse Sullivan?
Trans man and social media star Jesse Sullivan are 33 years old. Sullivan uses social media as a means to communicate his transitioning story and has over 2.8 million followers on TikTok. He has also discussed his experiences as a dad since he was a teen. With his former partner Teela, he has a son named Arlo, who is now 14 years old.
The model's husband and she are both involved in the LGBT community. Jesse came out to the public in an effort to support other transgender individuals.
Sullivan is currently babbling about Francesca Farago, his new love interest, and his prospective marriage. Jesse just shared a TikTok video in which he explains how he proposed to Farago. In the video, he also said that he was getting ready to ask her out and that he had even made Francesca's engagement ring.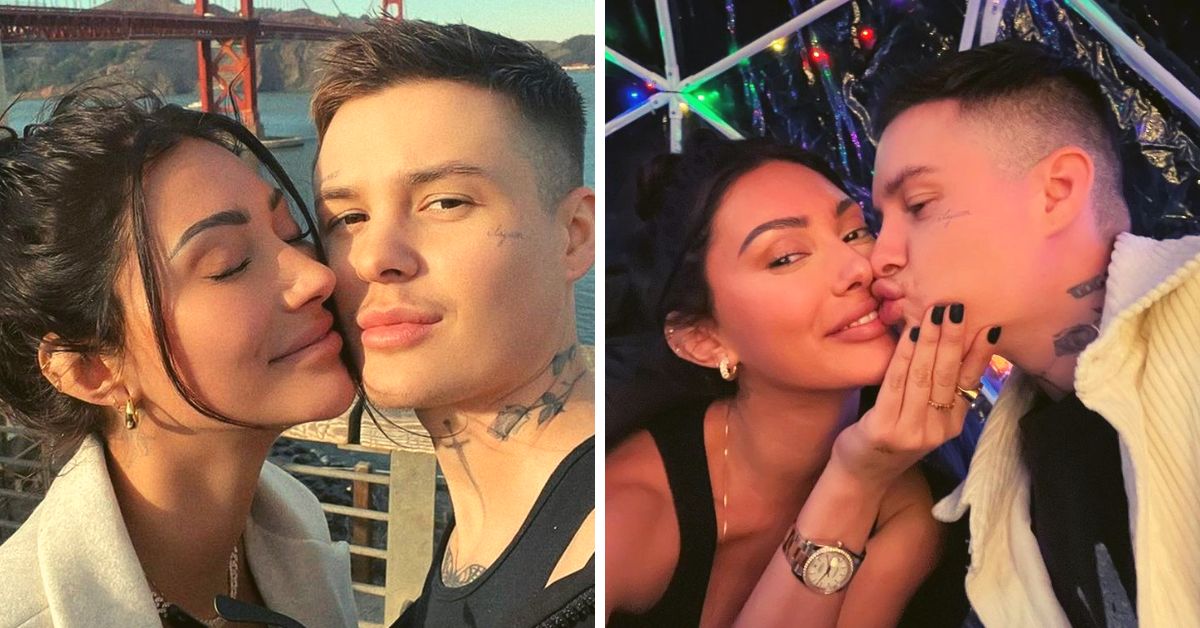 People are also reading…
Jesse Sullivan Finds His Perfect Match in Francesca Farago
Francesca's appearance on the dating program Perfect Match has been the subject of jokes on Jesse Sullivan's Instagram. Despite the fact that it appears the show was shot in early 2022—before they even met—
After meeting at a Pride month event in June of last year, according to Francesca, the couple "fell in love instantly." Since that time, Francesca and her lover have made quick progress and seem unbreakable.
In a recent Instagram post, Sullivan made fun of the reality show Francesca was on by referring to her as his "perfect match." "Your insta is legit just us at this point and I love it," Francesca wrote in response to the picture of the pair in a car.
View this post on Instagram
Get your daily dose of celebrity news with leedaily.com.