Tom Sizemore, who plays Private Ryan in Saving Private Ryan, has a brain aneurysm and is hospitalized in critical condition.
The 61-year-old Hollywood celebrity was discovered at his house and taken immediately to the hospital in Los Angeles.
Tom's manager Charles Lago acknowledged that he had passed out on Saturday morning at about two and that someone had dialed 911. Actor Tom is currently reported as having a critical condition in the hospital's intensive care unit.
Charles told FOX News: "He is in the hospital. His family is aware of the situation and is hoping for the best. It is too early to know about a recovery situation as he is in critical condition under observation."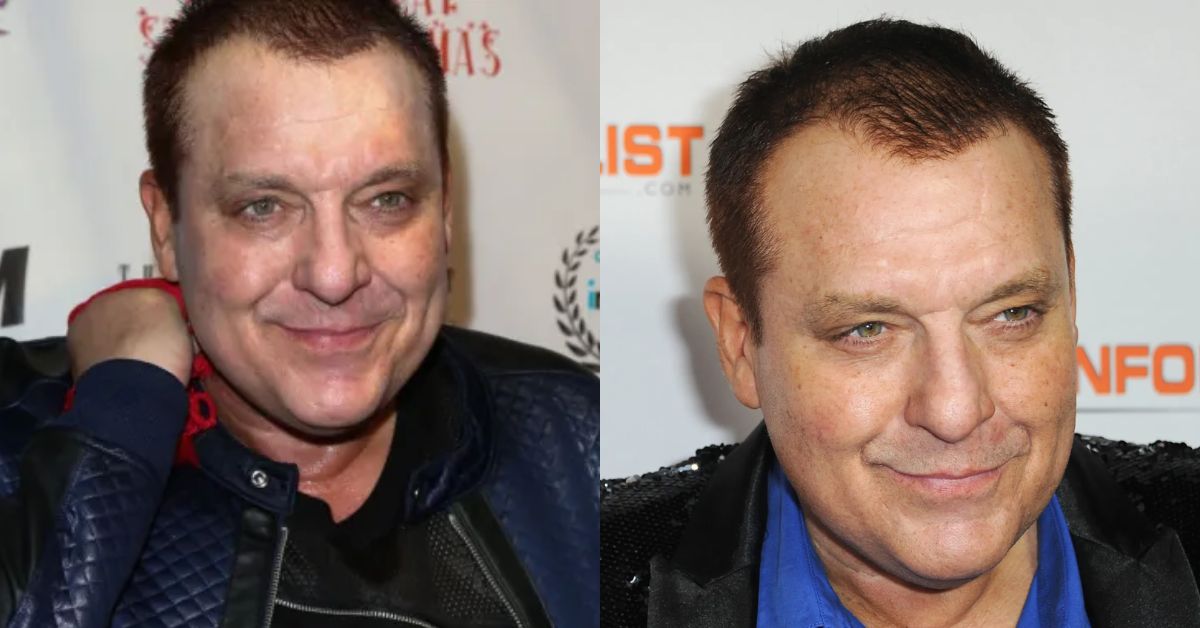 Tom has starred in numerous films over the course of several decades, some of which are Heat, Black Hawk Down, Natural Born Killers, and Black Hawk Down.
His most recent effort involves him portraying a police investigator in the science fiction film Impuratus. His character comes to believe in the paranormal after witnessing a Civil War veteran's confession on his deathbed.
He told Age Of The Nerd: "I enjoyed the script. It is a terrific leading part. It was a period piece, which was interesting, and I really like the people that were involved."
Tom also said that he "can't wait to watch the final version with the music all in" and that he "was blown away by the movie" when he viewed an "early cut" of it.
"The acting (including some of mine, of course), but really everyone was excellent and the photography superb," he continued.
Throughout the conversation, Tom also discussed his 30-year career and claimed his "passion for the work" was the reason for his success.