When Will We Finally Get to See The Last of Us Episode 7? What can we anticipate from that episode? Fans can't wait to watch the Last of Us Episode 7, which is very likely to return, we'll do the best we can and put the pieces together for you. Continue reading the article we have some exclusive details for you.
The latest episode of The Last of Us was centered on Joel and Ellie meeting Tommy in Jackson, Wyoming. Joel told his brother all he had been through while there and explained why he still had a task to finish. Indeed, he is still working to send Ellie to a Better medical facility so the staff there can treat her illness.
Yet, if this author is right, events will probably undergo a few unforeseen turns along the road. Probably, Episode 7 will mark the start of the end. This author implies by "the beginning of the end" that events will move fast toward the season finale and that many people will suffer harm and/or perish in the process.
Will Joel or Ellie survive the first season, that is the question. You'll probably witness The Last of Us's most vile villains in the upcoming weeks. The Federal Disaster Response Agency (F.E.D.R.A.) is terrible, but the number of people rising is worse. If they are anything like their video game counterparts, this writer won't give away what makes them the worst characters in the show, but just know that they are, and you'll find out why in the season's final few episodes.
When can you anticipate the release of episode 7 before we continue?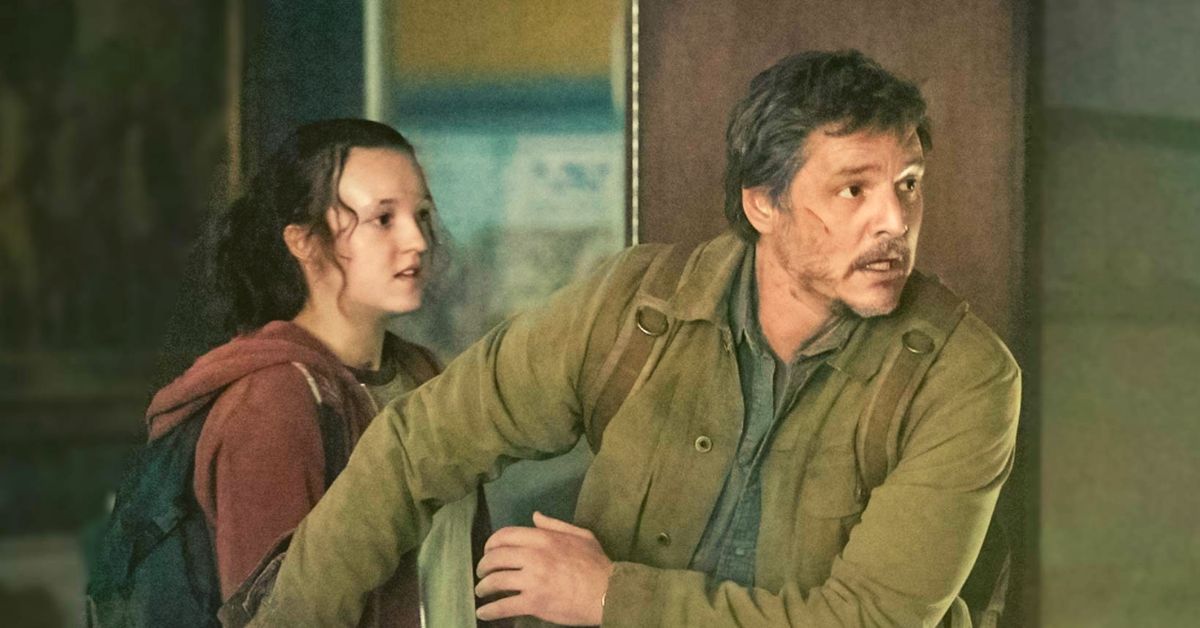 For fans of The Last of Us series, we've recently covered some articles that you won't want to miss – check them out now!
The Last of Us Episode 7 Release Date Revealed
The Last of Us Episode 7 is set to drop on Sunday, February 26, at 9 p.m. ET, 8 p.m. CT, and 6 p.m. PT. The program will once again be accessible for both viewing and streaming at the same time because it will now air on HBO at the same time as it streams on HBO Max and HBO On Demand.
The Last of Us will keep releasing new episodes until its season finale airs in March, unlike other HBO Max shows like Titans and Doom Patrol, which modified their release schedules and took midseason pauses while streaming their final seasons.
It's been a long time, Tommy.

A new episode of #TheLastOfUs is streaming now on @HBOMax. pic.twitter.com/RZY9TlVrN4

— The Last of Us (@TheLastofUsHBO) February 20, 2023
Frequently Asked Questions
Where was last of us episode 6 filmed?
Since Jackson Hole, Wyoming, "has become a tourist town," the TV show's Jackson was built in a small town in Alberta, Canada, called Canmore. Paino says, "The buildings there are very rustic, and at the end of the main street, there's a beautiful view of the Rocky Mountains."
Is The Last of Us a show or movie?
The Last of Us is an American drama TV show on HBO that is set after the end of the world. It was made by Craig Mazin and Neil Druckmann.
What day does last of us come out?
Every Sunday at 9 p.m. ET/PT, HBO airs new episodes of "The Last of Us." They can also be watched in 4K on HBO Max, which starts streaming at 9 p.m. ET/6 p.m. PT.