In a recent interview, Brad Pitt revealed that he suffers from prosopagnosia, sometimes known as facial blindness, a rare neurological ailment.
Mr. Pitt, 58, admitted in an interview with GQ that he has had trouble recognizing faces for a long time but has never been professionally diagnosed with the ailment.
It had gotten so bad that he couldn't recognize anyone, he told Esquire in 2013, that he often felt like he needed to spend time alone. He explained, "That's why I stay home."
The Times consulted medical professionals to learn more about the ailment, its causes, and potential therapies.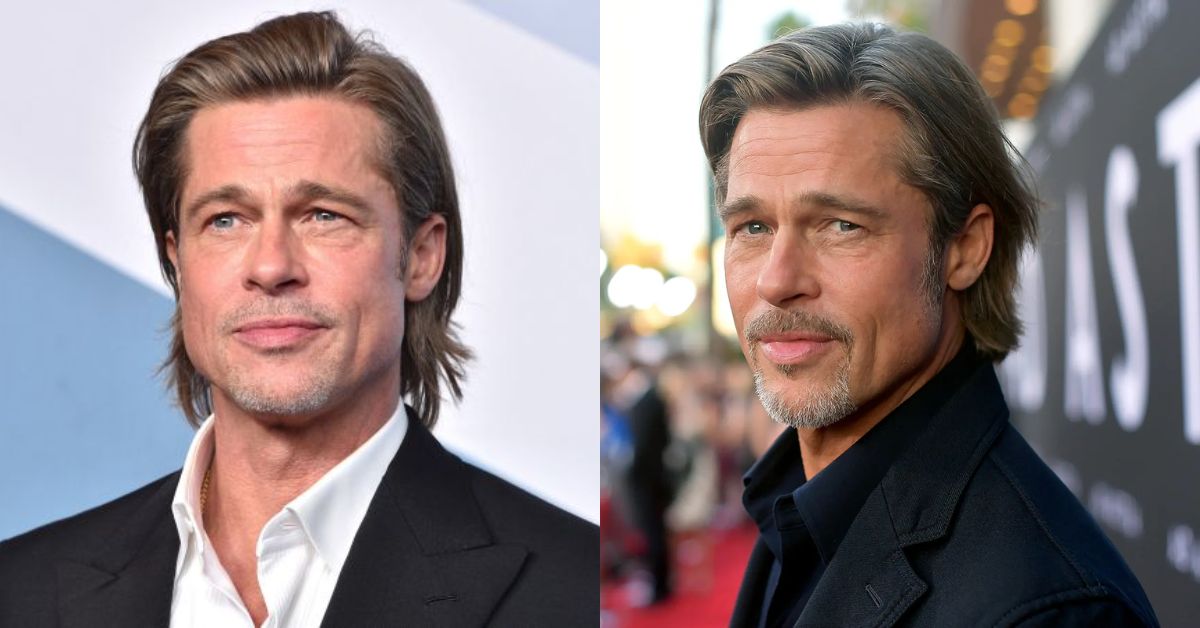 The Signs and Symptoms of Prosopagnosia
The National Institute of Neurological Disorders and Stroke states that the illness has nothing to do with memory loss, vision problems, or learning impairments.
According to behavioral neurologist Dr. Borna Bonakdarpour of Northwestern Medicine, prosopagnosia is limited to face blindness and not color blindness or general visual impairment.
It's not the same as forgetting or occasionally having a hard time coming up with the correct word. The severity of prosopagnosia varies; some sufferers may have problems recognizing a familiar face, such as a friend or relative, while others may not even be able to recognize their own reflections.
Some people might not be able to identify faces from objects. There is evidence that patients with prosopagnosia may experience chronic anxiety or depression as a result of their condition's isolation and fear.
Basic social interactions can become challenging for persons with prosopagnosia, and some people avoid contact with their loved ones out of concern that they won't be able to recognize or address them correctly.
Check out some of the most recent trending articles:
Prosopagnosia: What is Its Cause?
Prosopagnosia typically affects two groups of people: those who are born with it and those who develop it later in life.
Although estimates reveal that as many as one in every 50 people may struggle with some lifetime version of the disorder, research suggests that congenital, or lifelong, prosopagnosia is less prevalent.
Scientists hypothesize that it may run in families. According to Dr. Andrey Stojic, director of general neurology at the Cleveland Clinic, people born with the illness "don't seem to have any visible structural abnormality" in the brain.
Scientists are unsure of what causes congenital prosopagnosia because there are no obvious brain lesions in those who have it.
Contrarily, people who develop prosopagnosia later in life may have brain lesions as a result of a head accident or other trauma.
According to Dr. Bonakdarpour, people can also develop the illness after having strokes or while they battle Alzheimer's disease.
Is There a Treatment for Prosopagnosia?
According to Dr. Bonakdarpour, there is no cure for the illness, but there are ways to manage it. Individuals with prosopagnosia frequently concentrate on distinguishing characteristics such as hair color, gait, or voice.
Prosopagnosia is often identified by neurologists using a battery of tests to gauge a patient's memory and face-recognition abilities.
It may take some time because doctors typically go to great lengths to make sure that a patient's face blindness is not a sign of a more serious degenerative neurological disorder.
Like Brad Pitt (Net Worth), many individuals with the disease won't receive an official diagnosis. Many of the difficulties he's discussing and the issues he faces are not unusual for people to go through them, according to Dr. Stojic. He continued, "It be can relatively debilitating for people," he added. "It's hard for other people to understand".
Leedaily.com published an informative article about Brad Pitt's Face Disorder, which created a lot of curiosity in the internet community.