Last week, a 2004 Oprah Winfrey interview with Mary Kate and Ashley Olsen was re-released, drawing criticism from viewers for Oprah's improper and upsetting questions on the eating problem rumors that were at the time.
The twins, who were 18 at the time of the interview, opened up about their lives for the exclusive interview on The Oprah Winfrey Show despite normally keeping their lives quiet.
'I know a new rumor [that's] recently surfaced has really upset you, right?' Oprah asks them. 'You know, the one about eating.'
Ashley jumped in, appearing a little uneasy, and said to Oprah, "Well, you know people are going to write what they're going to write.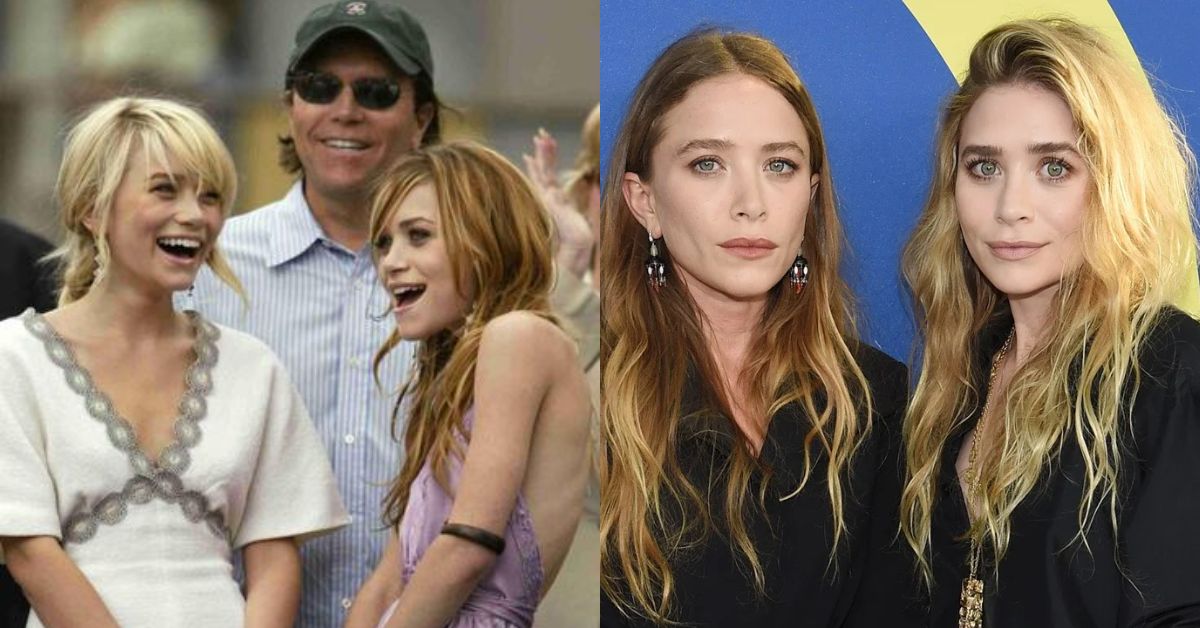 We make an effort to ignore positive and negative feedback since it is inevitable. Perhaps you're too large or too thin, in which case people will only write what they-
Ashley appears surprised when Oprah asks, "What size are you by the way?" before she has a chance to continue. She first asks, "Size?" before clarifying that although they are both 'small,' they don't actually know their sizes because they need all of their clothing altered due to their 5ft 1 height.
Winfrey retorted sarcastically, "Well, that's so interesting," to the audience's laughter. I'm obsessed with size, and you're like, "I really don't know," which is really interesting.
The twins laughed along with them, but Mary-Kate added that they were plainly uneasy. If we were fixated on our size, the narrative may be different, I'm not sure.
Mary-Kate was admitted to treatment for anorexia nervosa later that year. After the news broke, a Got Milk? advertisement with the twins was taken down, and she didn't appear in another movie again until 2006.
New viewers of the historic interview who have seen the clip shared on TikTok by 2000shollywood appear to be astonished by the line of inquiry.
One commenter said, "I know we live in different times, but how did they believe that was okay!?" Due to their youth?
While it's unknown if bringing up the eating disorder rumors was approved in advance by Mary-Kate and Ashley (as is frequently the case for celebrity interviews), Oprah's question about the twins' size has been criticized for both its intrusiveness and how triggering it is for those who also struggle with eating disorders.
The progress we've made in learning how to talk about eating disorders is what interviews like this one highlight, though. We are so taken aback that Mary-Kate and Ashley were even questioned about the rumors, which says a lot.
While it's evident that interviewers are frequently more prepared to ask the correct questions as directed by mental health charities today, celebrities may still sincerely wish to open up about their experiences with mental illness.
It probably won't be the last time we see a beloved interviewer reveal their prior ignorance as more of these appearances follow the success of Framing Britney Spears (Net Worth), but as long as said interviewers can demonstrate a better understanding of the topics now, we can hopefully celebrate the growth rather than condemn them.
For more information, please stay connected with us on our site Leedaily.com.
Check out some of the most recent trending articles: