Jimin, a member of BTS, has revealed his upcoming solo album, "Face," which will be released on March 24 by Big Hit Music. In a brief video clip, Jimin's first full-length solo project was announced.
The name of the record, which is said to be a reference to "Jimin facing himself head-on as he gets ready for his next steps," was also revealed. Special fan events would be held during the album release week, according to the announcement.
Jimin first hinted at the album earlier this month during a live Weverse broadcast. According to a report by Soompi, he said, "I'm currently preparing lots of things that I can do alongside you guys around that time."
"I'm planning a lot of different activities we can do to enjoy ourselves and have fun together, so I think you can look forward to it with confidence." Do You Know When Will release Jimin's solo album?
FACE
2023. 3. 24.
1PM (KST) | 12AM (ET)#지민 #Jimin #Jimin_FACE pic.twitter.com/knSAq951C7

— BIGHIT MUSIC (@BIGHIT_MUSIC) February 21, 2023
Jimin's Solo Album previously worked with BigBang member Taeyang on the song "Vibe," which served as Jimin's first official release following BTS's announcement that they would discontinue group releases in order to give the K-pop stars more time to concentrate on solo projects. Is Jimin Married?
On the songs "Lie," "Serendipity," and "With You" from the soundtrack to the TvN drama "Our Blues," Jimin has previously performed solo.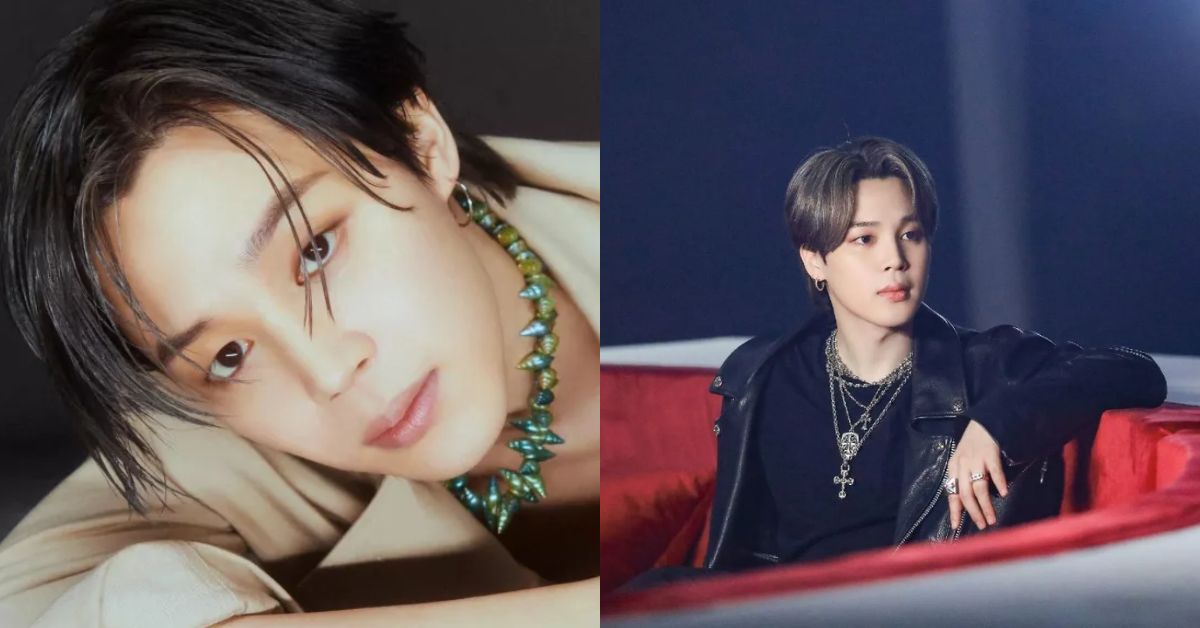 The most recent members to release full-length solo albums are RM and j-hope, while Jin and Coldplay released "The Astronaut," Jungkook collaborated with Charlie Puth on "Left and Right," and they both performed "Dreamers" at the opening ceremony of the 2022 FIFA World Cup.
At the same time, Suga was the first to announce a solo tour that will begin at the end of April and travel through Asia and the United States.
Visit Our Website, Leedaily.com, to Stay in Touch With Us and Find Out More.