Just a few weeks after giving birth to her second kid, Meghan McCain blasted recommendations that she start using the weight-loss medication Ozempic. On January 19, McCain, 38, and her husband Ben Domenech welcomed their baby Clover Jade. The pair is also the parents of two-year-old Liberty Sage.
She revealed how frequently she was asked if she would join Ozempic to assist lose any weight she had put on during pregnancy. While outlining how the new "wonder" medicine, also known by the trade names Ozempic and Wegovy, was becoming a hot trend in Hollywood for individuals looking to lose weight quickly, she wrote in her Daily Mail column, "Excuse me? "
Patients with Type 2 diabetes who take the injectable diabetes drug Ozempic can control their blood sugar levels. It is based on glucagon-like peptide 1 (GLP-1), a human hormone that occurs naturally and plays a key role in controlling hunger and blood sugar levels. Semaglutide, a chemical that mimics the structure of GLP-1 and stimulates its receptors, is the drug's active component.
Ozempic can aid obese people, according to studies, by reducing stomach emptying and reviving sensations of fullness. According to additional research, obese persons frequently have less sensitivity to the hormones that make people feel full. McCain criticized not only the pressure to reduce baby weight but also the fact that there is currently a shortage of the medications Wegovy and Ozempic, which are frequently essential for diabetic patients.
Here you can also check more celebrities' news:
"As was to be expected, demand skyrocketed and production lagged. Several doctors began prescribing Ozempic off-label for vanity, not health, as Wegovy supplies were running low and patients clamored for the newest weight loss trend, McCain wrote. The sickest twist in this story is that diabetics are now having trouble locating the medication that could save their lives because otherwise healthy people are using it to drop a few pounds.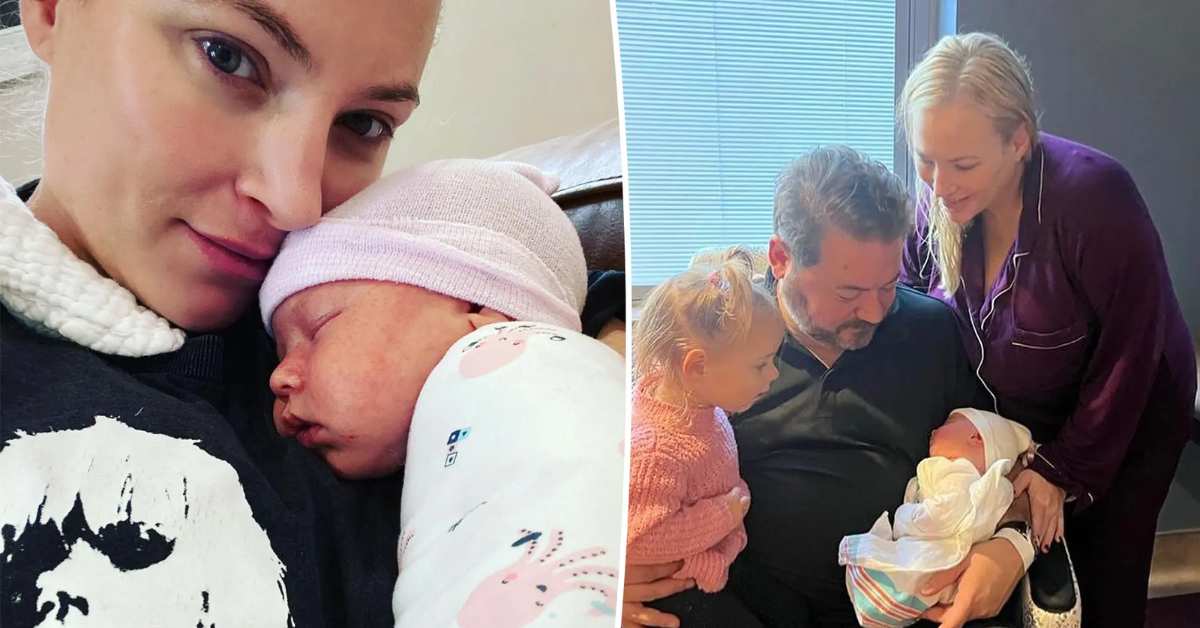 You can't get more Hollywood than that, she continued. Surprise, surprise: It appears to be popular there. Ozempic was dubbed "the hottest thing in the media industry" by McCain.
She stated,
"So many of the men and ladies you see on TV every day are said to use the drug." The mother of two noted that she recognized the need for Ozempic in individuals who "legitimately battle with weight."
McCain argued, "But I am not one of those folks. This is why I've been extremely surprised by how many people have brought it up with me, from casual friends to industry contacts. I'm informed that "everyone is doing it," as if that were ever a convincing argument, McCain continued.
I hear the phrase, which has been shortened to "just take the shot." I even received a freebie from a source who claimed to have "additional shots at home." "Now, let me be absolutely clear about one thing. I refuse to accept it. I decline.
'Clear Moral Issue'
Because "it's hard to take a medicine when swimsuit season is around the corner, but others need it to stay a life," she said the situation was "clearly a moral issue."
McCain continued,
"I am also frightened – as I feel everyone else should be – about Big Pharma profiting off culture's fat phobia." She then added that she was concerned the 1990s tendency of being stick thin was returning.
"This trend really scares me. I am aware of the harm it caused too many ladies who were raised during that time. Emaciated was the most admired form of beauty when we were young. The buff appearance, replete with chiseled abs and well-defined arms, is fashionable right now. Yet for many women, especially those who have recently given birth, it is simply not realistic, similar to the "heroin chic" style of the 1990s." She composed.
Here you can also check more celebrities' news:
Without more investigation into potential side effects, the TV personality stated that she also didn't feel comfortable getting the shot. She talked about trying to set a good example for her girls, particularly in light of the body positivity movement's recent upswing. "During the past few decades, our culture has come a long way in terms of accepting different body types. And all of that is in jeopardy due to this Ozempic celebration "McCain composed.
"I am honest about how long it takes for your body to feel normal after giving birth. Don't rush me, please!" Added her: "I have a duty to be an example for my daughters, who will someday be subject to the same beauty standards, as a new mother.
As social media continues to permeate the American mentality, their reality will only become more difficult. Both for them and for myself, I don't want this kind of world."