Who is that? With a fresh group of celebrities going undercover to perform songs and keep us guessing on season 9, it's time to respond to The Masked Singer's favorite query.
With Mustang, Gnome, and Medusa on the stage during the new season's Feb. 15 Fox premiere, some major players were already known.
Only the latter advanced to week 2's ABBA night versus Night Owl and Rock Lobster. Continue reading as we keep track of the singers that are eliminated from each episode as well as the well-known people hidden behind masks.
Night Owl is Debbie Gibson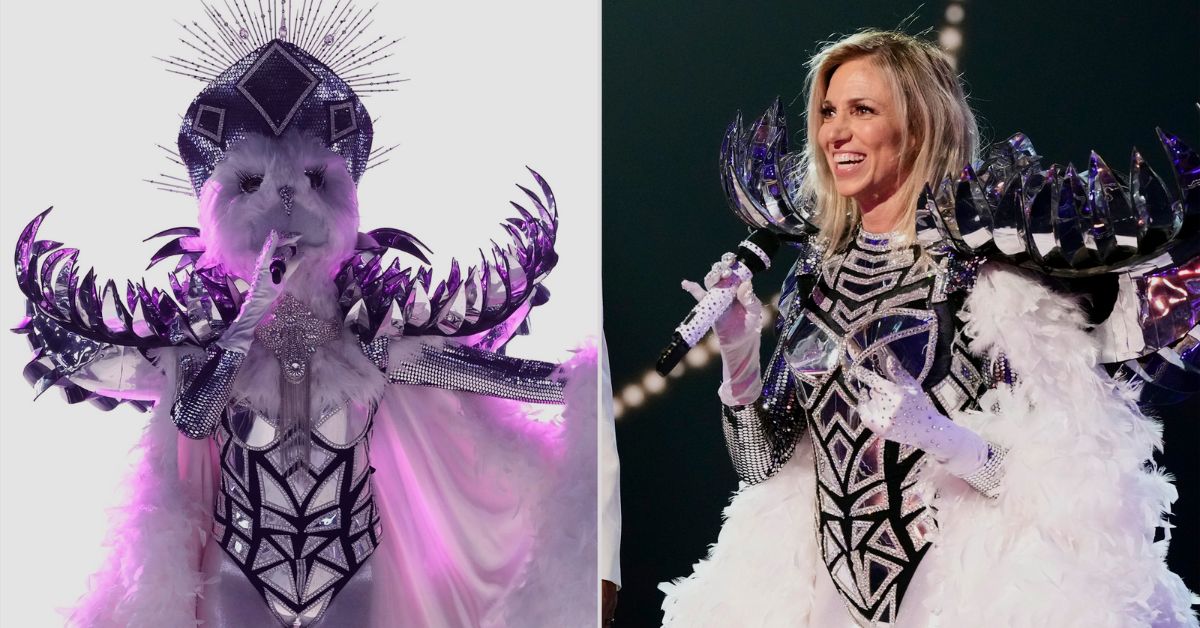 In week 2, Medusa defeated a few influential figures, notably Night Owl, who turned out to be Broadway actress and '80s pop queen Debbie Gibson.
During her performance of ABBA's "Fernando," the 52-year-old singer behind hits including "Shake Your Love" and "Lost In Your Eyes" was eliminated.
Gibson revealed to EW that although she wasn't originally planned to appear on the show this season, she consented to do so with just one day's notice, and the day itself had something to do with her decision.
"The call came on the first anniversary of my mom's passing. And my mom managed me for 25 years," she shared.
"And I thought, 'Oh, my mom is managing me today and sending me a cute, fun little gig.' Because something about it, you can even hear it in my voice now, the whole thing has just put me in a great mood."
Rock Lobster is Howie Mandel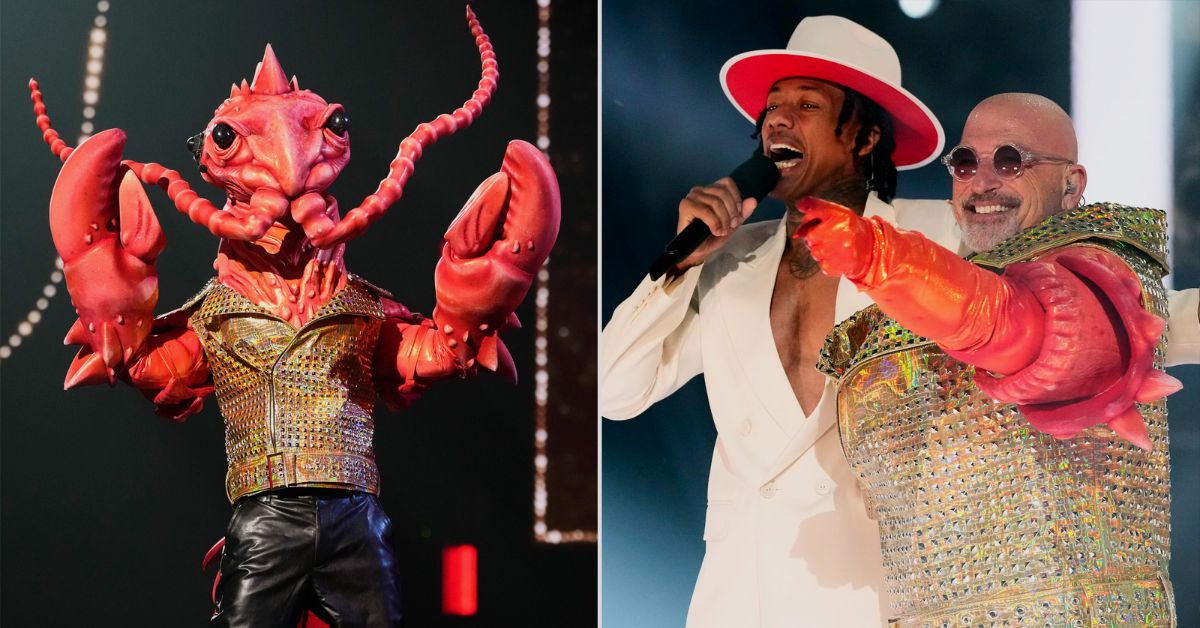 Rock Lobster, who turned out to be comedian, actor, and TV personality Howie Mandel, was also eliminated in week two.
The 67-year-old America's Got Talent judge and former Deal or No Deal host was ousted after a fun performance of ABBA's "SOS."
Mandel explained to EW that performing in costume had its advantages."I love to be wrapped up so that I can't see or touch anything, because I'm a germaphobe. So they covered a lot of areas of my life to make me comfortable," he explained.
"I mean, as comfortable as they could. I did sweat a lot. But the upside is I lost three pounds. There was probably over a gallon of moisture inside that lobster suit in a two-minute song."
Mustang is Sara Evans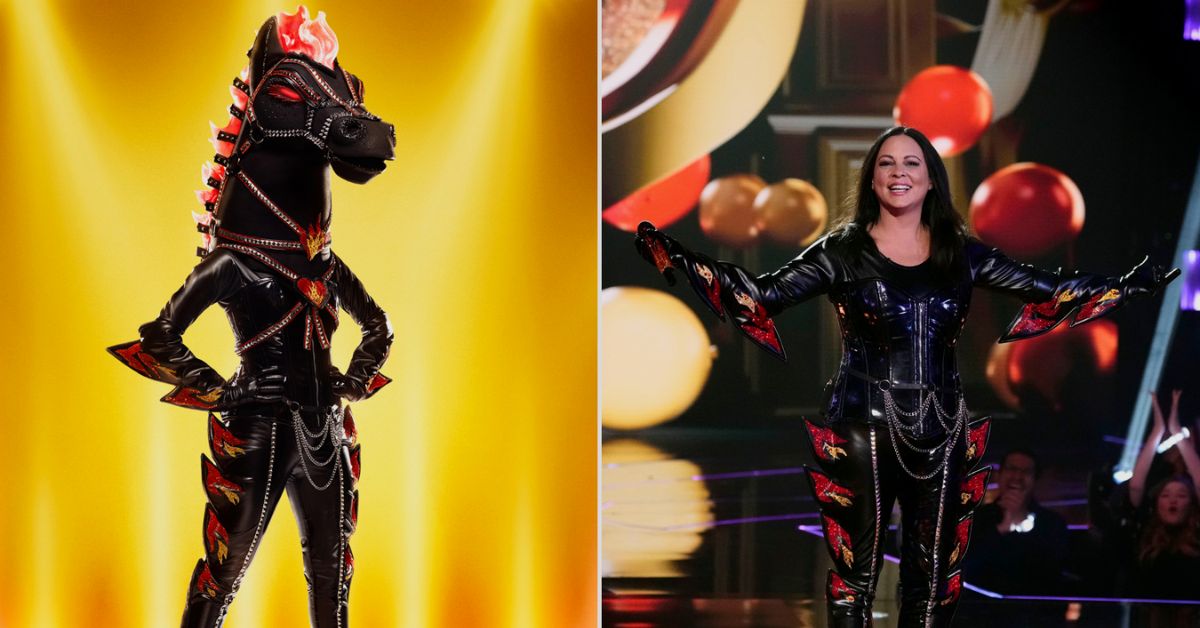 Mustang, who was later discovered to be country singer Sara Evans, was the second participant to be ejected in week 1. After performing "Here I Go Again" by Whitesnake, the artist, 52, who wrote the smash songs "Born to Fly," "Saints & Angels," and "Suds in the Bucket," was fired.
Evans informed Entertainment Weekly that although she had originally agreed to perform the following week, she had been moved up to the premiere with barely a day's notice.
"I was sad. I was really upset initially, because I felt, well, that wasn't fair," she said of her early elimination.
"Because, you know, if I had done ABBA night, and everybody was also doing ABBA, I probably could have stayed on longer. But then at the same time, I was missing my kids and I have so much going on in my career. So I was like, you know, God knew exactly what to do and the perfect amount of time that I needed to be involved. So I'm very grateful."
Gnome is Dick Van Dyke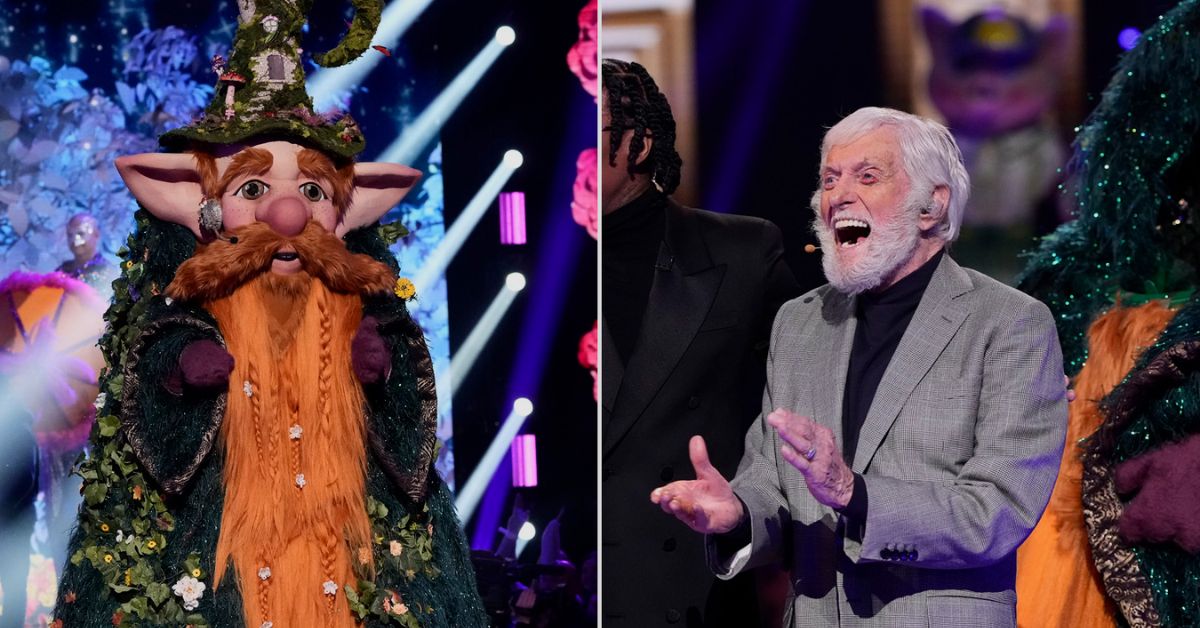 The 9th season debut of The Masked Singer began with the unexpected revelation that Gnome was Dick Van Dyke.
The adored 97-year-old actor was eliminated after Billie Holiday sang "When You're Smiling," and he is most remembered for his work on the Dick Van Dyke Show and as Bert, the chimney sweep in Mary Poppins.
Van Dyke told EW that despite wearing a mask, the judges would never recognize him. "They were so surprised," he said. "I stepped out and everybody's mouths dropped open. I think some people thought I was dead."
Check out some other trending articles here: