Jill Biden, the first lady, said on Friday that President Biden is "not done" and will seek reelection in 2024. There is "pretty much"  nothing left to do but choose a time and location for the formal announcement, the first lady told the Associated Press.
"How many times does he have to say it for you to believe it?" At the end of her five-day journey to Africa, Biden told the outlet during an interview in Nairobi.
"He says he's not done," she said. "He's not finished what he's started. And that's what's important." According to the article, the president is anticipated to declare his candidature for reelection in April.
The first lady responded, "Of course, he'll listen to me, because we're a married couple," when asked if she had the final say in whether Biden runs for office again. He makes up his own mind, believes me, she later added.
Democratic voters' sentiments towards another term for Biden are conflicted, according to recent polling. Only 37% of Democrats, according to a recent AP-NORC Center for Public Affairs Research poll, want Biden to run for office again. Nevertheless, much better news for Biden came from a survey conducted last week by NPR, PBS News Hour, and Marist: With Biden as the nominee, the party, according to 50% of respondents, has the best chance of winning the presidency in 2024, while the other 45% believe a different candidate has the best chance.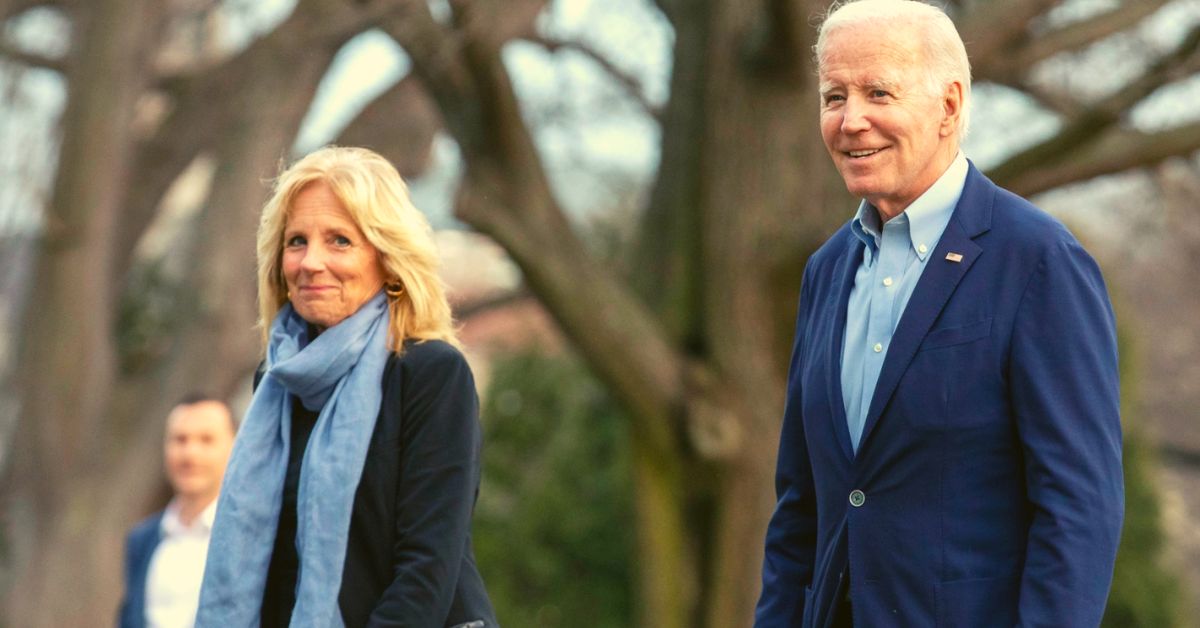 Recommended For You:
At 80 years old, Biden is the oldest president to date. At the end of his second term, if he were to be elected again, he would be 86 years old.
Nikki Haley, the Republican nominee for president, criticized Biden for his advanced age, saying "America is not past our prime, it's simply that our politicians are past theirs." She has advocated for the requirement of a mental-competency exam for legislators above the age of 75.
Last week, White House deputy press secretary Andrew Bates told The Hill that Republicans' attempts to use the age card to their advantage had failed.
"I'm not sure what they think they're accomplishing," Bates said. "The trend is not good for them."
Many Democrats have disputed criticisms of Biden's age, including Senator Chris Coons (D., Del. ), a strong supporter of the vice president who recently said to National Review: "I don't think [President Biden] needs to respond to that argument. I think his strong record of leadership over the last two years [and] his forceful, agile, very capable State of the Union speech more than answers that question or concern."
Similarly to this, Senator Ron Wyden (D-Ore.) stated that Vice President Biden's State of the Union was a compelling argument for his eligibility for a second term. The concern, according to Senator Elizabeth Warren, is "who's got the ideas and who's got the fight in them to make it happen."