Every week there are so many Marvel news announcements, interviews, rumors, and leaks that we hardly ever have time to cover it all. We chose to compile some of the most intriguing rumors and reports from recent days that we haven't yet covered because the week is coming to a conclusion and there will probably be a flood of MCU news in store for the following week.
Marvel Studios Echo Release Date Rumours!
In a recent interview, Kevin Feige made it obvious that Marvel Studios will now give us more time to breathe in between releases after flooding the market with more than a dozen new shows and movies.
The following links are related to upcoming release dates:
A number of reports that pointed to delays for many of Marvel's future Disney Plus episodes started to circulate around the same time. At least five MCU episodes were supposed to debut on Disney Plus this year, but current sources indicate that Marvel may only release two: Secret Invasion and Loki season 2.
The Hollywood Reporter reports that despite all three shows originally being scheduled for this year, we probably won't get to see What If…? season 2 until 2024.
On a Friday post, Alaqua Cox, who portrayed Maya Lopez (also known as Echo) in Hawkeye and will star in the upcoming Echo spinoff series, seems to cast doubt on that rumor.
Can October hurry tf up and get here already 🫠

— Alaqua Cox (@AlaquaC) February 24, 2023
She responded to a question about Echo's release date in October with the emoji of a zipper-mouth face. Even if Marvel does aim to release Echo this October, things might always change, as they frequently have in the past few years for the business.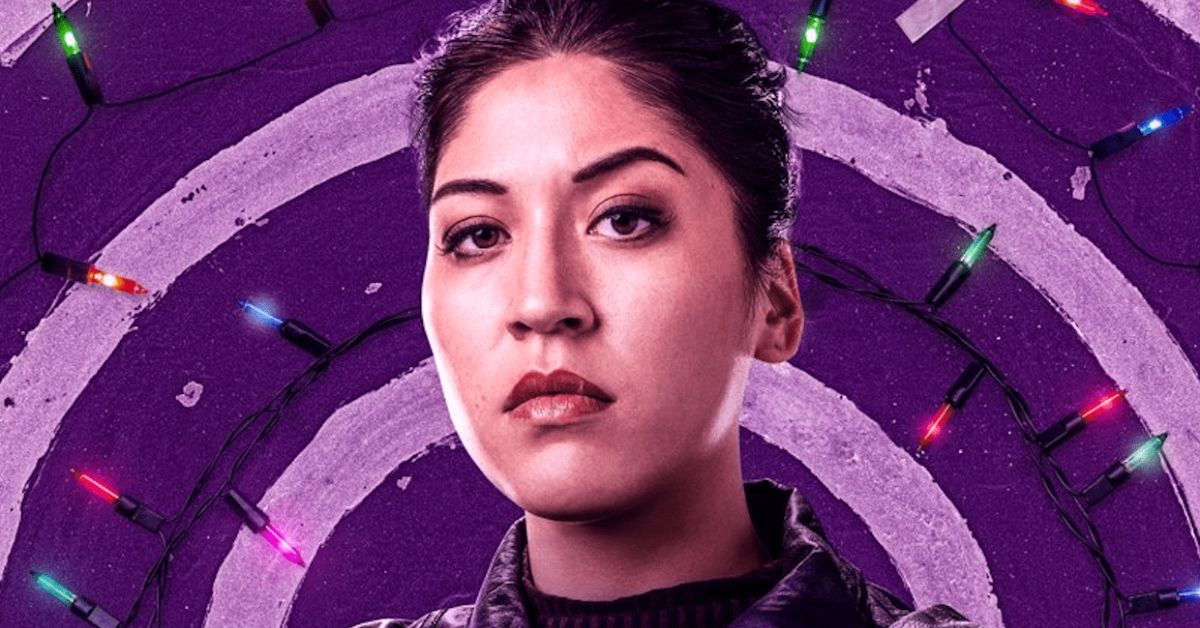 What Will Happen if The Season 3 Would be The Last One?
Speaking of Disney Plus episodes that might be postponed, an intriguing rumor concerning What If…? is also circulating. This week, Daniel Richtman (@DanielRPK) asserted on his Patreon page that the animated series What If…? will receive a third and concluding season.
Just Loki and What If? have received second-season commitments from Marvel, who hasn't made many other Disney Plus series commitments. We were aware that there would be at least three seasons because Marvel producer Brad Winderbaum has been discussing a third season of What If since last summer:
Head of Animation at Marvel Studios @BradWinderbaum talks today's big #MarvelSDCC announcements including X-Men '97, I am Groot, Spider-Man: Freshman Year, Marvel Zombies and more! pic.twitter.com/kXktTt17v5

— Marvel Entertainment (@Marvel) July 23, 2022
This is a fairly unexpected outcome given how much less expensive an animated series is to make than a live-action one, especially on the scale that Marvel Studios operates. However, as the title suggests, when your show crosses every timeline, the opportunity for fresh stories is endless. But it seems that Marvel's interest in What If…? isn't unbounded.
Click here for the following links which provide other articles related to the release date:
In Avengers: The Kang Dynasty, Namor Will Appear
Apparently confirming that Namor (Tenoch Huerta) would appear in the upcoming Avengers film, Jeff Loveness (who wrote Ant-Man and the Wasp: Quantumania and is presently writing Avengers: The Kang Dynasty) spoke with ComicBook.com.
When the interviewer stated that he was eager to see what Loveness had in store for them next, Loveness replied, "Namor, man. To compose Namor, I'm eager.
Loveness is currently only engaged in one other Marvel Studios movie, so it's difficult to believe that he is talking to Namor's part in The Kang Dynasty. The most significant MCU rumors we have for you this week are the ones mentioned above.