Ellie Goulding wants to put an end to the rumors. The singer, who is 36 years old, is talking about how hurt she was by rumors that she cheated on Ed Sheeran with Niall Horan.
Goulding told Daily Mail how hurt she was by the cheating rumors, and she said she never even dated Sheeran.
"It's fascinating how many people are interested in that. It happened nine years ago," she tells the outlet. "You know, completely honestly, it caused me a lot of trauma, actually."
In 2014, Sheeran was in the news when tabloids said that Goulding was the inspiration for his song "Don't." At the time, fans believed that she cheated on Sheeran with Horan, then a member of One Direction.
"I envy the fact that my friends just spent their 20s having flings and one-night stands and what every 20-something goes through in private. But every single thing I did was written about," Daily Mail, she says.
Goulding recently posted a TikTok of herself dancing to "As It Was." In the comments section, a TikTok user wrote, "Can't believe u cheated on Ed with Niall, but slay fr (for real)."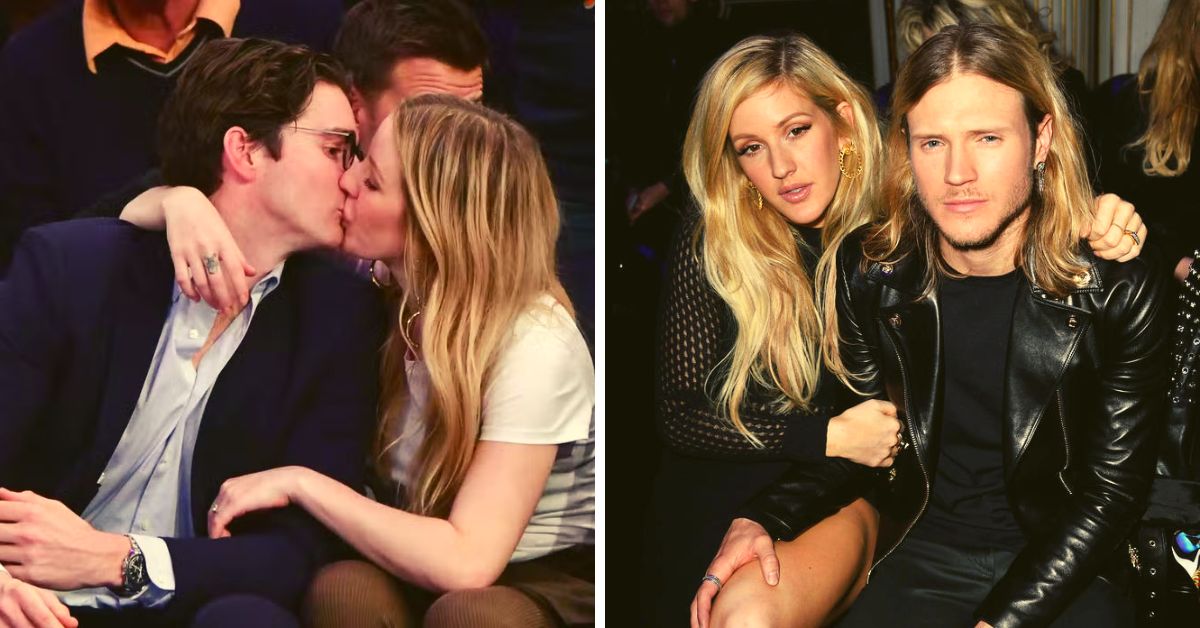 You Can't Miss These News:
Goulding quickly shut down the statement by commenting, "False!!!!! But also slay." She admitted to Daily Mail that "I was really drunk when I wrote that."
Goulding and Horan were first linked to romance rumors in August 2013, when The Mirror said the two were seen kissing and holding hands at the V Festival in England. A week later, Goulding and Sheeran were seen holding hands on a camera as they watched the MTV Video Music Awards together.
Goulding wrote in a tweet at the time about her relationship with Sheeran, "I love that holding hands with my friends means we're an item. In that case, I am in many relationships. Lover, not a hater. #whatthef**k."
Goulding thinks that the incident hurt her career because she had to take a five-year break. She released Brightest Blue in 2020 after releasing her previous studio album Delirium in 2015.
"I can laugh about it now but it changed things for me,"  she says. . "I became kind of reclusive. I didn't want to perform. That's why I wrote that comment because every day I get comments about this stupid teenage situation. It was nothing and it was private – and it caused me such a huge amount of grief and I resent it."
Goulding went on to say that she and Sheeran, who is 32, get along well. "It's over, and we're friends now. We're adults, "she says.
In an interview with ELLE UK in July 2015, when the rumor first started to spread, she talked about Sheeran.
"I did go on a few dates with Niall, but I was never in a relationship with Ed," she said.
Goulding has since gotten married to Caspar Jopling. They will get married in 2019 and have a boy in 2021. Sheeran, meanwhile, announced in July 2019 that he was married to Cherry Seaborn. The pair have two daughters together.