Bravo's "Real Housewives of New Jersey" season 12 is already off to a great start. The Jersey women didn't waste any time getting to the juicy drama. When Margaret Josephs and Jennifer Aydin started talking back and forth to each other after the season 11 reunion, the drama at Teresa Giudice's pool party got really hot.
After the reunion, Jennifer called Marge a "snake" on social media. This did not go over well with the housewife. So, Marge talked to Jennifer about it at the pool party. When Marge told Jennifer about all the times she looked down on her and acted like she was better than everyone else, the situation quickly got worse. Jennifer was trying to tell Marge that she had never thought she was better than everyone else when the topic of secrets came up.
Marge said that Jennifer talked about other people's lives but never said anything about the rumors about her marriage. Jennifer tried to stop Marge from talking, but the pigtailed housewife told everyone that Jennifer's husband, Bill Aydin, quit his last job because he was having an affair with the office manager.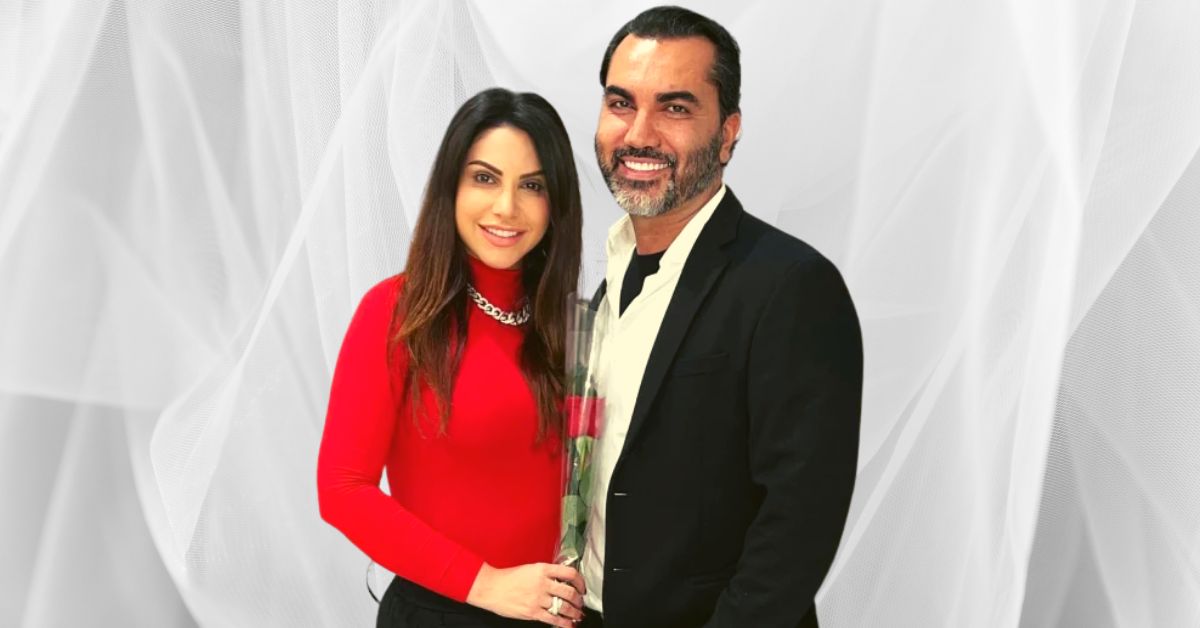 You Don't Want To Miss Out on This One:
Are Jennifer & Bill Aydin Still Together?
Jennifer got mad at Marge and told her that it wasn't an office manager but a pharmaceutical representative. She told her co-star that she needed to get her facts straight. Unfortunately, the episode ended with Jennifer's shocking confession that her plastic surgeon husband had been cheating on her. But this isn't the first time Marge has said that Bill might be seeing someone else.
During an argument in an earlier season, Marge said that Bill slept in the pool house and in his girlfriend's bed. Back then, Jennifer told Marge that she was "secure" in her marriage and that where her husband slept didn't bother her.
The show's trailer shows a crying Jennifer saying that her husband doesn't have to stay with her if he doesn't want to. This makes it look like there will be a lot more drama in Jennifer's marriage. So, the next question is whether or not Jennifer and Bill are still together.
From what the couple has posted on social media, it looks like the Aydin family may have made it through the drama of the affair and are still going strong. Bill and Jennifer have both shared photos of themselves with Teresa and her boyfriend Luis Ruelas, as well as with each other. We can't wait to see how Jennifer and Bill's marriage got better after they went through such a hard time.
'Real Housewives of New Jersey Season 12 will start on February 1, 2022, at 8/7c on Bravo.