Rocky, a member of the K-pop group ASTRO, revealed he is quitting the group after seven years and ending his exclusive deal with the management company Fantagio. Soompi claims that following a "long discussion" with the agency, he made the decision to cancel both his involvement and his contract with Fantagio.
This occurs two months after the contracts of four of his bandmates, namely Sanha, Moonbin, Cha Eun Woo, and JinJin, were all extended. The final member, MJ, who is presently completing his required military service, did not renew his contract.
A number of other K-Pop superstars are also pausing their careers in order to complete their obligations; BTS members Jin and J-Hope have already started their enrolment. Rocky hasn't made any announcements about his music career in the future, but given that he has acted in a number of K-Dramas, he might pursue acting in the future.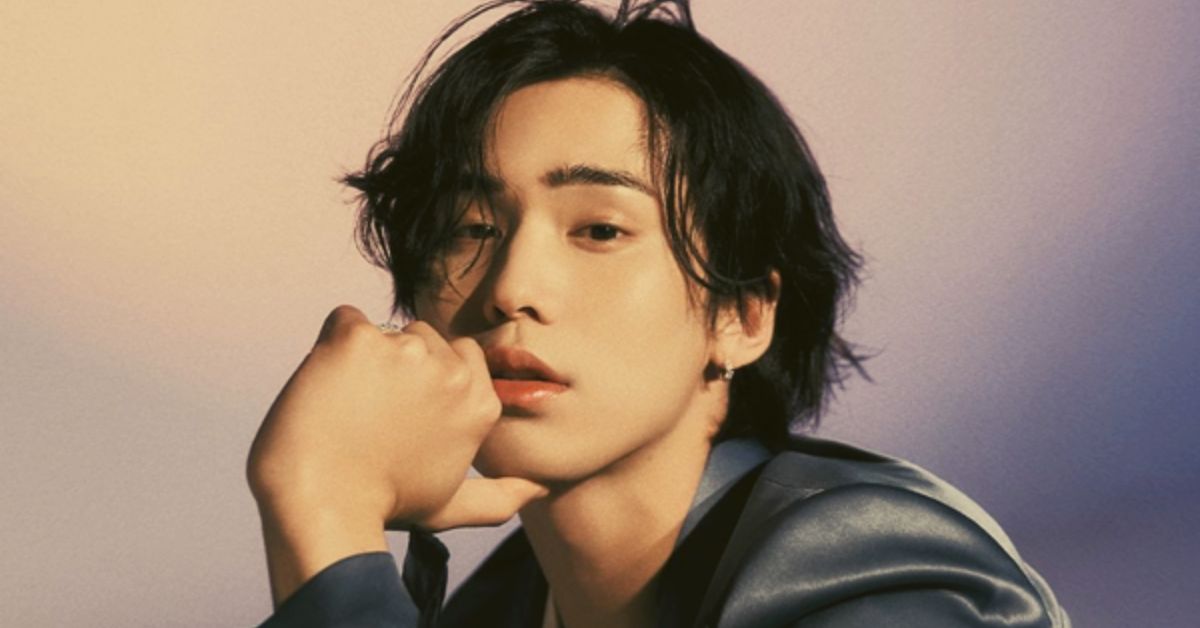 These Articles Have Made a Lot of Noise Recently:
Rocky

Leaves

AST

RO:

Read the Full Statement

The full statement from Fantagio is below:
Hello.

This is Fantagio.

First, we would like to sincerely thank all the fans who give ASTRO their love and support.

After a deep discussion with Rocky, who has been with us as a member of ASTRO for the past seven years, it has been decided that he will be ending both his exclusive contract with our agency and his activities as a member of ASTRO.

We thank Rocky for doing his utmost for a long time as a member of ASTRO, and we will be sincerely rooting for Rocky in the future.

We also thank the many fans who have supported and watched over Rocky, and we ask that you continue to give Rocky your unchanging interest and support as he makes a fresh start.

ASTRO will continue on as a five-member group in the future, and together with Fantagio, the members will be focusing on unit and solo activities for the time being. We plan to actively give them our unsparing support so that [the members] can be active in a wide variety of areas.

We ask that you continue to give the ASTRO members lots of interest and support.

Thank you.
Fantagio Announces Rocky Will Leave ASTRO And The Company: Koreaboo posted
(★BREAKING) Fantagio Announces Rocky Will Leave ASTRO And The Companyhttps://t.co/pRKk5218bD

— Koreaboo (@Koreaboo) February 28, 2023
Follow us on Twitter for all the latest news and sneak peeks.