The Masked Singer is a popular reality singing competition where celebrities perform while wearing elaborate costumes to conceal their identities.
One of the most intriguing costumes in the show's history is the Polar Bear. Fans of the show have been trying to guess who is hiding behind the costume since its debut.
In this article, we will explore the identity of the Polar Bear in "The Masked Singer."
Who is Polar Bear on Masked Singer?
Grandmaster Flash, a renowned hip-hop DJ who popularised the art of cutting, scratching, and mixing, was identified as Polar Bear.
"We are in the presence of an icon," host Nick Cannon said immediately after the unveiling. "A pioneer of a whole culture."
"We are in the presence of an icon," host Nick Cannon said after Wednesday night's reveal on "The Masked Singer." https://t.co/bCP6tg6AuX

— FOX 11 Los Angeles (@FOXLA) March 2, 2023
Grandmaster Flash Revealed as Surprise Guest on "The Masked Singer"
The Grammy-winning DJ and rapper admitted to the crowd that "The Masked Singer" made him laugh, inspiring him to join the competition.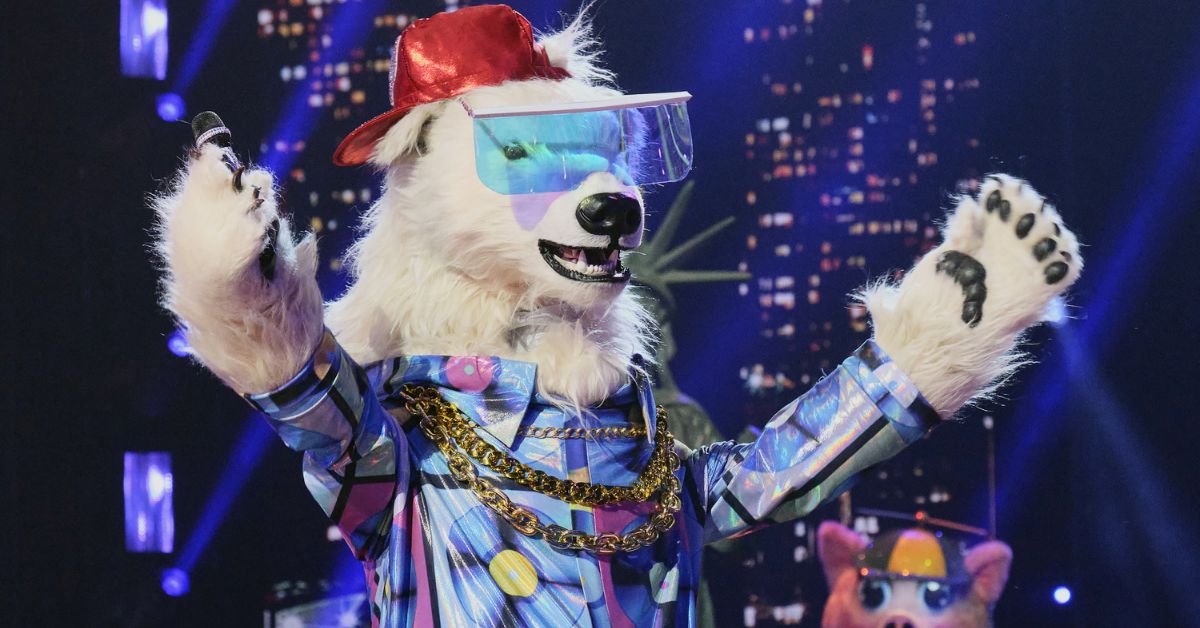 "In the world today, there's a lot of sadness, and when I saw this show on a rough day I had for the business, I was laughing. It had me laughing," Grandmaster Flash shared.
Only panelist Nicole Scherzinger was able to identify the DJ hidden behind the mask. "It's such an honor, man," Scherzinger told him. "We're looking at the man who invented scratching."
Celebrity Rescued From Elimination With Innovative Twist on 'The Masked Singer
The celebrity was rescued from elimination even though she was the second candidate to be introduced on Wednesday night's new episode.
Scherzinger used the "Ding Dong, Keep It On" Bell to save the Greek mythological figure on behalf of the panel of judges, marking the first saving of the year.
A masked singer could avoid elimination by using an innovative idea and a significant twist for Season 9: ringing the bell.
This indicates that Medusa will return to "The Masked Singer" stage the following week and get another shot at the Golden Mask Trophy.
Must check some trending articles:
Rock Lobster, Night Owl Revealed
With a double elimination last week, Rock Lobster and Night Owl said farewell to "The Masked Singer" stage.
Howie Mandel, a comedian, and host who has been nominated for an Emmy were revealed to be the cool crustacean. The renowned singer-songwriter Debbie Gibson was revealed to be the Night Owl in the meanwhile.