Alex Murdaugh is used to having everything he wants. His wealthy family used to run the court system in the lowcountry. They came from a long line of top prosecutors. As a powerful and well-known lawyer, he made more than $1 million a year (not to mention the millions that he allegedly stole from legal clients and his law firm).
He lived with his family on a huge 1,700-acre farm in Islandton. He also had a second home in Edisto Beach. Now that he's going to spend the rest of his life in jail, he'll have to change some things about his life.
Murdaugh was found guilty of killing his wife Maggie and son Paul on March 2, 2023. He was also found guilty of two counts of murder and two counts of having weapons.
In Islandton, South Carolina, on June 7, 2021, he shot and killed his wife and son on the family's 1,700-acre Moselle hunting estate. It took the jury less than three hours to decide that he was guilty.
The verdict was reached unanimously after a six-week "trial of the century" that was full of drama and scandal. The case was huge and scandalous, and it kept the whole country interested for almost two years.
Check out some other new content we've published:
Where Will Alex Murdaugh Go to Prison?
It is not yet clear where Murdaugh will spend his time behind bars, but he is likely to end up in one of South Carolina's seven maximum security prisons, which are only for violent criminals.
After he was sentenced, the South Carolina Department of Corrections (SCDOC) was supposed to take him to the Kirkland Correctional Institution in Columbia. After being sentenced, all male inmates are taken to this facility, which is one of the most secure prisons in the state.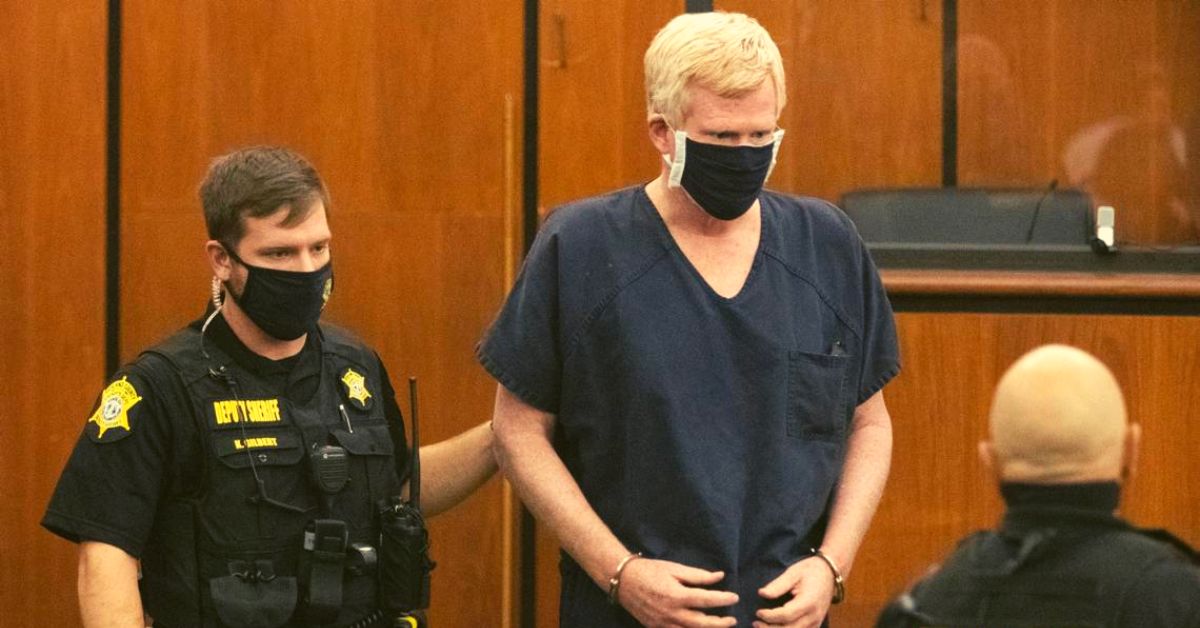 Once he gets there, he will be checked for both mental and physical health for two months. Together, this evaluation and the system for classifying prisoners will be used to decide where Murdaugh will spend the rest of his sentence.
The SCDOC said in a statement after Murdaugh was sentenced that the evaluation process takes about 45 days.
Broad River Correctional Institution in Columbia, Broad River Secure Facility in Columbia, McCormick Correctional Institution in McCormick, Perry Correctional Institution in Pelzer, Kirkland Correctional Institution in Columbia, and Lee Correctional Institution in Bishopville are some of the maximum security options.