The possibility of storing data on the lunar surface is only one of many fascinating new concepts made possible by our unprecedented access to space.
The results of Lonestar Data Holdings' most recent investment round were disclosed, bringing the cloud computing business closer to self-sustaining.
Lonestar claimed in a Monday press release that the Florida-based firm had secured $5 million in startup funding to set up lunar data centers.
Lonestar plans to construct a network of data centers on the lunar surface to serve as a functional platform for data storage and edge processing.
Edge processing refers to processing data close to its source to reduce latency and boost bandwidth. Data is the greatest currency humanity has ever developed, Lonestar creator Chris Stott declared in April of 2022.
It is too crucial to our survival as a species to be stored in Earth's deteriorating ecosystem. Our Moon, Earth's largest satellite, is the perfect spot to stash our hope for the future.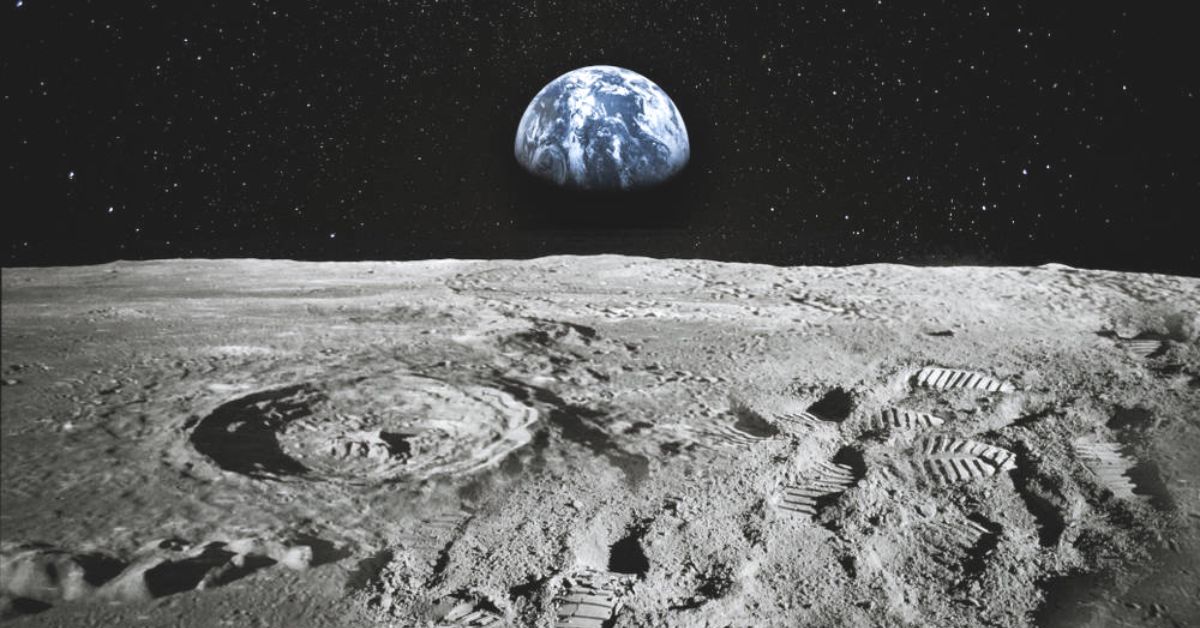 Information is stored and transferred between servers in a data center. The proliferation of data centers worldwide is terrible for the environment because they use much power and create a lot of digital waste.
Constructing data centers on the Moon could solve this issue and provide a safer location for data storage.
Lonestar successfully tested its data center on the International Space Station in December 2021. Later this year, as part of Intuitive Machines' second lunar mission, IM-2 (IM-1 is scheduled for flight in June), the business will send a small data center box to the moon's surface.
To transport scientific payloads to the Moon as part of NASA's Artemis mission, the space agency is financing Intuitive Machines under its Commercial Lunar Payload Services initiative.
To read more news, click on the links given below:
At first, the primary purpose of the lunar data centers will be to serve as remote data storage and disaster recovery for businesses.
Moreover, the data centers could aid in commercial and private endeavors in the lunar environment. Stott told SpaceNews that the small data center is under a kilogram (approximately 2 pounds) and can store 16 terabytes of data.
He explained that the initial data center would rely on the lander for power and connectivity but that subsequent data centers, should the first prove successful, will be freestanding facilities set up on the lunar surface by 2026.
According to SpaceNews, a representative from Intuitive Machines said that the test is only designed to endure for the IM-2 mission (about 11-14 days).
Scout Ventures, which led the recent funding round, said in a statement released on Monday that its founder and managing partner Brad Harrison believes in "expanding the world's economy to encompass the Moon," which happens to be the Earth's most stable satellite, is the following whitespace in the New Space Economy.
To be at the forefront of the next generation of lunar exploration, "data security and storage" are essential.