In the area of Pleasure Pier on Sunday night, two brothers, both 13 years old, vanished, according to authorities. On Tuesday, one of their bodies was discovered.
Texas — Authorities in Galveston, Texas, announced Thursday that a second body was found in the ocean near Pleasure Pier on Sunday night, continuing the search for missing twin boys.
Officials with the Galveston Island Beach Patrol say the second body was found on Thursday morning at 1 a.m. near 47th and Seawall Boulevard.
Lieutenant Austin Kirwin of the Galveston Island Beach Patrol says he was discovered by a passerby about ten feet inland. After making the call, emergency services were called.
Responding emergency personnel from Galveston Beach Patrol, EMS, police, and firefighters determined that the youngster fit the description of the lone missing twin.
It has been reported that his family has been informed. In the wee hours of Tuesday, four persons discovered a body near the water's edge and took it to the beach, where they then alerted the police.
The body was identified as belonging to one of the twin teenagers based on clothing and other physical characteristics, and the family was informed.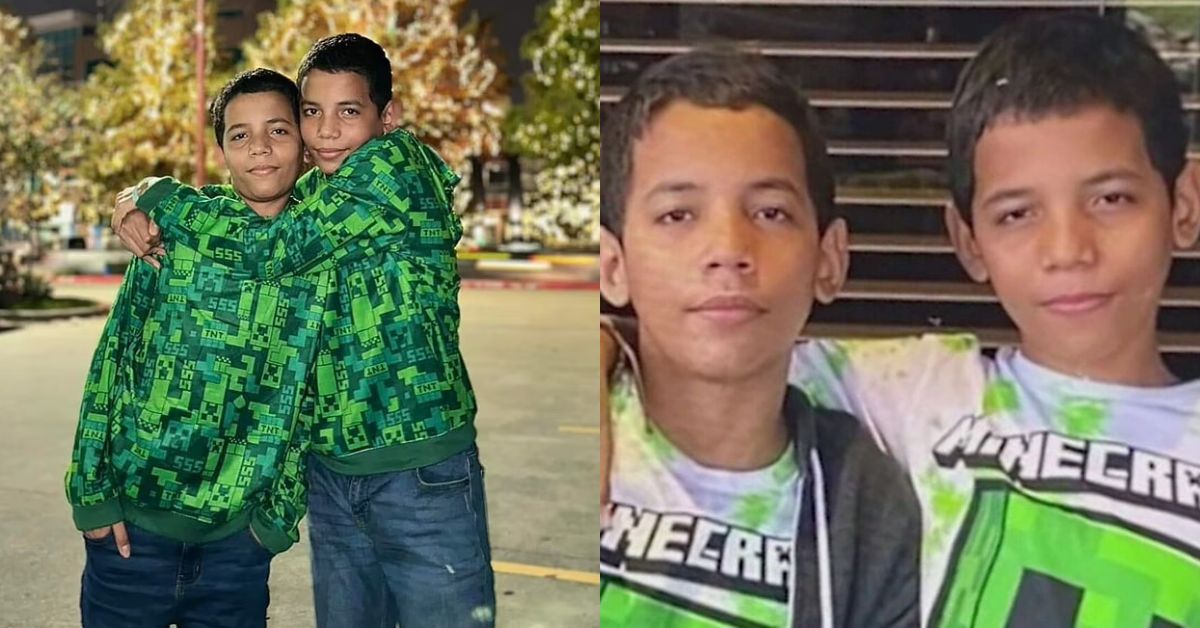 At least there's some resolution here. We're maintaining in touch with the family and having regular conversations with them," Kirwin added.
Teenagers Jefferson and Josue Perez were reported missing by their family. It is unclear which lost boy was located.
The teens, according to authorities, vanished on Sunday at about 4:30 p.m. By 5:30 p.m., after their loved ones had looked for them for about an hour, they called the police. The boys' mother claimed that her sons were unable to swim.
They were swimming in the open sea. For a moment, the parents couldn't see their children, and when they glanced up again, they couldn't find them, Kirwin added.
When the boys' parents last saw them, they were about 20 yards out from the west end of the pier, in water that was waist- to chest-high, according to the parents.
The adolescents were believed to be last spotted between the 25th and Seawall Boulevard areas. No one saw them submerge, according to the authorities.
The USCG brought in choppers to aid the search and rescue teams. Several additional law enforcement authorities assisted in the search.
Intense fog on Monday meant the Coast Guard couldn't continue looking with its helicopter. Around dusk on Monday, the search was handed off to the Galveston Police Department, who continued their efforts until dawn on Tuesday.
Family members mentioned that the boys had been pleading to visit the beach. They reported arriving in November from Honduras to be with their mother, who had settled in the Houston region some ten years prior.
To read more news related to texas, click on the links given below: