A recent series on Investigation Discovery about former Subway spokesman Jared Fogle reveals disturbing details about a complex pattern of abuse. Beyond Fogle, the twisted minds of those who aided him in collecting child s*x abuse material are the real monsters in Jared From the Subway: Capturing a Monster.
Fogle established the non-profit Jared Foundation to tackle childhood obesity; its executive director was a man named Russell Taylor. Angela Taylor (now Baldwin) was a huge support to her husband, and she enlisted their children's and their friends' aid. Even the word "deprived" doesn't do this two justice.
Where Are Russell Taylor and Angela Baldwin? In any case, here is what we know.
Russell Taylor and His Wife Angela Baldwin — Where Are They Now?
According to a news release issued by the US Attorney's Office for the Southern District of Indiana in May 2022, both Taylor and Baldwin were given lengthy jail terms (27 and 33 years, respectively). According to court filings, Taylor allegedly supplied child s*x abuse material to a friend in 2014.
As a result of this tip, the Indiana State Police conducted a search of the couple's home and uncovered evidence of child s*x abuse on "multiple electronic devices," and "law enforcement officers concluded that there were likely hidden cameras in the house."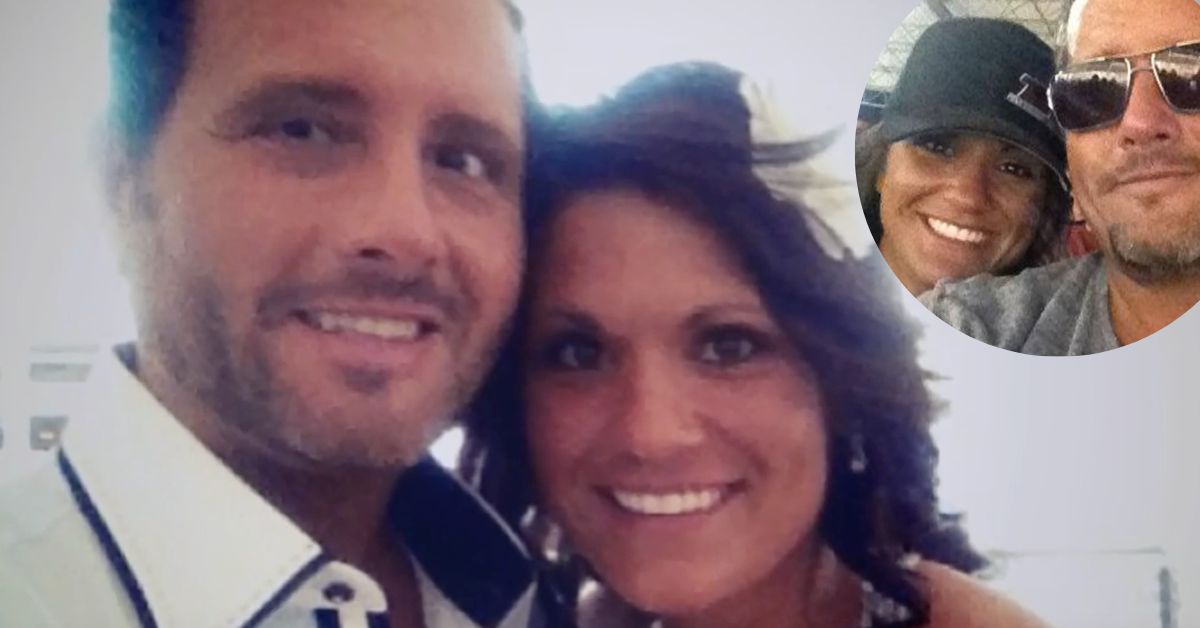 Both Taylor and Fogle were arrested and ultimately convicted in 2015 after it was revealed that Taylor had provided Fogle with child s*x abuse material. Taylor's conviction was overturned in 2020 when he filed a successful appeal.
When re-investigating, officials "discovered evidence that implicated Baldwin, and she was charged with production of child s*x abuse material, possession of child s*x abuse material, and conspiracy to produce child s*x abuse material."
Check out the personal affairs of other famous celebrities.
Between 2011 and 2015, Baldwin's children and friends of her children were seen on hidden cameras set by Taylor and Baldwin participating in s*xual behaviors with the couple's encouragement. Nine kids testified in court documents obtained by Law & Crime about their interactions with the pair, which vary from receiving drugs and alcohol from them to engaging in s*xual acts with them.
In a brief for Russell Taylor's sentence, Assistant US Attorney Kathryn E. Olivier stated-
"The facts show that the Defendant abused and exploited multiple children over a period of years, including the hands-on s*xual abuse of 2 children. This abhorrent behavior deserves severe punishment to deter the Defendant [Taylor], and others like him, from doing this again."
According to Two of Taylor and Baldwin's Victims, Jared Fogle Was the "Puppet Master"
Hannah Parrett and Christian Showalter, daughters of Baldwin, were abused by their mother and stepfather. In a conversation with the New York Post, they went into detail about how this has affected them. At 21 years old, Parrett recalled that when she and her sister first met Taylor, "he was very charismatic." Baldwin was quite devout and had a rigorous upbringing for her girls before he came into their lives, but this all changed.
Baldwin "just became a completely different person than what she was," said 24-year-old Showalter to the site. Eventually, their mother was placing hidden cameras around their home at the urging of Taylor who was supposedly being directed to do so by Fogle. "Jared was the puppet master … And then Russell and my mom were the puppets," she said.
In addition further, we have a tweet for you. Visit the tweet given below:
"Angie and I tag teamed her the other Nigt for 4 hours!!!" Russell Taylor bragged to #JaredFogle. #AngelaBaldwin, then Taylor's wife and mother of 2 underage sex abuse victims, convicted of child exploitation, pornography charges. https://t.co/Qz17tuRCno via @indystar

— Tim Evans (@starwatchtim) March 7, 2023
Regrettably, Showalter and Parrett have both been granted access to the video footage acquired as evidence by the FBI and it's hard for them to forget what they've seen. "It's one thing to have knowledge that something happened. It's a completely different thing to physically see the evidence of what happened," shared Parrett. "You cannot get those images out of your head. I mean, they are forever ingrained in my brain." Her sister added that she "was speechless."
Look into the personal life of other well-known people:
She has been even more horrified by her mother's actions now that she is engaged and the mother of her daughter. "It just is so hard for me to accept it. And I think that her going away and being out of our lives has helped me come to terms with it," she said.
Report online or in-person s*xual abuse of a child or teen by calling the Childhelp National Child Abuse Hotline at 1-800-422-4453 or visiting childhelp.org.