Attention all Bayonetta fans! The highly anticipated release of Bayonetta Origins is just around the corner, and fans are eagerly awaiting the chance to delve deeper into the backstory of this beloved character.
The game is set to answer some of the long-standing questions about the enigmatic witch, such as how she obtained her magical powers and how she came to be entwined in the ongoing battle between the Lumen Sages and the Umbra Witches. Without further ado, let's dive into the details of the upcoming release date for Bayonetta Origins.
Bayonetta Origins Release Date
On March 17, 2023, Nintendo will release Bayonetta Origins. The Nintendo online store presently allows pre-orders for this prequel. If you order a physical copy, shipping to the US and Canada is free. Digital copies, however, are offered everywhere.
Bayonetta Origins: Cereza and the Lost Demon🐈‍⬛

Releasing worldwide March 17, 2023 on Nintendo Switch.

Accompany Cereza and Cheshire as they embark on an enchanting adventure. Flip through the pages of the very origin of the #Bayonetta series.
Pre-order now! #BayonettaOrigins https://t.co/zJtrYx4GYT

— PlatinumGames Inc. (@platinumgames) December 9, 2022
If you are curious to know about other games, then you can click on the below links:
What Will the Gameplay Be Like in Bayonetta Origins: Cereza and the Lost Demon?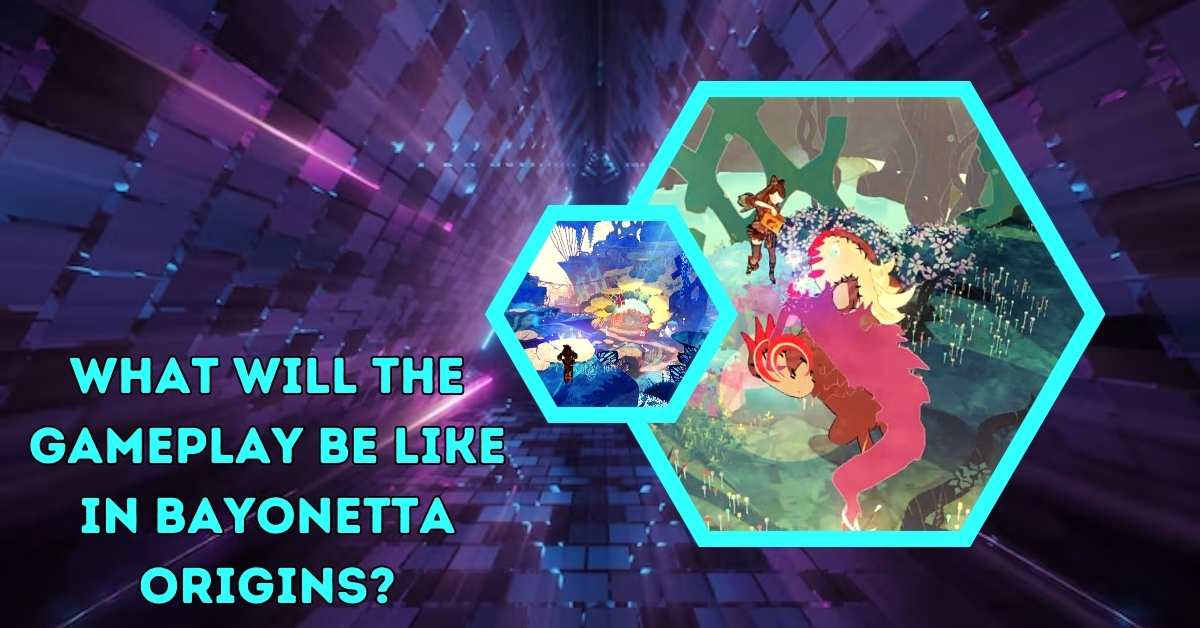 PlatinumGames, the company that has been responsible for the Bayonetta franchise's development from the beginning, will be the developer of Bayonetta Origins. Bayonetta Origins appears to tone down the high-octane action gameplay that the series is known for, despite the fact that Bayonetta games are known for their intense gameplay.
There is still intense action combat, but the focus is on the partnership that develops between Cereza and the demon Chesire. Players will be tasked with controlling both demons and witches. Cereza can be moved and her enemies can be bound with her magic by using the Left Joy-Con controller.
Players will move Cheshire with the Right Joy-Con controller in order to slash and chomp their opponents. In addition to combat, Bayonetta Origins has a focus on childlike puzzle platforming that will require you to utilize both parties to solve puzzles. Consider a story such as "Brothers: A Tale of Two Sons."
Trailer for Bayonetta Origins
Nintendo's new teaser for Bayonetta Origins: Cereza and the Lost Demon gives you a first peak at the prequel's tale, including highly anticipated gameplay footage and details on the title's release. On Nintendo's official YouTube channel as well as Nintendo's online store, you can view the Bayonetta Origins trailer down below.