Fans of Below Deck Sailing Yacht can hardly wait for the new season to premiere so they can find out what exciting new adventures await the crew in Season 4.
A new teaser for the upcoming fourth season of Below Deck Sailing Yacht has provided viewers with all the details they need just days after captain Glenn Shephard teased the show.
Fans have reason to be optimistic about the upcoming season, what with the addition of some new faces to the returning members of the crew and the promise of some (actual) turbulence.
All the information you need to know about Season 4 of Below Deck Sailing Yacht is right here.
When Will Below Deck Sailing Yacht Season 4 Come Out?
According to Bravo, Season 4 of Below Deck Sailing Yacht was already premiered on Monday, April 10 at 8 p.m. ET/7 p.m. CT. Episodes will be available to stream the day after they air on Peacock, and new episodes will be released weekly (with some interruptions to the schedule).
Bravo confirms the release of Below Deck Sailing Yacht season 4 information with a tweet on their Twitter handle-
Get ready to sail into a new season of #BelowDeckSailing on April 10th! ⛵ Here's everything you need to know: https://t.co/rctXBOFI3a pic.twitter.com/nqMaFasQ5f

— Bravo (@BravoTV) March 15, 2023
Who Is In The Cast Of Below Deck Sailing Yacht Season 4?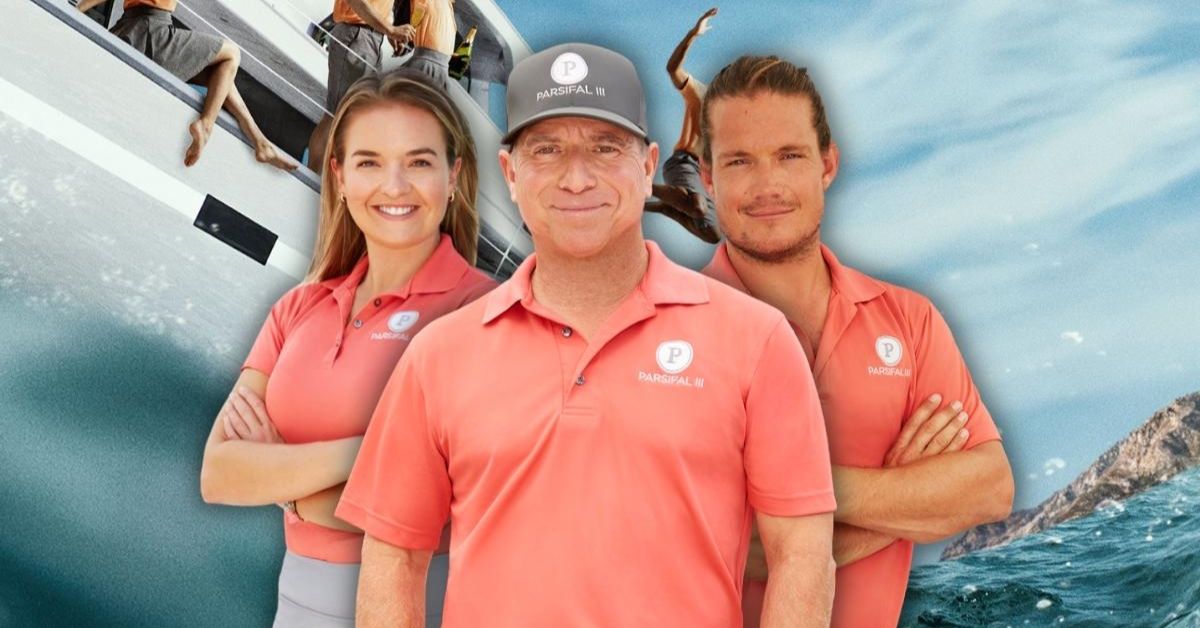 Captain Glenn Shephard returns to the helm of the Parsifal III for his fourth season. He is joined by several returning Season 3 crew members, including:
Chief Stew Daisy Kelliher
First Mate Gary King
Chief Engineer Colin MacRae
The crew will also include the following new members:
Chef Ilesha Dell
Steward Lucy Edmunds
Steward Mads Herrera
Deckhand Chase Lemacks
Deckhand Alex Propson
Read the articles provided below to learn more about the release dates for the upcoming series:
Is There a Trailer for the Season 4 of Below Deck Sailing Yacht?
The first official trailer for Season 4 of Below Deck Sailing Yacht premiered on March 15, 2023.
The trailer introduces viewers to the entire crew and foreshadows some of the difficulties they will face this season, such as romantic tensions, guest discord, and potential ship malfunctions.
Watch Below Deck Sailing Yacht on Peacock and the Bravo app.