Bad Bunny's ex-girlfriend is suing the musician over a recording of her voice that he has utilised in previous songs.
Carliz De La Cruz Hernández, Bad Bunny's ex, filed a $40 million complaint against the bestselling musician in a Puerto Rico court earlier this month, alleging that she unlawfully utilised a recording of her voice saying "Bad Bunny, baby" in at least two songs.
De La Cruz's lawsuit asserts that her "distinguishable voice" has been used in Bad Bunny songs, including "Pa Ti" from 2016 and "Dos Mil 16" from 2022, as well as in promotional materials, at concerts, and on various music platforms, as first reported by Puerto Rico news outlet NotiCel and The Guardian.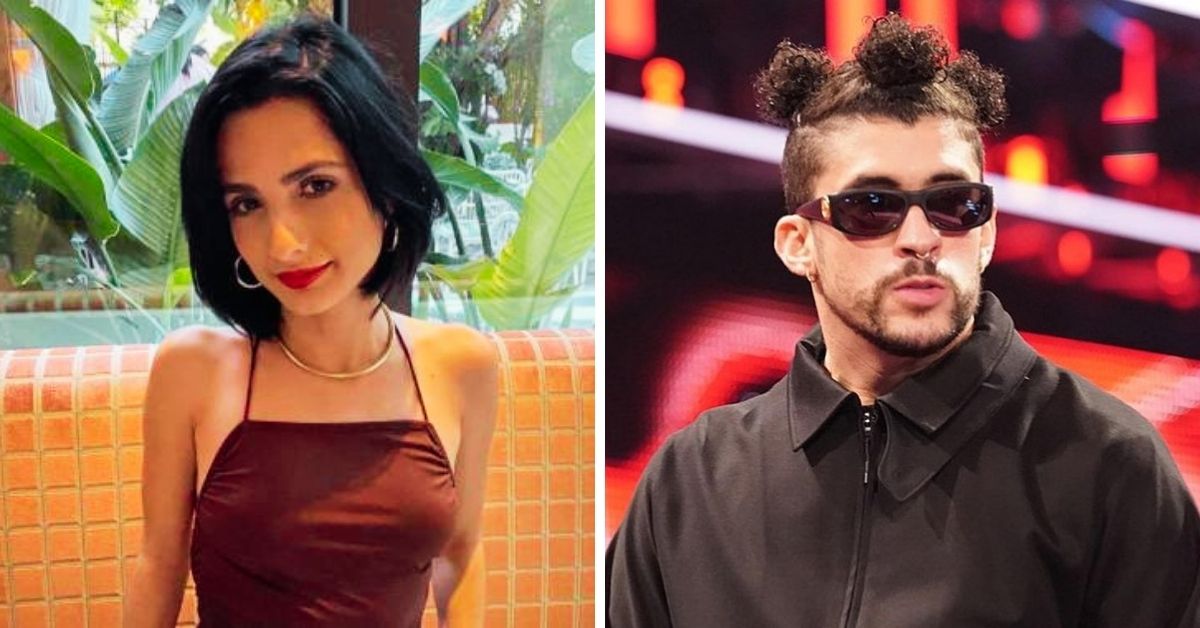 These Articles Have Made a Lot of Noise Recently:
The lawsuit claims that thousands of individuals have since made direct comments about the "Bad Bunny, baby" on Carliz's social media networks and whenever she enters a public space. De La Cruz is currently experiencing anxiety, worry, worry, anguish, intimidation, and overwhelm as a result of this.
De La Cruz and Bad Bunny, whose actual name is Benito Martnez Ocasio, started dating in 2011. According to her lawsuit, the singer wanted her to film herself pronouncing the now-famous line "Bad Bunny baby" so he could utilise it while mixing his songs.
According to the lawsuit, the couple split up in 2016, then temporarily got back together in 2017 before calling it quits. De La Cruz alleges that a Bad Bunny representative approached her in May 2022 and made her an offer of $2,000 for the recording's rights, which she rejected.
Bad Bunny's ex-girlfriend files a lawsuit for $40 million:
#NEWS: Bad Bunny's ex-girlfriend files $40M lawsuit against the artist for allegedly using "Bad Bunny, Baby" line 'she created' pic.twitter.com/aB1IXJHQcD

— 44vibe News (@44vibeTV) March 21, 2023
De La Cruz states that Bad Bunny's record company, Rimas Music, approached her once more with an offer to purchase the rights to the recording of "Dos Mil 16" from his Un Verano Without Ti album. She asserts once more that she never gave her voice recording permission to be utilised, but that it was done so nonetheless.
"Since De La Cruz made it clear that she did not consent to its use, its publication constituted an act of gross negligence, bad faith, and, worse still, an attack on their privacy, morals, and dignity since all parties had and still have knowledge of these facts and even so decided to be reckless and break the law," a translation of the lawsuit states, per Pitchfork. "Likewise, the publication of the song 'Dos Mil 16' without the consent of Carliz was carried out intentionally, in bad faith and for profit."