Lea Michele has disclosed that her son Ever, who is 2 years old, is now being treated in the hospital for a "scary health issue."
The 36-year-old former "Glee" cast member posted a message on her Instagram Story on Wednesday, apologising to "Funny Girl" ticket holders for her absence prior to the performances scheduled for that day.
She remarked on Twitter, "I'm very sorry but regrettably I will not be able to post to @funnygirlbwy today."
The actress, who co-owns Ever with her husband Zandy Reich, concluded, "I'm so sorry." "Please send us some love and strength."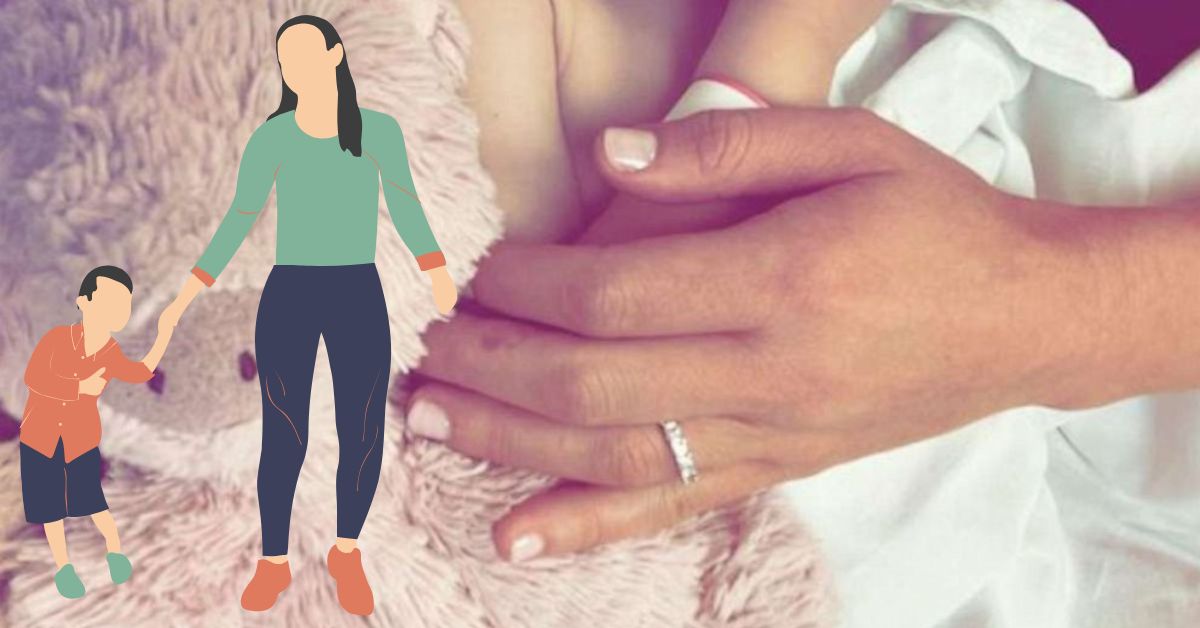 These Articles Have Been Making Headlines:
A photograph showing Michele placing her hand over Ever's arm while partially concealing his hospital identifying wristband and positioning a teddy animal next to him was also included in the Instagram Story.
There was no additional information offered about Ever's condition.
Ever, the couple's first child together, was born in August of 2020, just over a year after Michele and Reich tied the knot in March 2019.
Michele's absence from both the matinee and evening performances of the Broadway show "Funny Girl" on March 22 was confirmed by the official social media pages for the production. Julie Benko filled in for Michele as Fanny Brice during both performances.