Thomas Zilliacus is a businessman from Finland who lives in Singapore at the moment. He owned a football team in Finland in the 1980s, but that was a very different job than running Manchester United.
Before he moved to Singapore, the 69-year-old man was a member of the Helsinki City Council. He was the key person in Nokia's move into Asia from Finland. He is now the executive chairman of the investment company Mobile FutureWorks Group, which he started in 1993.
Celebrity Net Worths You Need to See to Believe:
Thomas Zilliacus Net Worth
Thomas Zilliacus's net worth is thought to be around $500 million as of 2023. His shares in the Paf Group, which are worth more than €1 billion, make up most of his wealth.
Zilliacus is also an investor in a number of other companies, such as the mobile learning platform Funzi and the social gaming company Gumbler. Thomas Zilliacus's net worth shows how hard he has worked and how much he wants to run his own business.
Zilliacus has shown that hard work and determination can get you anywhere. From his early days in marketing and advertising to his success in the mobile gaming and online gaming industries, he has shown that anything is possible. His charitable work also shows how much he wants to make the world a better place.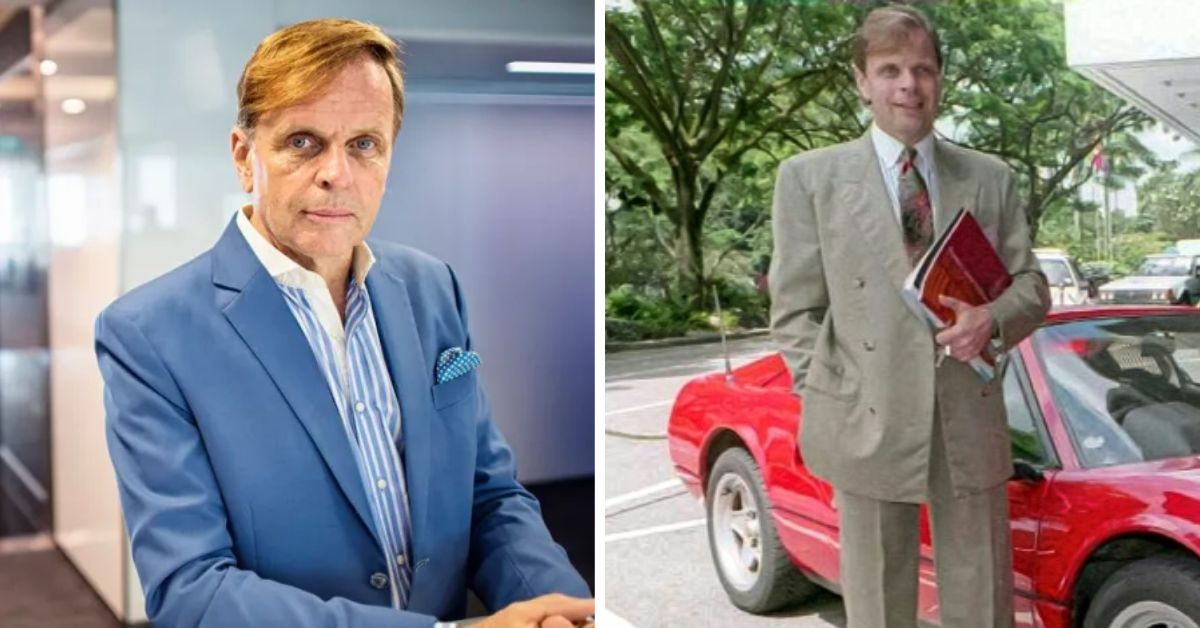 Why would Thomas Zilliacus want to buy Manchester United?
When you look at how Zilliacus has made money in the past, there isn't much to suggest why he wants to buy United, other than the fact that he must be interested in football.
He doesn't seem to have a bad reputation that he wants to hide by owning a big football team, and he doesn't own any other teams that would benefit from him buying a new one.
Thomas Zilliacus Latest Tweet:
I have this morning made a public appeal to my main rivals Sir Jim Ratcliffe and sheik Jassim to join forces with me to buy Manchester United together. By doing do we can focus on the good of the club instead of throwing away money in a mad rush to outbid each other #ManUnited

— Thomas Zilliacus (@TZilliacus) March 24, 2023
His talk about how much money each fan would need to buy the club suggests that he may have found a way to do a fan-led takeover of the club like in Germany, which would make him very popular.
"The current development, where billionaire sheikhs and oligarchs take over clubs and control them as their personal playgrounds is not a healthy trend," he said.