On March 6, 2023, 911 returned with its first brand-new episode of 2023 following a three-month hiatus. Since then, FOX has continued to provide fans with fresh episodes without any breaks.
But as of tonight, FOX won't be airing a brand-new episode of its popular first responder drama, putting an end to that streak. Despite the fact that season 6 of 911 only recently resumed with the winter premiere of the program, 911 is taking a break and won't be airing a new episode tonight.
The 2023 iHeartRadio Music Awards will be covered by FOX instead of new episodes of its popular Monday night dramas. The annual iHeartRadio Music Awards will honor the biggest names in music, and the nominees for the night will put on some amazing performances!
Is 911 New Episode Tonight?
Sadly, FOX's popular drama 911 will be taking a few weeks' breaks since there will be no new episodes on April 3 or the following Monday. There is at least some good news for fans even though it is unclear why there won't be a new episode airing on April 3.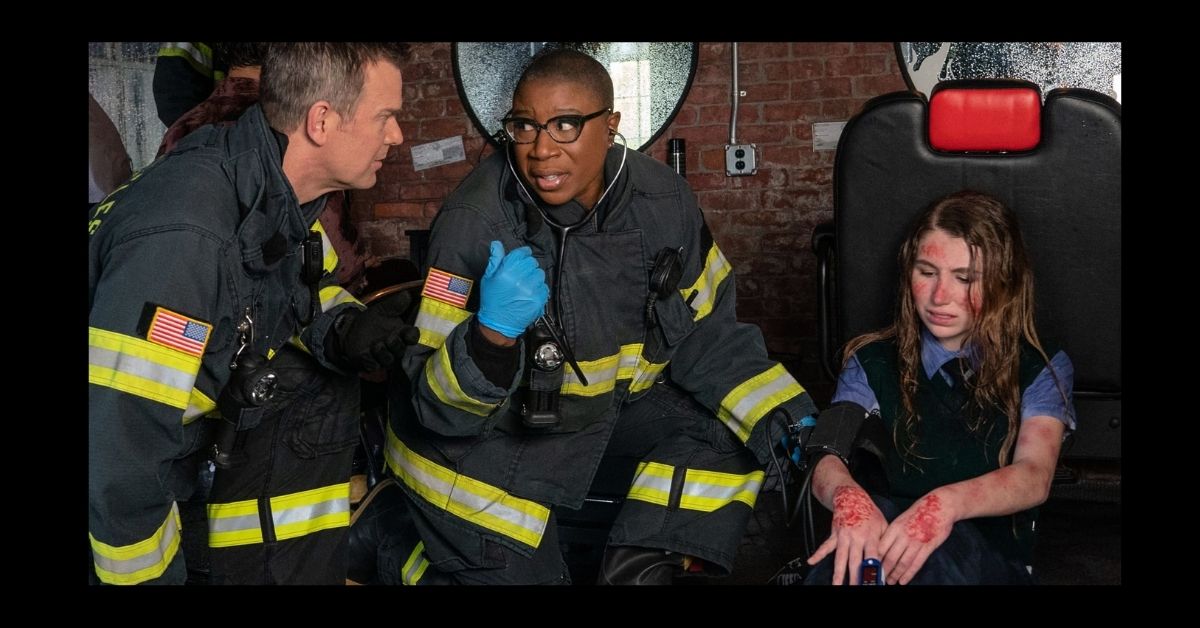 On April 3, there won't be a new episode of 911 to watch, but FOX will air two encores, allowing viewers to catch up on the 118. The sixth and tenth episodes of the current season of the show, "Cursed" and "In A Flash," will be rerun on FOX, according to TV Guide.
When Will New Episodes of 911 Return on Fox?
We have a bit of a wait on our hands. There won't be a new episode for two weeks, as was made clear in the promo for the upcoming one. On Monday, April 10, a new episode will instead air. Yes, this is Easter Monday.
There appear to be a few bizarre calls. The first is in a spin class, which shows many people collapsing from dehydration. That's not too crazy, and it implies that the instructor hasn't prioritized the well-being of their students.
Must check other trending articles here:
The second story appears to be a little more bizarre because the sprinklers there are emitting what appears to be burning water. Buck was dealing with the fallout from his near-death experience in the previous episode.
This is something he's sure to struggle with moving forward. Let's examine how these calls might impact the man's mental health without endangering him further. The poor guy can't catch a break.