It has been announced that Boruto: Naruto Next Generations will have a second part that is currently continuing in production, adding the Boruto: Naruto Next Generations anime will go on break in April.
The Boruto manga staff created this information. The new information also reveals that on March 2, Episode 239 of the anime will premiere as the Part 1 season finale. There are currently no other details available regarding this choice, and the anime staff invites fans to check back later for more details.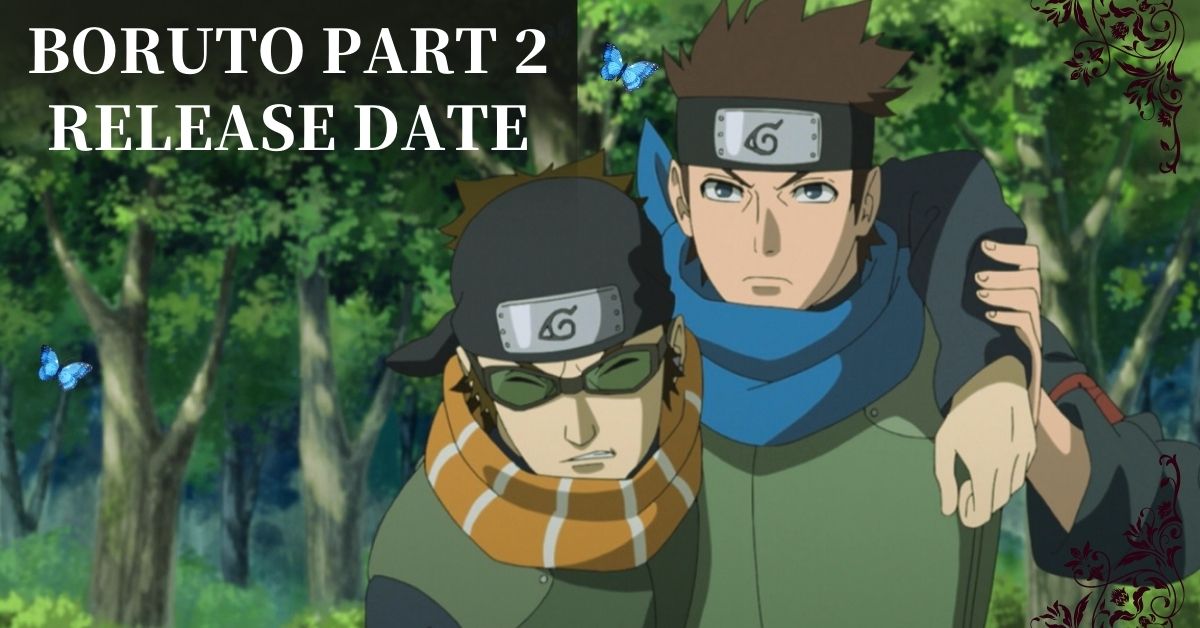 These Animes Are a Must-Watch for Any Fan:
In addition to this information, a statement has been made regarding a brand-new Naruto anime that will debut in September. Other from the fact that it is being made to celebrate the series' 20th anniversary and that it is scheduled to consist of 4 episodes, there is no confirmation or other information available about this new project.
While the manga is published monthly and has a close story gap to the anime, the anime is infamous for having numerous filler episodes. Given this choice, let's hope the anime has enough source material when it returns in the future to adapt the plot.
In the last episode, we saw boruto and kawaki say that I made my decision, but we don't know what is boruto decision bcoz we know kawaki decided that he can kill anyone who threatens naruto, but now the real question is, what is boruto decision is he going to left village just like Sasuke.
Here are so many questions in my mind about what is gonna happen in the second part along with this, fans are happy about this twist, but naruto fans are sad seeing naruto helpless in this situation bcoz we love naruto from the depth of our hearts and naruto is the person who taught us the true meaning of leaving bcoz the way naruto lead his life and become Hokage a lot of people inspire naruto because of the
BORUTO: NARUTO NEXT GENERATIONS Anime Part 1 Ends on March 26
NEWS: BORUTO: NARUTO NEXT GENERATIONS Anime Part 1 Ends on March 26

🗣MORE: https://t.co/vcdLjBSBFo pic.twitter.com/jHaAEIQGwq

— BORUTO (@Boruto_EN) March 9, 2023
Frequently Asked Questions
Will there be Boruto Season 2?
"Part 1" of the Boruto anime, which has been going on for more than six years, is almost over, and a second season has already been planned. Based on the manga, Boruto's story is getting close to the time jump that has been hinted at since the first episode. Season 2 will be like Naruto Shippuden from Boruto's point of view.
Where is Boruto Season 2 available?
You can watch the second season of Boruto: Naruto Next Generations: The Ninja Steam Scrolls on Prime Video.
Is Boruto coming back 2023?
Boruto anime will stop airing in April 2023. The last episode will be 293 and it will be the last one to air. Dualshockers said that reliable anime news account @AniNewsAndFacts said that after episode 293 of Boruto: Naruto Next Generations comes out in April 2023, the anime will stop for good.