Jen Shah, a member of the Real Housewives of Salt Lake City, had a year of her prison term reduced. Instead of 2029, the troubled reality star will now be released from prison in 2028.
Shah's sentence for conspiring to commit wire fraud in conjunction with telemarketing and conspiring to commit money laundering was reduced from 78 months to 66 months in prison, according to the Federal Bureau of Prisons' inmate database.
Shah will serve time, forfeit $6,500,000, 30 luxury items, and 78 fake luxury items, plus he must pay $6,645,251 in restitution. Shah was detained in March 2021 on suspicion of conspiring to commit money laundering and wire fraud.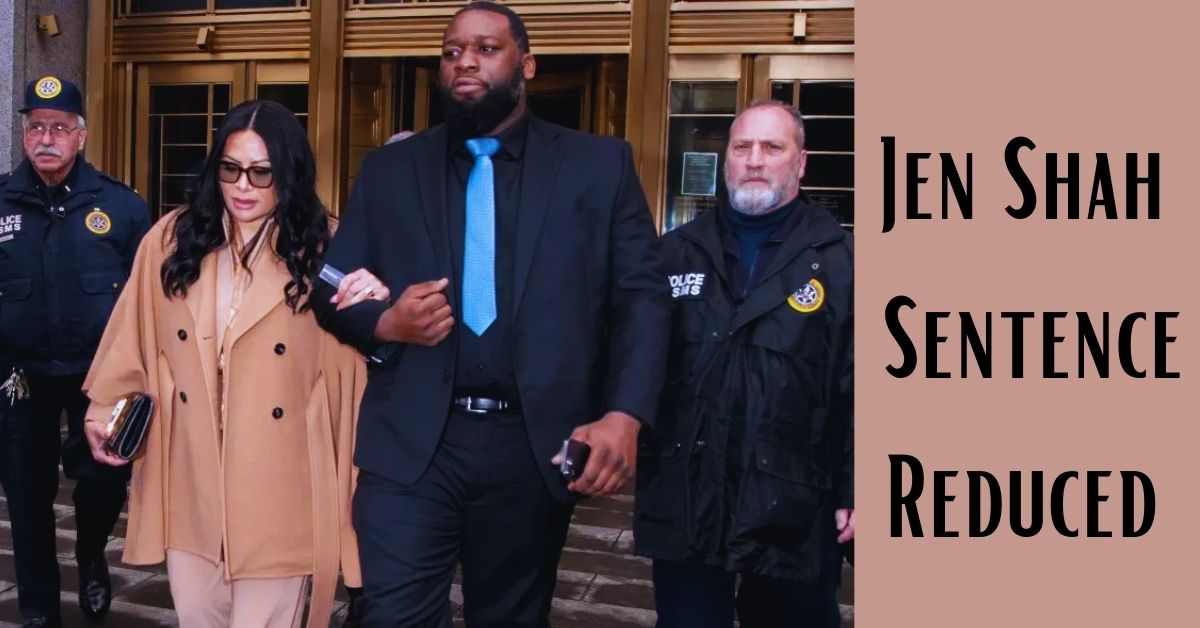 She entered a guilty plea in July 2022, and in January of this year, she received the initial sentence of 78 months in prison. At the Bryan Federal Prison Camp in Texas, Shah's sentence started on February 17.
According to its website, FPC Bryan is a 37-acre minimum-security women's prison camp that has a total capacity of 559 inmates. According to their commissary list, Shah will still be able to purchase regular products like mascara, bronzer, and blush while she is incarcerated.
Shah posted a message on Instagram the day she turned herself in, stating that "an administrator will be running her accounts to keep the #ShahSquad updated" during her prison term.
"I am surrendering to serve a sentence in federal prison today. It is the price I must pay for the bad decisions I made," Shah's statement read. "People got hurt because of my decisions. While incarcerated, I will work to make amends and reconcile with the victims of my crime."
Here you can check some other celebrity latest news or rumors:
"In the link in my bio, I offer a more complete video conversation that explains the release plan I created. It's the line I have drawn, showing my commitment to work toward overcoming bad decisions I made during a personal crisis," the statement continued. "In time, I pray that people will judge me for the way I responded to this sentence, rather than only for the decisions that led me to prison."
Shah concluded by stating, "I'll publish my work and make the road transparent, inviting others to hold me accountable. I am a believer in earning freedom, and I'll work toward that goal by making things right with the people I hurt."