Tom Brady is re-entering the public eye. According to an exclusive scoop from Monday, Brady is back in the dating scene, five months after announcing his divorce from supermodel Gisele Bündchen. This comes nearly two months after he stated he was retiring from the NFL "for good."
The 45-year-old "is dating around," a source confirmed to Page Six. "He's shopping," the source said. "He is out and about." Brady was spotted again not long after his very publicized split from Bündchen, 42.
After 13 years of marriage, the couple announced their breakup in October. Brady wrote on social media, "We arrived at this decision amicably and with gratitude for the time we spent together."
"We are blessed with beautiful and wonderful children who will continue to be the center of our world in every way. We will continue to work together as parents to always ensure they receive the love and attention they deserve."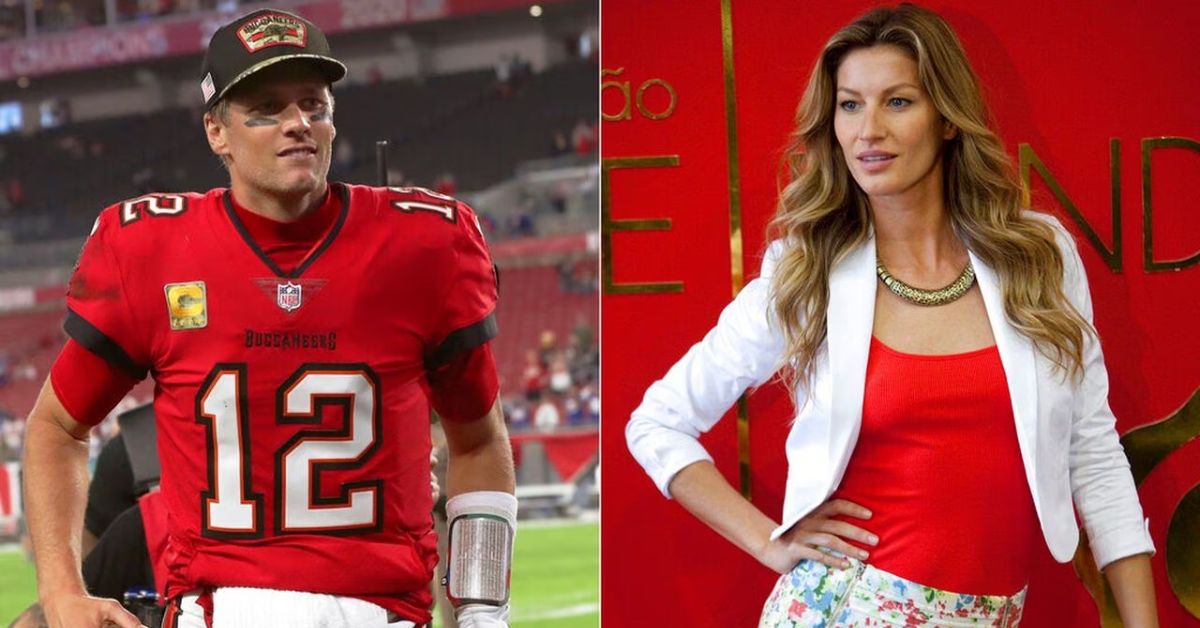 Benjamin, 13, and Vivian, 10, are Brady and Bündchen's children. The seven-time Super Bowl winner also shares parental responsibilities for his 15-year-old son Jack with his ex-wife, actress Bridget Moynahan.
In an April 2023 cover story for Vanity Fair, Bündchen discussed her split from Brady and refuted claims that his choice to un-retire from the NFL in 2022 was the cause of the problems in their marriage.
The supermodel explained that it takes time for something to develop. The accusations that she handed Brady an ultimatum were "very hurtful," Bündchen said, calling them "the craziest thing I've ever heard."
In 2024, Brady will become Fox Sports' top NFL analyst, and Bündchen said she will still be a fan. "If there's one person I want to be the happiest in the world, it's him, believe me. I want him to achieve and to conquer. I want all his dreams to come true. That's what I want, really, from the bottom of my heart," she said.
After her breakup with Brady, Bündchen was said to be seeing Joaquim Valente, a jiu-jitsu coach. The first photos of them together were taken in November, and then in January, they were captured in a few solo shots.
They "have a deep personal relationship," a source previously told People about Bündchen and Valente. "He is a teacher to her and the kids. Whether or not it will ever become more than that rests on the table," the source said in January.
Earlier this month, Bündchen and Valente were spotted out and about in Costa Rica. While suspicion about the nature of their connection heated up in the days following the sighting, Bündchen released a cryptic remark on Instagram.
"Everything we hear is an opinion, not a fact. Everything we see is a perspective, not the truth," she captioned a photo of herself lying in a field.
Check Leedaily.com regularly for the most recent local news and updates.