Jon Stewart, a comedian, said on Sunday that diversity, equity, and inclusion (DEI) programs are just a "salve" to avoid dealing with "the vestiges" of systemic racism.
Stewart went on CNN's "Fareed Zakaria GPS" to talk about how the Democratic and Republican Parties are still fighting over culture. Part of the talk was about what the Republicans were doing to stop or weaken DEI and critical race theory programs in businesses and schools.
The comedian said that people shouldn't try to make fun of CRT and DEI, but he also said that those programs aren't good enough to solve real cultural problems.
"But, Fareed, that's — the guy who came up with that, that's purposeful. His plan is make everything CRT. And by the way all this diversity initiatives and CRT and all those other things are only there because we refuse to actually fix the real problem," Stewart said.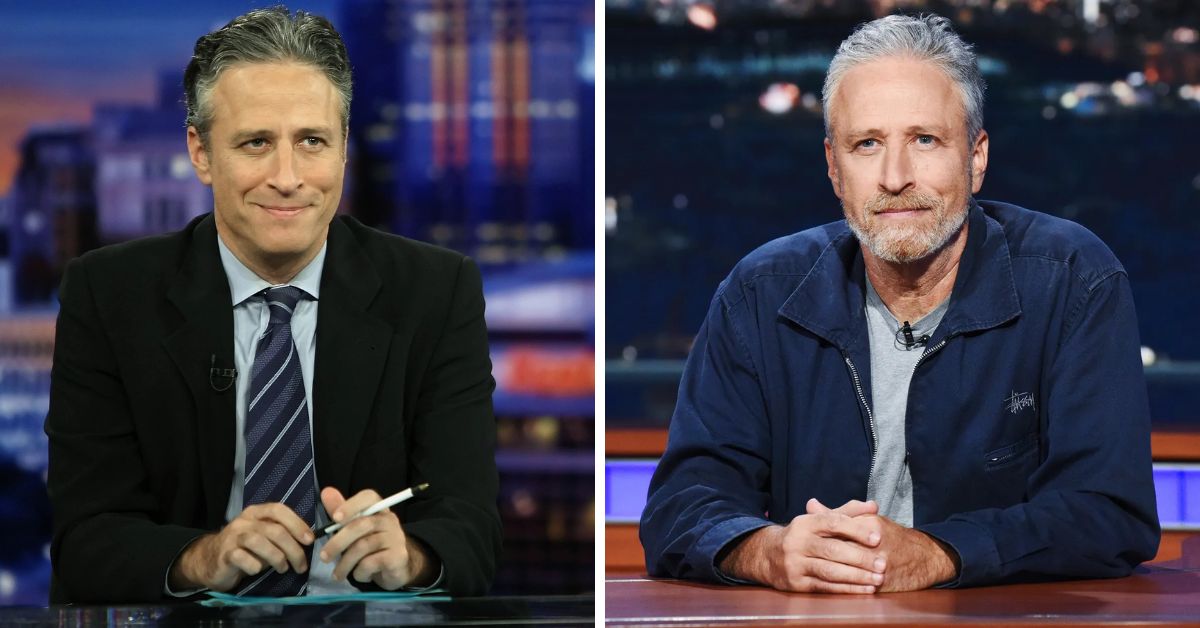 These Articles Have Been Making Headlines:
Even though Steward didn't like DEI programs, he repeatedly attacked Republicans like Arkansas Gov. Sarah Huckabee Sanders for trying to stop them from being passed.
"I don't even think half of the Republicans who do it even mean it," Stewart said.
"What would you do if you were out of governing ideas? If you didn't know how to govern a country of this magnitude, and a country of this diversity, and you basically are running on government is broken, and then when you get in office, you have to be terrible to prove the original premise, like it must be great to be able to do that," He kept going.
Disney and Lockheed Martin are just two of the big companies that have DEI programs in their companies.
But many companies have recently started getting rid of DEI jobs, and reports show that DEI jobs have a higher rate of layoffs than other jobs.
Stewart made a joke about how the Senate looks like a "assisted living facility" at another point in the segment.
Stewart said, "Our country is held together by a lot of really smart legislative aides."  "Their bosses, many times, are wind up dolls… if you go down there, especially the Senate, is like an assisted living facility."