The Peacock at NBCUniversal has launched a brand new reality dating show, although it's not a dating show.
Peacock, in an early April Fools' Day prank, announced a new show with language-learning app Duolingo: "Love Language," purportedly following 10 "confident and flirty singles" from around the world who come together "to share a house in paradise in the hope of finding true love." The catch? They don't all speak the same language.
The trailer, which can be viewed on the Peacock and Duolingo apps and various social media outlets, is the sole authentic part of the show.
The hot singles competing in this fake Tower of Babel-style dating show must take Duolingo language lessons every day and find a compatible partner by the conclusion of each episode or face elimination at the hands of "the show's iconic host and merciless judge, Duo the Owl."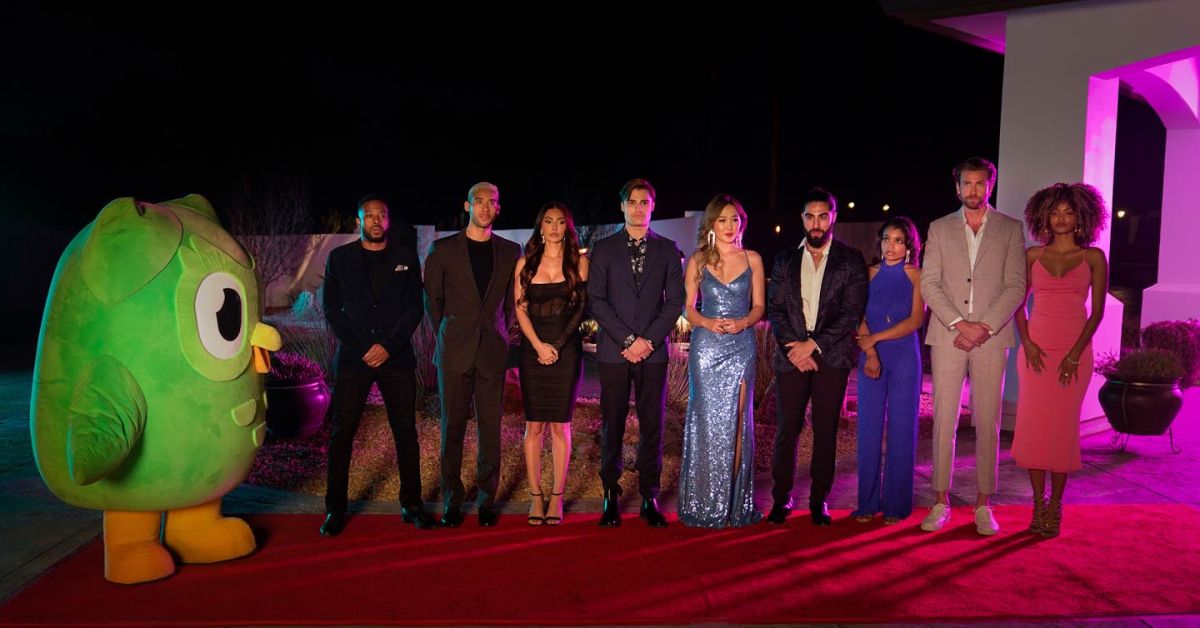 The trailer for "Love Language" features Francesca Farago (shown above), a regular on the Netflix reality dating shows "Love Is Blind," "Too Hot to Handle," and "Perfect Match." This lovely touch helps drive home the comedy (and has garnered 6.1 million followers on Instagram).
Until April 19, viewers may get three months of Peacock Premium for the price of one for half off as part of the promotion for the fictitious show "Love Language" (for a total of $7.49). Peacock's ad-supported plan is $4.99 per month. Super Duolingo usually is $12.99 a month, but you'll get your first month free if you sign up now.
We've put a list of some other recent series that you can stream on Peocock:
To better compete in the streaming market, NBCUniversal (NBCU) stopped accepting new signups for the free edition of Peacock in January. The number of paying subscribers to Peacock will more than doubled from 9 million to 20 million by the end of 2022, according to the business. Adjusted losses for Peacock totaled $2.5 billion for 2022, and Comcast anticipates those losses will peak in 2023 at $3 billion.
Watch the trailer for the fake "Love Language" show:
Check leedaily.com regularly for the most recent news and updates.