On Saturday, local media in South Korea claimed that Lee Do-Hyun and Lim Ji-Yeon, who starred in the recently successful drama series "The Glory," are dating.
Soompi, a Korean news outlet, claims that representatives for both celebrities have confirmed the romance allegations by saying their clients have moved beyond the status of friendly coworkers to "cautiously getting to know one another."
Soompi quotes Lee's management company Yuehua Entertainment as saying, "After spending some time as colleagues, the two of them developed an interest in one another."
"After spending some time as close colleagues, the two of them developed an interest in one another, and they are cautiously getting to know each other."

When will I read this kind of news about my fave couple? 😆 IYKYK 😁

— 🍀Star 💛💙 (@starasteria14) April 1, 2023
Moon Dong-Eun (played by well-known K-drama actress Song Hye-Kyo) is the protagonist of "The Glory." She was harassed and abused in high school and has plotted her revenge ever since.
As of this writing, it is still in the top 10 most-watched shows on Netflix Philippines, where it quickly became the service's most popular original series ever.
Lee played Joo Yeo-Jeong, the male protagonist, and Lim represented Park Yeon-Jin, the antagonist.
Here are some recent articles like this one. Check out the links given below for more information:
The Glory Co-stars Lee Do-hyun and Lim Ji-yeon Have Been Dating for Four Months
On December 15, 2022, Lee Do-hyun and Lim Ji-yeon were observed for the first time away from the set of their film. The two spent the day together in the former's apartment in Seoul's Geumho neighborhood, enjoying the snow. They built a snowman and took pictures all day long. They even made a miniature snowman and put it on top of the Do-automobile. hyun's
The couple went to the Yongin Natural Recreation Forest for another get-together the following day. When he visited, Lee Do-hyun brought coffee for Lim Ji-Yeon and himself. It wasn't until The Glory's team dinner that the two could spend time together because Lee Do-hyun was too busy filming Graveyard and Good Bad Mother.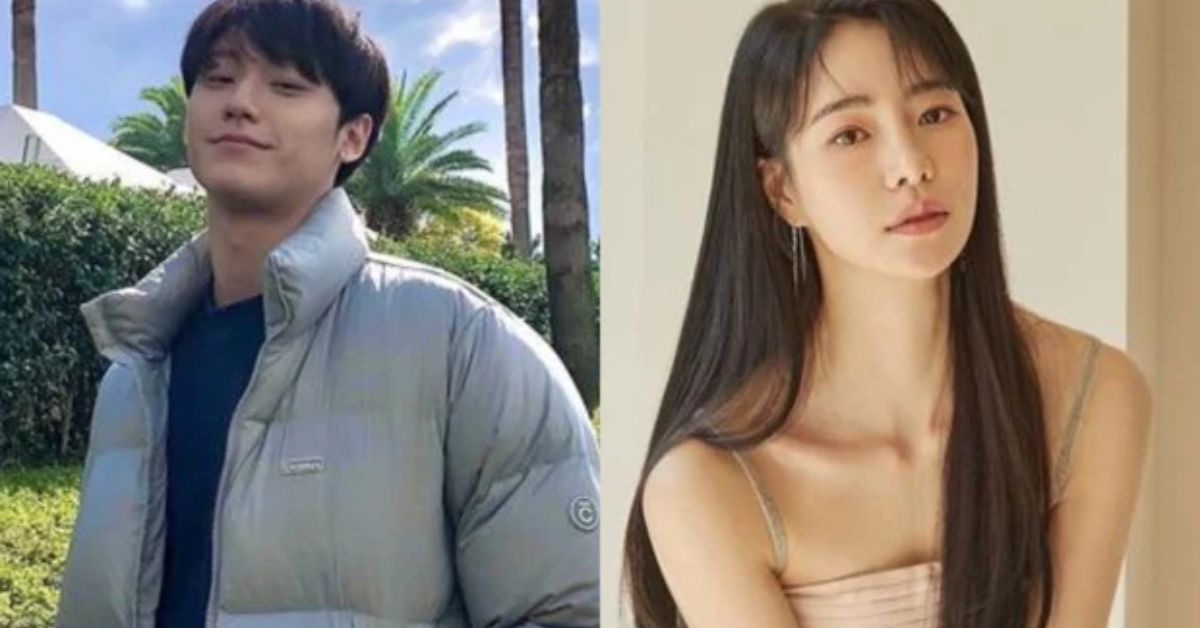 Following a long night of drinking at dinner, Lim Ji-manager yeon picked her and Lee Do-hyun up and drove them to her place, where they continued their conversation for a while longer. Dispatch last saw them on March 14, Korea's White Day, when the man gave his girlfriend a gift. They shared a box of chocolates in Seoul's Geumho neighborhood.
Both Yuehua Entertainment and Artist Company said they would investigate the Dispatch report. The couple wasted little time issuing a joint statement announcing their romance. What Yuehua Entertainment revealed is as follows:
The two are close colleagues in the industry and are getting to know each other now with good feelings. (Lee Do-hyun's agency)
The Artist Company's statement is as follows:
Lee Do-hyun and Lim Ji-yeon are carefully getting to know each other with good feelings. We would appreciate it if you would watch over them warmly. (Lim Ji-yeon's agency)
Additionally, the two's relationship was spotted by staff members on The Glory set. Here are the two statements that Dispatch revealed:
They didn't make it obvious that they were in a relationship. However, they did secretly create that atmosphere by sharing some couple items.
The team for The Glory had great teamwork, the best I have seen, The actors would often go out to eat together. I think they got to know each other through the dinners and it developed into a relationship.
For additional information and the latest breaking news, visit
Leedaily.com
.