Ben Affleck is a perfect example of how dependent America is on Dunkin' Donuts. Just a couple of months after his Dunkin' Donuts commercial, which he filmed with his wife Jennifer Lopez and debuted during the Super Bowl, the actor and filmmaker has returned to the Boston-based brand for another campaign.
This time, the commercial will include the Boston Bruins. And after all of his trouble, what does he get in return? being confused for his close friend and co-star in the film Air, Matt Damon.
In the commercial, Affleck can be seen walking into a Dunkin' and stating that he is there to make an advertisement for the new Dunkin' Run program.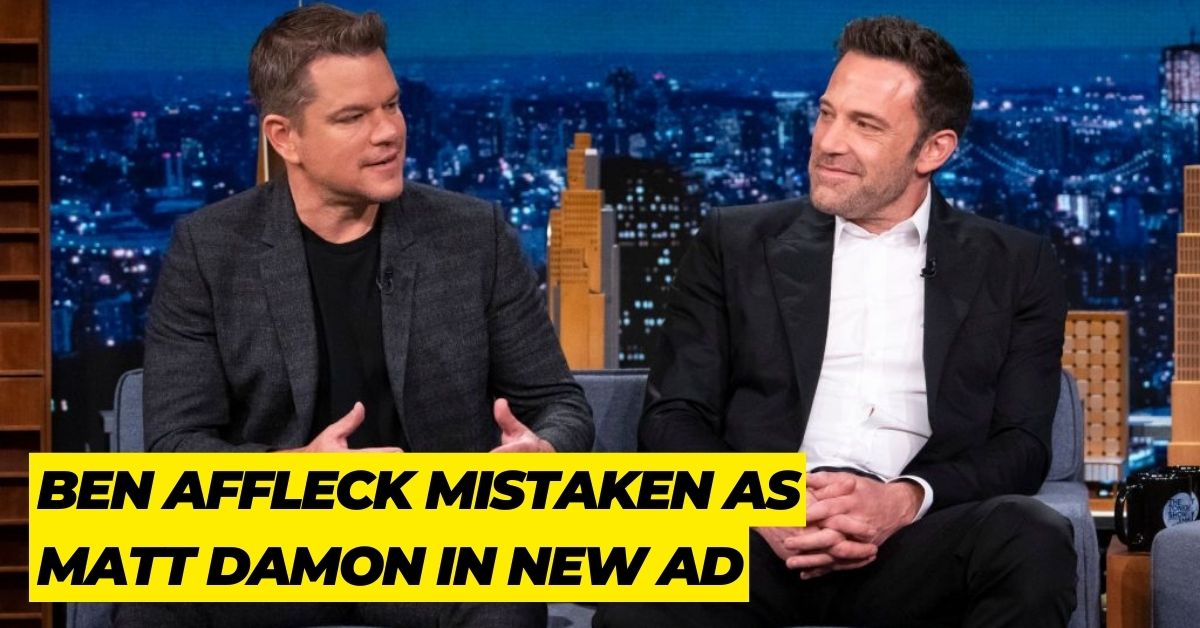 Check out some other new content we've published:
"It's a terrific deal: A large coffee and a donut for a buck," the actor says in his Boston accent. "I had the impression that it would be genuine yet also meta. I will be appearing in the commercial, but will I actually be appearing in the commercial?" (As Affleck continues to explain, he is not in any commercials. He is a "genuine actor," and he considers this work to be "an art form.")
The cashier's response is to inquire as to whether or not he was in The Departed. They heap praise on the actor, remarking that "he's had a really consistent career," in response to Affleck's assertion that they are confusing him with Damon. A moan escapes Affleck at this point.
Good Will Hunting, a film they co-wrote and for which they were awarded an Academy Award in 1998, was the film that launched the careers of both Affleck and Damon. Their most recent project together is the film Air, in which Affleck plays the role of Nike founder Phil Knight and Damon plays the role of marketing executive Sonny Vaccaro.
The film tells the story of how the two men built the iconic Air Jordan sneaker around an unheralded basketball prospect named Michael Jordan at the time. This is the first time that Affleck has directed Damon in front of the camera; however, they did not work together on the script for this particular project.
On the most recent episode of Entertainment Weekly's Around the Table interview series, which you can see above, Ben Affleck said, "I like to think I've been directing him my whole life,"  On April 5, the film Air will be released in theaters.