Actor Leonardo DiCaprio appeared in federal court in Washington on Monday to give a witness statement in rapper Prakazrel "Pras" Michel's case. Michel is a member of the hip-hop group The Fugees and is accused of using tens of millions of dollars in illegal funds to lobby the U.S. government on behalf of a Malaysian financier and the Chinese government.
One of several well-known people connected to banker Jho Low, who is suspected of stealing $4.5 billion from Malaysia's 1MDB sovereign wealth fund, is the "Titanic" actress.
According to reports, Low gave DiCaprio a Picasso artwork and was notorious for paying A-listers to attend his parties. He has been helping with the investigation being conducted by the US government.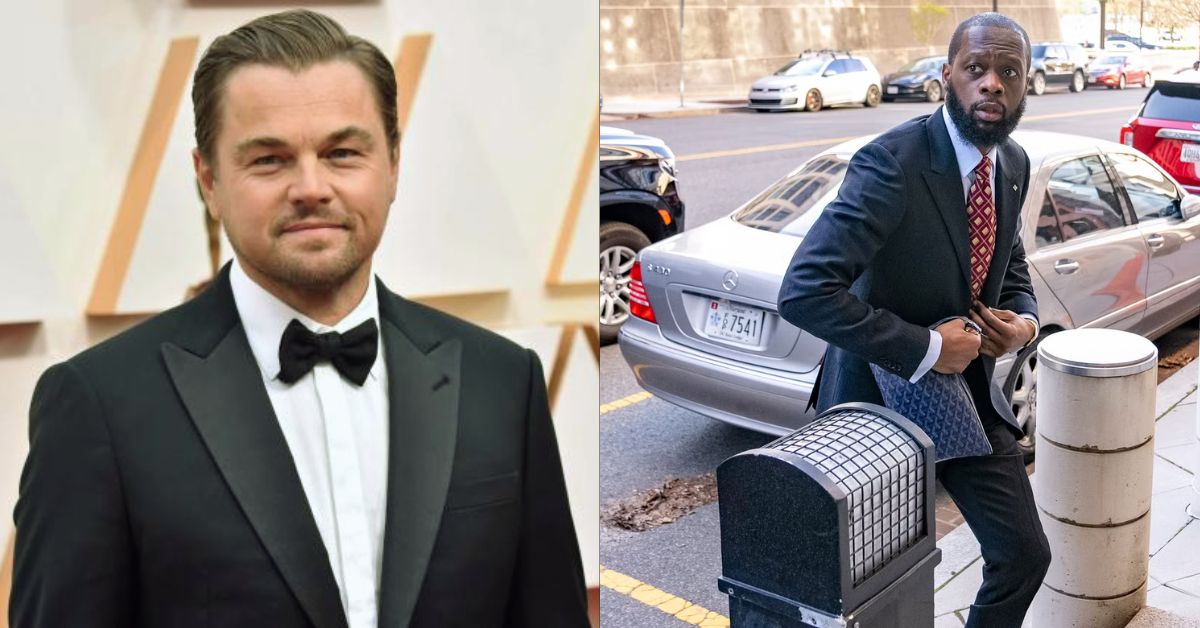 Must-Read Articles for Leonardo Dicaprio Fans:
Michel is charged with making money off of Low's alleged embezzlement plan as well as a Chinese government influence operation intended to bring back dissident Guo Wengui.
For what the prosecution claims were three distinct lobbying efforts to sway the administrations of then-Presidents Barack Obama and Donald Trump, Michel is charged with 11 criminal offenses. Michel has refuted the charges.
With their most popular album, "The Score," released in 1996, The Fugees received two Grammy Awards. Prosecutors claimed that by 2012, Michel was in desperate need of money.
According to the prosecution, Michel promised to conceal the source of the money and channel around $2 million from Low into Obama's 2012 re-election campaign. Foreigners are not allowed to contribute to American campaigns under federal election law.
Then, according to the prosecution, Michel ran an illegal influence operation to get the Trump administration to drop its inquiry into Low.
Michel and other accomplices are also charged with pressuring the Trump administration to send Guo back to China on China's behalf. According to the prosecution, Michel received $70 million for his efforts.
According to Michel's attorneys, he didn't realize he was operating as a foreign agent and thought he was advancing American interests.