Malia Obama, the daughter of Barack and Michelle Obama, is getting ready to work on her own project, a short film that will be released by Donald Glover's new production company, Gilga.
People, a US-based news organization, said that Glover recently said that Malia was involved in the project and recalled a conversation he had with Malia when they were both younger.
Glover said, "The first thing we did was talk about the fact that she will only get to do this once,"
Malia and Glover have worked together in the past. The former first daughter is already making her mark on Glover's Amazon Prime Video show "Swarm," which debuted on March 17.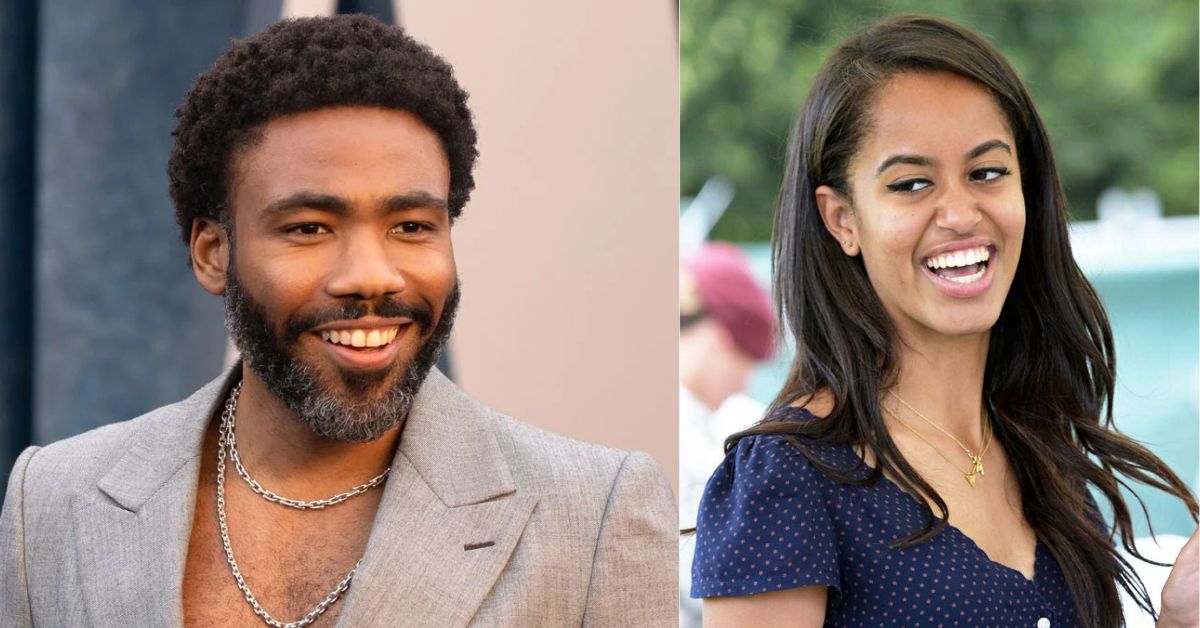 These Articles Have Made a Lot of Noise Recently::
Even though Malia's first big TV writing project was for this show, Glover and his 'Swarm' co-creator Janine Nabers were already impressed by her.
Malia and Nabers worked together to write the important episode "Girl, Bye." It continues the story of the show, which is about a young woman named Dre who is obsessed with a made-up Beyonce-like R&B star.
Nabers said, "Girl, Bye' is probably one of the wildest episodes," "I think it's going to surprise a lot of people. It's pretty dope. I'm really proud of it."
Malia went to Harvard and has worked as an intern on Lena Dunham's "Girls" and at the Weinstein Company before becoming a production assistant on Halle Berry's "Extant" on CBS.
Glover said, "I just think she's going to have a lot of good things happen to her soon." "Her writing style is great." (ANI)