Freaknik: The Wildest Party Never Told, an original documentary, will be made available on Hulu for viewers to relive the memories of the epic spring break party.
The film "recounts the rise and fall of a small Atlanta HBCU picnic that exploded into an influential street party and spotlighted ATL as a major cultural stage. Can the magic of Freaknik be brought back 40 years later?" according to the description on the streaming service.
As executive producers for Mass Appeal, Jermaine Dupri and Luther Campbell (also known as Uncle Luke) work with Geraldine L. Porras, P Frank Williams, Bittenbender, and Melissa Cooper. The first Freaknik took place in Atlanta in the middle of the 1980s as a modest gathering of nearby HBCU students.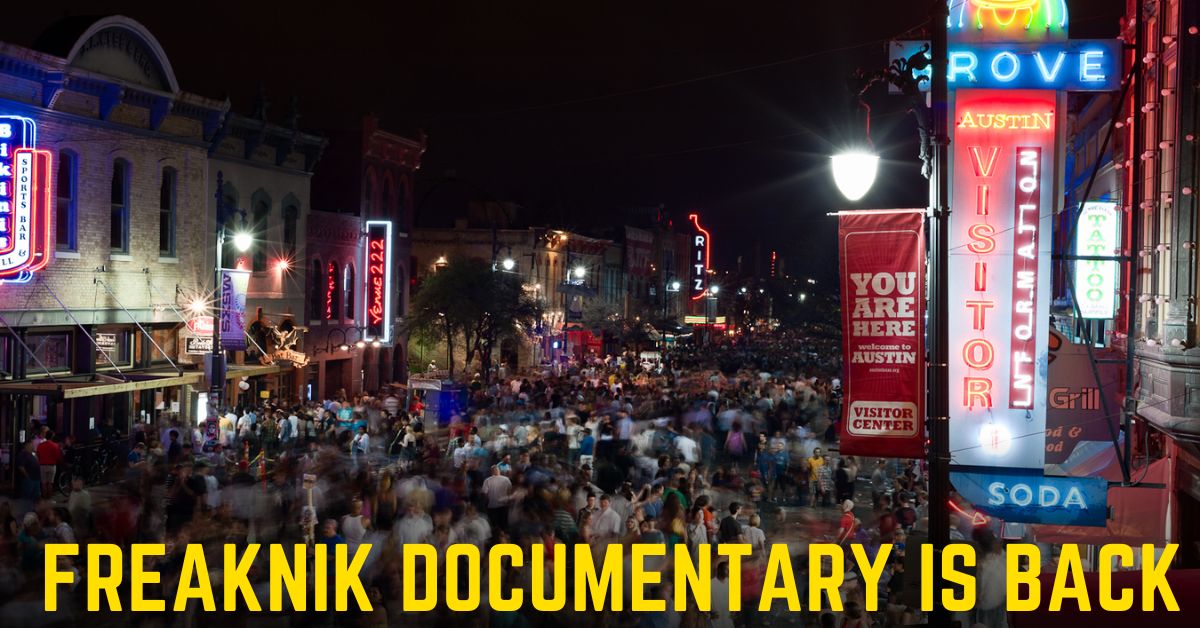 You Can't Miss These Hidden Gem Shows:
The picnic became a sizable festival in the 1990s after two non-HBCU promoters assumed charge of the event. In 1998, the Associated Press reported that Freaknik should no longer be hosted by the Atlanta Committee for Black College Spring Break. George Hawthorne, the committee's chairman, explained:
"We cannot support events that bring lewd activities, sexual assaults, violence against women, and public safety concerns—firetrucks not being able to reach victims, and ambulances not being able to reach hospitals in a timely manner."
Freaknik was officially discontinued in 1999. Yet 20 years later, After 9 Partners, an Atlanta-based promotion company, and Carlos Neal collaborated with Luther Campbell, Trina, and Juvenile to bring the festival back. Several rap and R&B performers performed at Freaknik 2019 in the Cellairis Amphitheatre.
There was live entertainment as well as volunteer activities. Many of the 20,000 attendees were original Freakniks members from the 1980s and 1990s.