The Lord of the Rings mobile game's release date has been made public, and it arrives earlier than anticipated. Based on J.R.R. Tolkien's book series, The Lord of the Rings: Heroes of Middle-Earth will be a turn-based strategy RPG game.
The Lord of the Rings: Heroes of Middle-Earth, which was first previewed in July 2022, will let players choose whether to use the new Ring of Power for good or evil. To prepare for PvP and PvE combat, they can create their own Fellowship with elves, dwarves, hobbits, and other characters, such as Frodo Baggins and Eowyn from The Lord of the Rings.
The game will be released on May 10, 2023, through the Google Play and Apple App stores, according to Heroes of Middle-Earth director Nick Reinhart, who made the announcement after almost a year.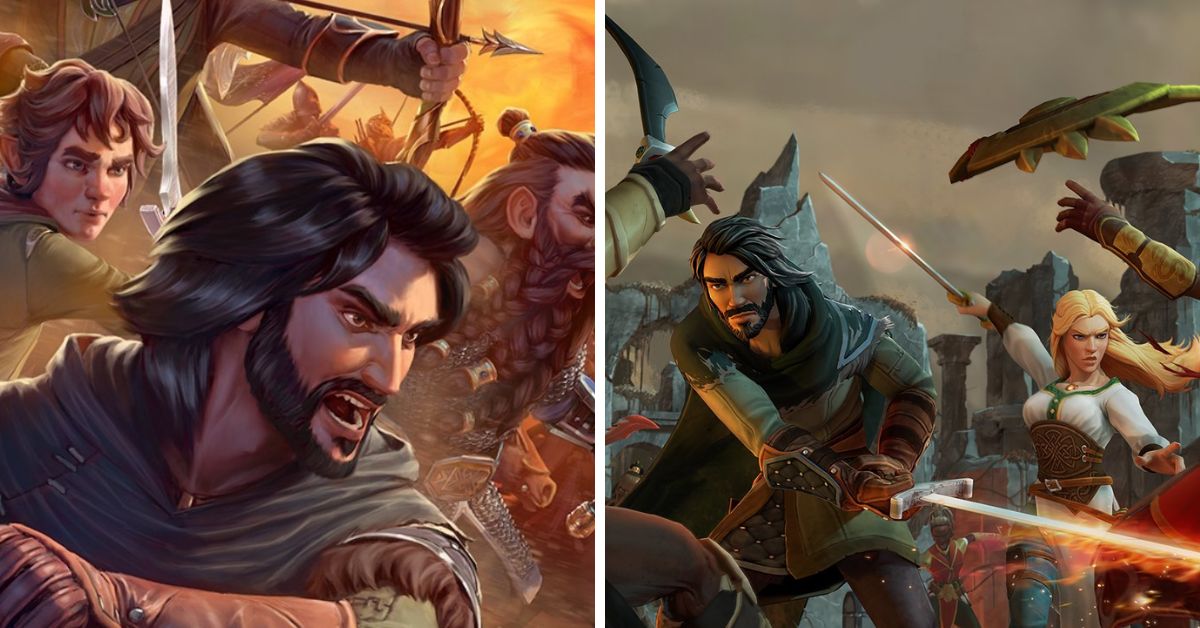 Don't Miss the Thrill of This Epic Game:
In a blog post, Reinhart stated that as the release date approaches, the development team will regularly disclose updates, fresh materials, and ideas. On behalf of the team, he also expressed excitement and thanked the players for their patience and support while they were developing the game.
A lot of players appeared enthusiastic about playing Heroes of Middle-Earth in May on social media, with some claiming they couldn't wait even a month for it. When one enquired about the game's availability on the PC, the official Twitter account responded that it would not be at this time. But the impending Gollum game will let PC users into the Lord of the Rings world.
It's possible for The Lord of the Rings: Heroes of Middle-Earth to surpass the most well-liked mobile games. It makes sense that some gamers might be concerned about negative mobile gaming trends like microtransactions and intrusive features that aim to keep players hooked. Since its release last year, many Diablo Immortal players have complained about the former, stating that the pay-to-win system was predatory.
While EA has not provided any information regarding the microtransactions in Lord of the Rings: Heroes of Middle-Earth, many players may already be anticipating them given that the developer is known for using in-game monetization for premium cosmetics and characters in its past games.
Of course, it may still be too early to judge whether this feature will stop people from playing the mobile game. They only have to wait a month to see it for themselves, which is a blessing.