After a federal judge temporarily halted the Food and Drug Administration's approval of the abortion pill mifepristone nationwide, the U.S. Department of Justice asked a federal appeals court on Monday to keep the medication on the market. At the same time, litigation played out and indicated that it might ask the Supreme Court to intervene.
By Thursday midday, the Department of Justice had filed a petition with the U.S. 5th Circuit Court of Appeals asking that the historic ruling by U.S. District Judge Matthew Kacsmaryk be stayed "to enable the government to seek relief in the Supreme Court if necessary." Kacsmaryk's decision to revoke mifepristone's approval by the FDA will go into effect at midnight Central Time on Saturday.
"There is no basis for extraordinary nationwide relief that would upend a decades-long status quo," the Biden administration's lawyers wrote in a filing to the 5th Circuit.
"If allowed to take effect, that order will irreparably harm patients, healthcare systems, and businesses," the Justice Department lawyers wrote in a court filing.
On April 8, Mayor Karen Bass tweeted more details on her Twitter account. Check out the tweet below-
When the opinions of scientists and medical professionals are bypassed by judges, lives are put at risk.

This ruling is yet another attack on the rights of women across this country. https://t.co/RJoFDO5PEs

— Mayor Karen Bass (@MayorOfLA) April 8, 2023
Mifepristone's distributor, Danco Laboratories, filed an appeal with the 5th Circuit Court of Appeals asking that Kacsmaryk's decision be stayed, calling it an "unprecedented judicial assault on a careful regulatory process that has served the public for decades."
We have recently covered top articles; if you are interested in reading them, please see the links provided below:
Danco's lawyer, Jessica Ellsworth, stated in a court filing, "If this Court is inclined to deny the emergency or administrative stay, Danco also requests an administrative stay of at least fourteen days to allow Danco the opportunity to seek emergency relief from the Supreme Court."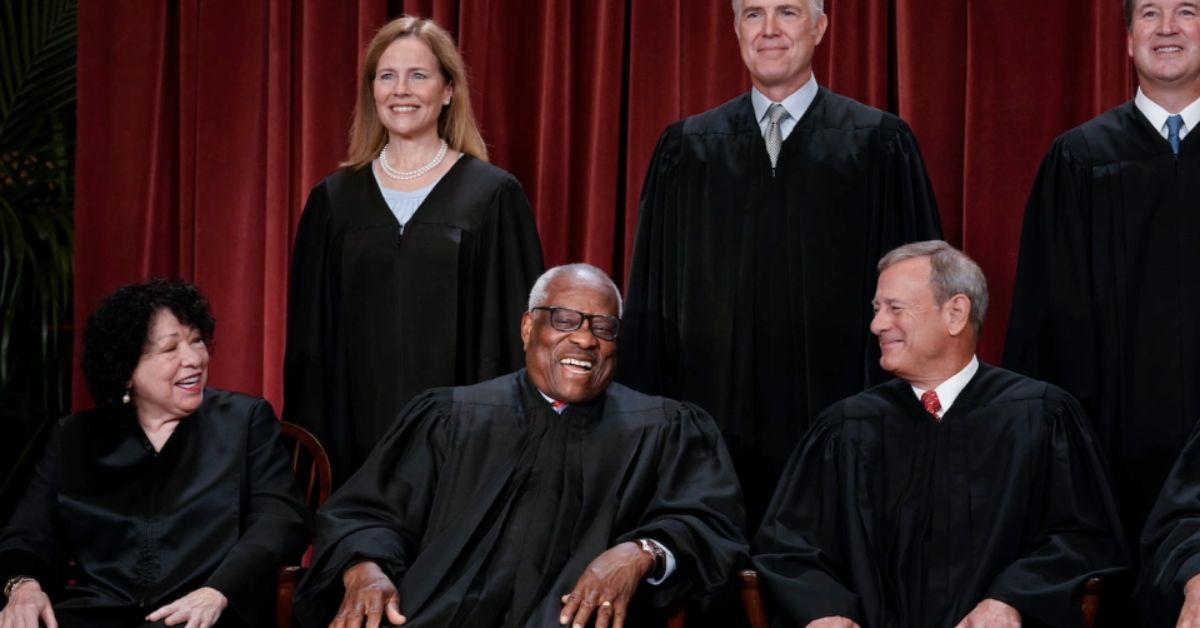 When asked if Danco will cease mifepristone distribution after Kacsmaryk's decision goes into force this Saturday, Ellsworth said the business would discuss the next steps with the FDA.
"I think there will be some difficult questions that Danco needs to address and some conversations that it will need to have with FDA around what happens next," Ellsworth said.
Around half of all abortions in the United States involve mifepristone in conjunction with another medicine called misoprostol.
On Friday, another federal judge ruled in favor of the 17 states and the District of Columbia seeking to preserve access to mifepristone. Eastern District of Washington U.S. District Court Judge Thomas Owen Rice issued the decision.
Richard Blumenthal tweeted more about this on April 11. Read the entire tweet below-
Thanks to DOJ for a prompt appeal of the Texas trial judge's egregiously wrong nationwide ban on mifepristone. Failing to stay this dangerous decision would restrict the freedom of patients, doctors, & providers in CT & across the country.https://t.co/SubyIZP5up

— Richard Blumenthal (@SenBlumenthal) April 10, 2023
Senator Ron Wyden (D-Oregon) and other Democrats in Congress have criticized Kacsmaryk's ruling as unjustified and urged the FDA to disregard it.
"There is no way this decision has a basis in law," Wyden said in a statement last Friday. "It is instead rooted in conservatives' dangerous and undemocratic takeover of our country's institutions. No matter what happens in seven days, I believe the Food and Drug Administration can ignore this ruling, so I'm again calling on President Biden and the FDA to do just that."
We just addressed some of the best articles, and if you want to read them, you can click on the links below:
Rob Bonta posted a tweet on his official Twitter page on April 11. You can get more information by reading the full tweet below:
CA strongly supports the Biden Administration's efforts to block the dangerous, irresponsible Texas court order threatening access to medication abortion.

We need to do everything in our power to expand access to mifepristone, not restrict it further. https://t.co/Qv2Wz6KkzA pic.twitter.com/ZPxxQfKB3Q

— Rob Bonta (@AGRobBonta) April 10, 2023
When asked by CNN if he would instruct the FDA to ignore Kacsmaryk's decision if his ruling stands, U.S. Health Secretary Xavier Becerra said he would not indulge in conjecture.
To keep mifepristone available, Becerra has stated that "everything is on the table."