First released in March 2022 for the PlayStation 5 and Windows PC, Ghostwire: Tokyo is a new intellectual property from Bethesda Softworks and developer Tango Gameworks. Due to the expiration of the game's one-year timed exclusivity term, Ghostwire: Tokyo is now available on Xbox.
Bethesda has finally revealed the release date for Ghostwire Tokyo on Xbox and PC via PC Game Pass after the game was an Xbox One timed exclusive for an entire year.
Ghostwire: Tokyo Xbox Game Pass Release Date
On April 12, 2023, both the standard Xbox and Game Pass versions will become available. The Xbox Series X|S (via both retail and the Xbox Game Pass) and the PC (through the Xbox Game Pass) will be able to play the game. The game is available for play on PS5 and PCs through Steam.
With the release of Spider's Thread, Ghostwire: Tokyo is now available on additional platforms. The Spider's Thread, a standalone roguelike mode, has been added to this version. There will be other plot segments and new places to explore with this version.
There will be brand new foes to face and techniques to overcome them. Included in this is the much-requested ability to quickly avoid attacks.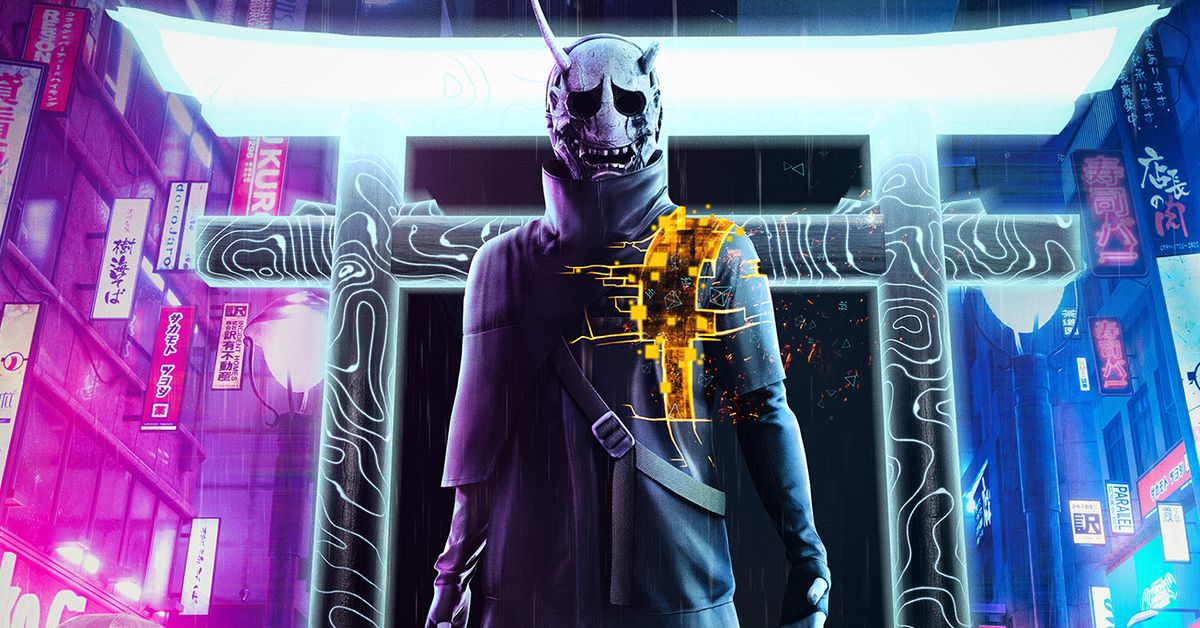 Let me offer a summary of Ghostwire: Tokyo for those who aren't already familiar with it. The player assumes control of Akito; a man knocked out in a car crash. Just before a fog rolls in over Shibuya, a ghost only identified as KK decides to inhabit his body.
Those who walk through this mist become ghosts, taking only their clothing with them. A man in a Hannya mask decides to call forth terrible spirits while Akito wanders the deserted streets.
These foul beings are now freely roaming the streets, attacking any Akito they encounter. With the help of the KK spirit within him, Akita must now halt Hannya and free the captive spirits.
If you like to read about games, here are some recent articles about games coming out soon. You can read the posts below:
It's an adventure game played from the first-person perspective. Akito must employ conventional weaponry and supernatural abilities to defeat the wandering ghosts. It's reminiscent of Dishonored in that you'll need to hire a mix of stealth, combat, and magic to succeed.
The player has some freedom to explore the world at their own pace and complete optional side quests to gain access to new abilities and locations. Check out the official Ghostwire Tokyo trailer right here!
This concludes our details for the Xbox and Game Pass launch of Ghostwire: Tokyo. Check out our review to discover if the game is worth your time if you're curious about it. Our gaming news articles will keep you up-to-date on everything happening in the gaming industry.