A new computer-animated Resident Evil film was announced earlier this year by Capcom and Sony Pictures. The teaser trailer, Resident Evil: Death Island, included images of aquatic Lickers, Alcatraz Island, and a youthful Jill Valentine. At least in Japan, the release date for Resident Evil: Death Island has been planned for July 7, 2023. International verification is still pending.
The news comes to us from Twitter user @ResiEvilCentral:
Resident Evil: Death Island will be released on Friday July 7th, 2023. pic.twitter.com/5M510QKDmV

— Will | Resident Evil Central 👁️ (@ResiEvilCentral) April 10, 2023
The advertisement promises that Jill, Leon, Chris, Claire, and Rebecca will work together to wipe off the zombies in this exciting new adventure. Leon and Jill have never met before in-game, so this is a significant event for both of them. Maybe Chris can set them up on a date, and they'll fall in love.
You should read the articles provided below to find out when new movies and series will be shown:
There have been many low- and high-quality CGI adaptations of Resident Evil. Fun continuations of the franchise can be found in others, such as Resident Evil: Damnation. While in others, like Resident Evil: Vendetta, undead canines randomly detonate.
With any luck, Resident Evil: Death Island will continue the legacy of Capcom's I.P. as successfully as its predecessors.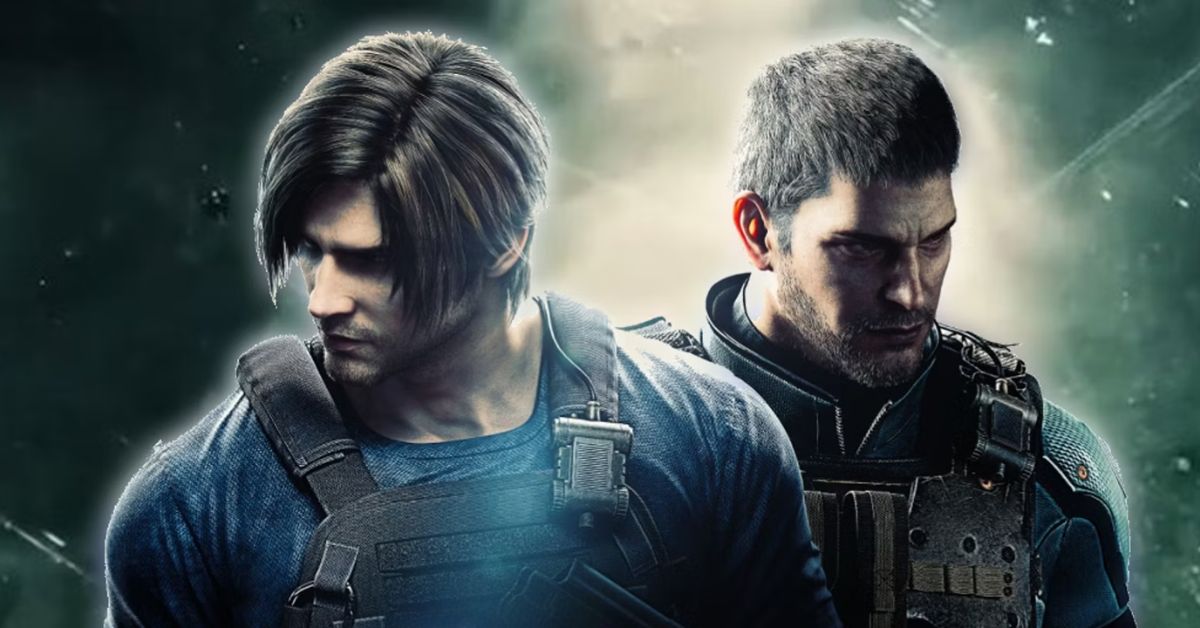 Jill Valentine is one of my favorite RE characters, so I'm crossing my fingers that she gets proper treatment in the film. When they redid Resident Evil 3, they short-changed my girl. She deserved better. The release of Resident Evil: Death Island means we will soon find out.
As a reminder, here is the teaser trailer again, plus a plot synopsis:
D.S.O. agent Leon S. Kennedy is on a mission to rescue Dr. Antonio Taylor from kidnappers when a mysterious woman thwarts his pursuit. Meanwhile, B.S.A.A. agent Chris Redfield is investigating a zombie outbreak in San Francisco, where the cause of the infection cannot be identified.
The only thing the victims have in common is that they visited Alcatraz Island recently. Following that clue, Chris and his team head to the island, where a new horror awaits them.
Who Is Behind Resident Evil: Death Island?
Resident Evil: Death Island is directed by Assassination Classroom's Eiichir Hasumi and produced by Berserk's Makoto Fukami. The previous animated entries, Degeneration, Damnation, and Vendetta, all of which take place in the same universe and tell stories similar to those of the games, have met with different degrees of success.
With the critically acclaimed remake of Resident Evil 4 in the works, the new film may be able to capitalize on the franchise's current success. The Resident Evil film adaptations, Resident Evil: Welcome to Raccoon City and the critically panned Netflix series, have both failed to live up to the high standards fans had set for them.
Check out the following posts if you want to know when new movies and TV shows are coming out:
Note: Resident Evil: Death Island, which will be released in Japan on July 7, is expected to defy expectations and become a fan favorite. The film does not yet have a worldwide release date.
Follow us on Leedaily.com for the most recent information on newly released and upcoming films.