Hollywood star Dwayne Johnson announced at the Disney shareholders meeting on April 3 that Moana will be remade as a live-action movie.
"Humbled to say we're bringing Moana's beautiful story to the live-action big screen! Maui changed my life (miss you grandpa) and I'm honored to partner with Disney to tell our story through the realm of music and dance, which at the core is who we are as Polynesian people," Johnson wrote on Twitter, according to "Variety."
Disney's animated movie from 2016 was a big hit, making more than $680 million at the box office.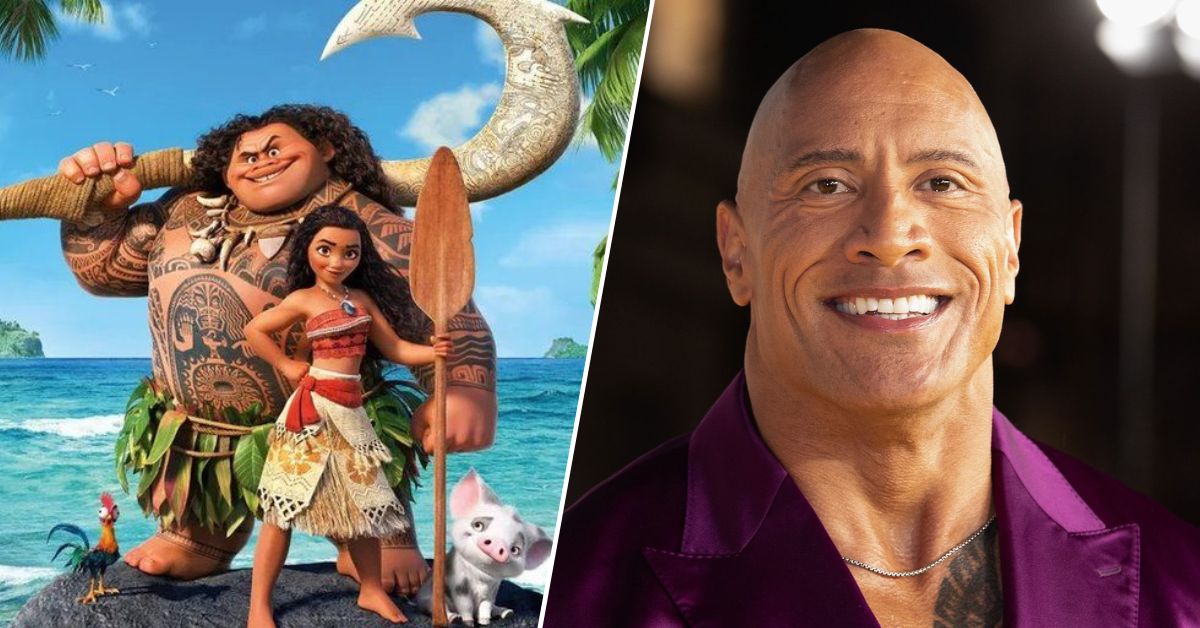 Check out these articles for more details on the Remake of Disney's Moana:
The new movie will be made by Johnson, Dany Garcia, Hiram Garcia, and Beau Flynn through their Seven Bucks Productions and Flynn Picture Co., respectively. Auliai Cravalho, who voiced Moana in the first movie, and Scott Sheldon of Flynn Picture Co. are among the film's executive producers. Dana Ledoux Miller, a Samoan business leader, and Jared Bush will also be in the production.
therock Announces Epic Live-Action Remake of Disney's Moana in an Instagram Post:
View this post on Instagram
Johnson said in a statement, "I'm deeply humbled and grateful to be able to bring the beautiful story of 'Moana' to life on the big screen."
"This story is my culture, and this story is emblematic of our people's grace and warrior strength. I wear this culture proudly on my skin and in my soul, and this once-in-a-lifetime opportunity to reunite with Maui, inspired by the mana and spirit of my late grandfather, High Chief Peter Maivia, is one that runs very deep for me. I want to thank my partners at Disney for their strong commitment to this special endeavor because there is no better world for us to honor the story of our people, our passion, and our purpose than through the realm of music and dance, which is at the core of who we are as Polynesian people."