After nine seasons on Grey's Anatomy, Kelly McCreary is stepping down as Maggie Pierce in order to pursue other possibilities.
McCreary will do his farewell performance as a full-time cast member on Thursday, April 13.
McCreary's departure, like that of another former cast member Ellen Pompeo, was well thought out.
Deadline claims that she informed the producers in advance of her plans to quit and look for other options, which resulted in Maggie's Season 19 plot arc serving as the epilogue to her stint at Grey Sloan. Since Season 10, Maggie has appeared as a character on the program.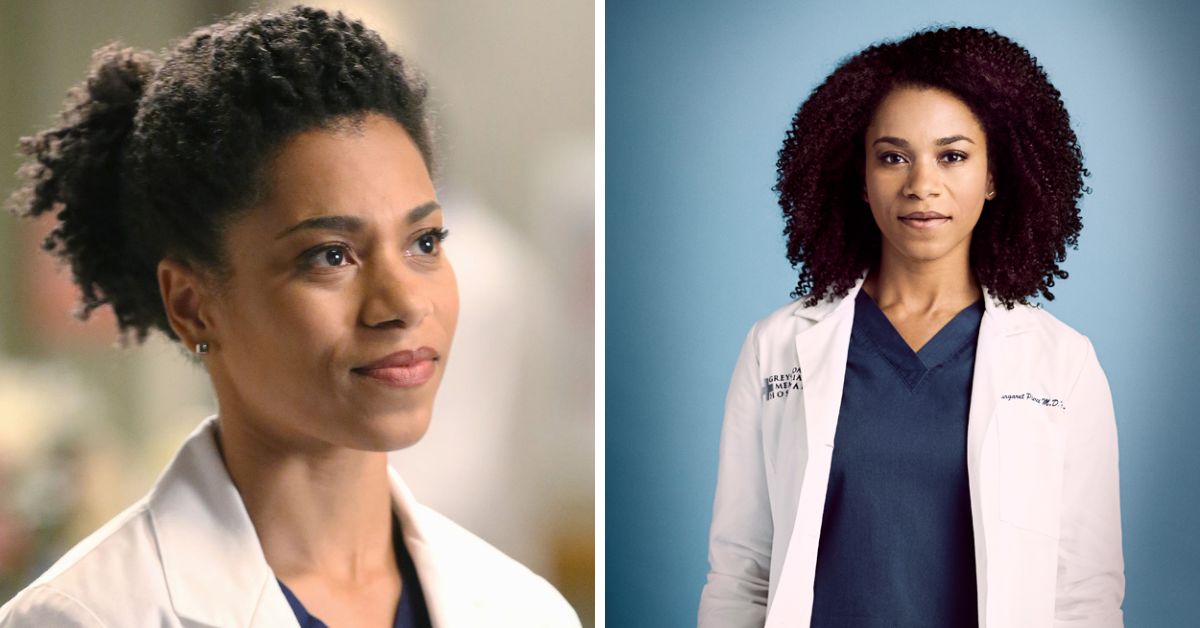 These Articles Have Been Making Headlines:
In a statement on her leaving, McCreary reflected on her time spent on Grey's Anatomy.
Being a part of Grey's Anatomy, a storied television institution, has been an enormous honor. I will always be appreciative of the chance I was given, Shonda Rhimes, Krista Vernoff, ABC, and the amazing fans for their fervent support. It's a unique gift to spend nine years getting to know a character inside and out while also sharing powerful stories with a global audience, McCreary said in a statement, according to Deadline.
"It has afforded me an opportunity to collaborate with, learn from, and be inspired by countless brilliant artists both in front of and behind the camera. Playing Maggie Pierce has been one of the true joys of my life and I leave with profound gratitude for every step of this journey. I am excited about this next chapter, and what the future holds," she said.
Also commenting on McCreary's departure from the program was Pompeo.
"Congratulations Kelly. Thanks so much for your super hard work and the valuable contributions you've made to Grey's legacy. Looking forward to your next chapter. Lots of love, EP," Pompeo wrote on Instagram.