On Saturday night in Dadeville, Alabama, a shooting at a birthday party resulted in at least four fatalities and numerous injuries. Just after 10:30 p.m. local time, an attack occurred at the Mahogany Masterpiece dance studio as guests gathered for a Sweet 16 party.
The hospital in Dadeville, administered by Ivy Creek Healthcare, handled at least 15 victims of gunshot wounds, according to Heidi Smith, director of marketing.
According to Smith, at least 17 ambulances arrived at the scene. Several victims were taken to other hospitals, including being flown to a trauma center in Birmingham. In contrast, she noted that others were treated at the Lake Martin Community Hospital and then discharged.
The Alabama Law Enforcement Agency said in a statement that there were "multiple injuries," and that it had opened an inquiry at the request of the Dadeville police chief. Authorities had not yet revealed a motive or the number of people involved as of Sunday morning.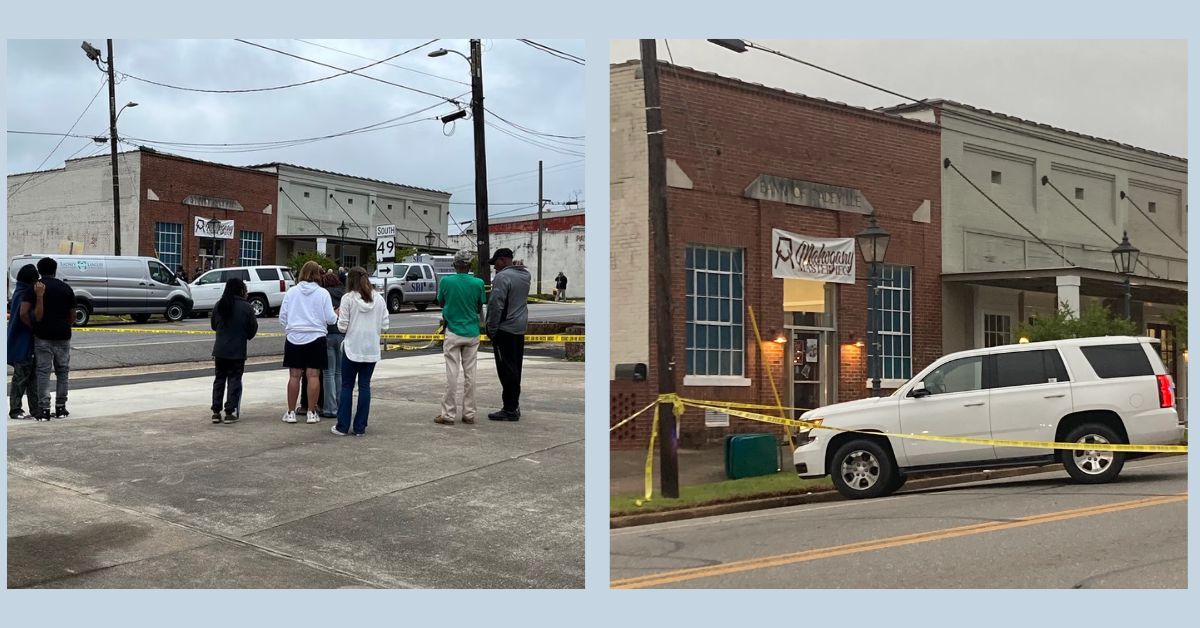 Annette Allen said the attack happened at her granddaughter's 16th birthday celebration. The gunfire killed high school athlete Allen's grandson, and her daughter was hurt and taken to a nearby hospital.
"This is a small community, and they just wanted to enjoy the birthday party," Allen told Troy Public Radio, an NPR member station. "We had to be standing and waiting for bodies to brought out."
A little town called Dadeville has a population of about 3,000. It is about an hour's drive from Montgomery, the state capital. Dadeville Police Chief Jonathan Floyd described the town as a "tightknit community full of wonderful people" at a press conference on Sunday morning.
Raymond Porter, the Tallapoosa County Schools' superintendent, announced that counselors would assist pupils at several schools tomorrow. "This does not represent our community or our children," Porter added.
Check out some latest news and information:
Gov. Kay Ivey tweeted on Sunday that the events in Dadeville saddened her, but she did not elaborate.
"This morning, I grieve with the people of Dadeville and my fellow Alabamians. Violent crime has NO place in our state, and we are staying closely updated by law enforcement as details emerge," Ivey said.
The independent organization Gun Violence Archive reports that, excluding the incident in Dadeville, there have been 163 mass shootings in the United States this year. According to the group, a mass shooting involves four or more victims, excluding the gunman.
The shooting on Saturday happened less than a week after a shooter in Louisville, Kentucky, opened fire at a bank, killing five people and injuring nine more.