Will it be a "Summer of Love" for Shawn Mendes and Camila Cabello? During the first night of Coachella, the "Havana" singer and the "Treat You Better" crooner were caught kissing and cuddling while taking in a show.
Cabello and Mendes were seen kissing passionately in front of an appreciative crowd. The couple, who broke up in November of 2021, went out together that night and talked and drank with their buddies.
The 26-year-old Cabello dressed festival-appropriate in low-rise cargo trousers and a white crop top, while her 24-year-old ex-boyfriend opted for khakis and a white T-shirt.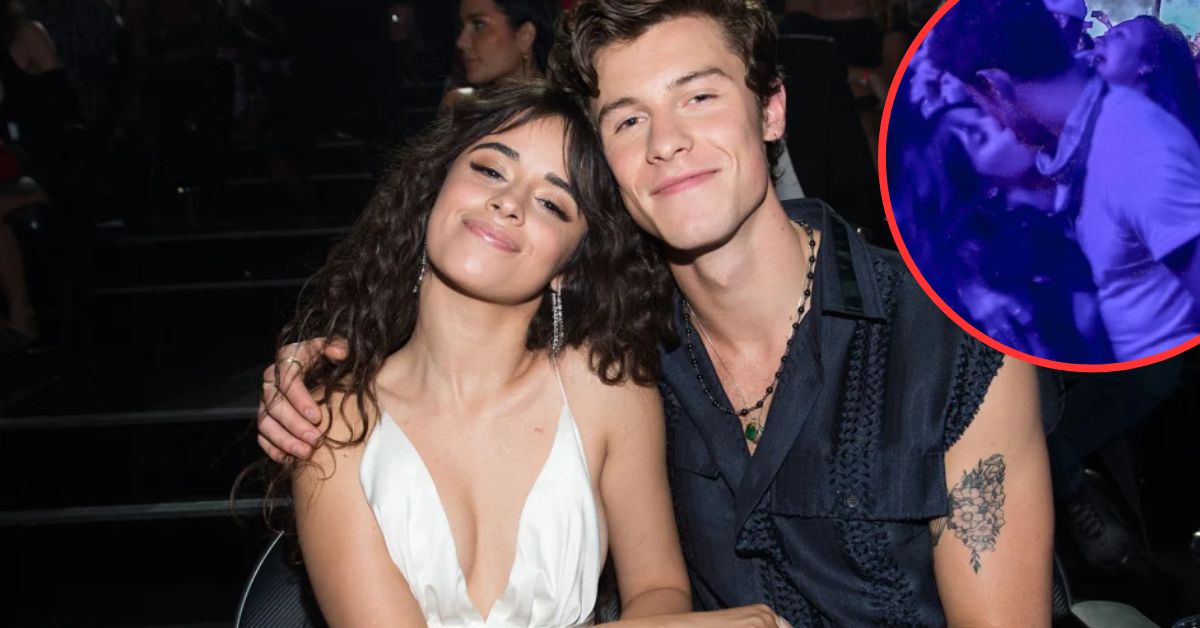 Their brief reconciliation comes after more than a year since they announced their split after more than two years of dating.
"Hey guys, we've decided to end our romantic relationship, but our love for one another as humans is stronger than ever," the statement began on Instagram in November 2021.
"We started our relationship as best friends and will continue to be best friends. We so appreciate your support from the beginning and moving forward. Camila and Shawn."
Check out the links below to learn more about Camila Cabello's past relationships and her current love life:
After being pictured making out in Miami earlier that month, their breakup caught fans by surprise.
While they have been tight-lipped about their relationship, Cabello opened up about how her priorities "shifted" and "fluctuated" while she saw him last year.
HAYEEEE SHAWN AND CAMILA ARE BACK YALL😭🤌🏻 pic.twitter.com/ebY2qj6hxD

— 🙂 (@hidoikyou) April 15, 2023
"We both started so young, too," the former Fifth Harmony singer said during an interview with Apple Music's Zane Lowe last March. "It's like we're learning how to be healthy adults."
"My priorities have fluctuated, and my focus has changed throughout my life."
After their breakup, Mendes was seen having breakfast with several ladies, including his 51-year-old chiropractor, Dr. Jocelyne Miranda.
Check out the links below to learn more about Shawn Mendes's past relationships and his current love life:
Sabrina Carpenter's name had been thrown into the rumor ring. Still, the Canadian pop sensation put an end to the speculations on the Dutch TV show "RTL Boulevard," stating emphatically that he was "not dating" the "Girl Meets World" alum.
After separating from Mendes, Cabello dated Austin Kevitch, CEO of Lox Club. Their first public appearance as a couple was in June 2022, but the sparks had already burned out by October.
If you want the most up-to-date information on the romantic lives of your favorite celebs, follow us on Twitter.