Well, fans of Shawn Mendes and Camila Cabello will be happy to hear that they seemed to get along when they saw each other at Coachella on Friday night. The couple had been together for more than three years before they broke up in November 2021.
At the event, they were seen talking while having drinks in plastic cups. Fans couldn't stop talking about the video after it was posted on Twitter.
We've got the inside story on the love lives of your favorite celebrities:
Are Shawn Mendes and Camila Cabello Back Together?
Shawn and Camila, who used to be together, were seen hanging out as more than just friends on the first day of the Coachella music event. The Mercy singer was wearing a white graphic t-shirt, brown cargo pants, and a bandana around his neck.
The Havana singer was wearing a simple white crop top and jeans. In another video, the two people who used to be together were also seen kissing. But it's been a year since they broke up and said they'd stay friends, and fans think that things have changed.
As soon as the video was posted, fans wrote their thoughts in the area for comments. Someone said, "Wow!" and someone else said, "I'm glad they're still friends."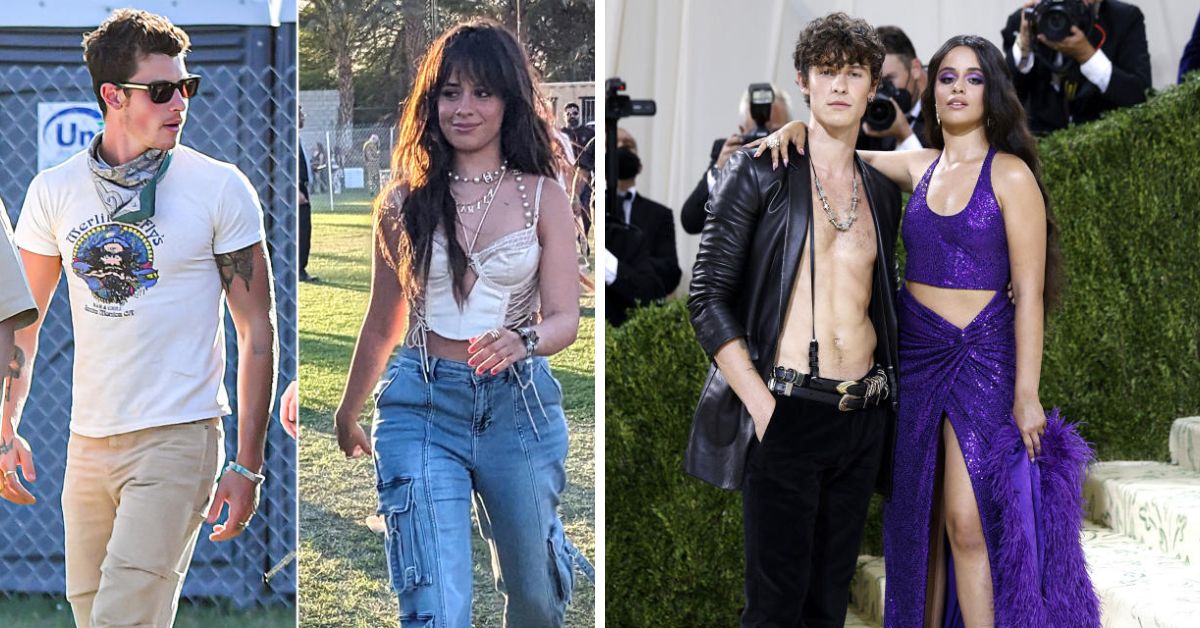 Shawn Mendes and Camila Cabello Hanging Out Together at Coachella
For those who don't know, Shawn recently made news because he added to rumors that he was dating Dr. Jocelyne Miranda. The two were caught on camera on their way to breakfast in West Hollywood, California. Not only that, but they are often clicked when they are out to lunch, hiking, or even at Shawn's home in Los Angeles.
Also, Camila was seen hanging out with the CEO of Lox Club, Austin Kevitch, and they were caught kissing intensely during a lunch date. Even though they were close, it was said that they had broken up in February 2023.