The fourth season of Love Is Blind, Netflix's famous social experiment turned dating reality program, just wrapped up. Viewers had their fill of awkward pod conversation, partner shifting, relationship conflict, and, for some lucky couples, a happy ending.
While Tiffany and Brett remain the season's golden couple and Chelsea and Kwame overcame the initial tension in their marriage (caused by his mother's reluctance to accept her), the other cast members have used their time away from the show to reflect on their actions.
Jackie made sure to set the record straight about the termination of her relationship with Marshall, and "mean girl" Irina apologized for her behavior towards the other candidates and Micah in particular.
Some fans may have been satisfied by all the drama, but most were left wanting more and are now excitedly anticipating the following season.
Is Love is Blind Returning for a Fifth Season?
Love Is Blind will return for a fifth season since Netflix revealed it had been renewed for a fifth season in March 2022, with the fourth. Nick Lachey, who hosts the show, announced the production of Season 5 during a commercial for Season 4.
We have recently written the best articles about Love is Blind season 4. Check out the links below:
Love is Blind Season 5 Release Date
Reports have indicated that the release of season 5 of "Love is Blind" will occur sometime between the end of 2023 and the beginning of the following year.
 It's feasible that more episodes may be available on Netflix as early as this fall.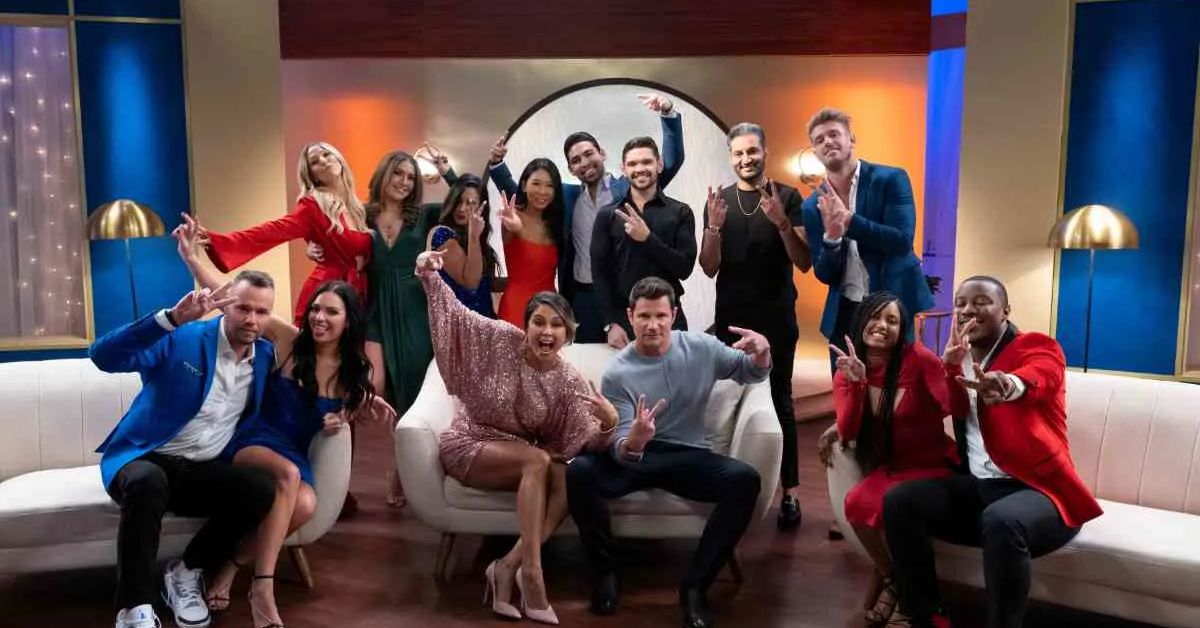 Who Will Host Season 5?
The show's co-hosts, Nick and Vanessa Lachey, are coming back. Before Season 4 aired, Nick and Jen told Women's Health that we could expect something new from the show.
"Every single one has been so different from the others," he said, "so that's what makes it interesting, what makes it intriguing for us allows us to approach every season with a fresh attitude and perspective."
Where Will Season 5 Take Place?
Even though we know the season has already been filmed, we have no information about where. The first season was shot in Atlanta, then Chicago, Dallas, and finally Seattle. In other words, any major city with many available singles would do.
Follow leedaily.com for more news and updates about current and future TV shows.