Several streaming services have removed a popular AI song that mimics the vocals of Drake and The Weeknd after Universal Music Group (UMG) filed a complaint.
Driving the news: On Monday, "Heart on My Sleeve" was taken off both Apple Music and Spotify. By Tuesday, it had been taken down from TikTok, Amazon, SoundCloud, Tidal, Deezer, YouTube, and other platforms where it had previously been streamed 15 million times by a user by the name of Ghostwriter977. There were still some versions accessible online.
In a post, Ghostwriter977 claimed that they used artificial intelligence to write and create rap songs.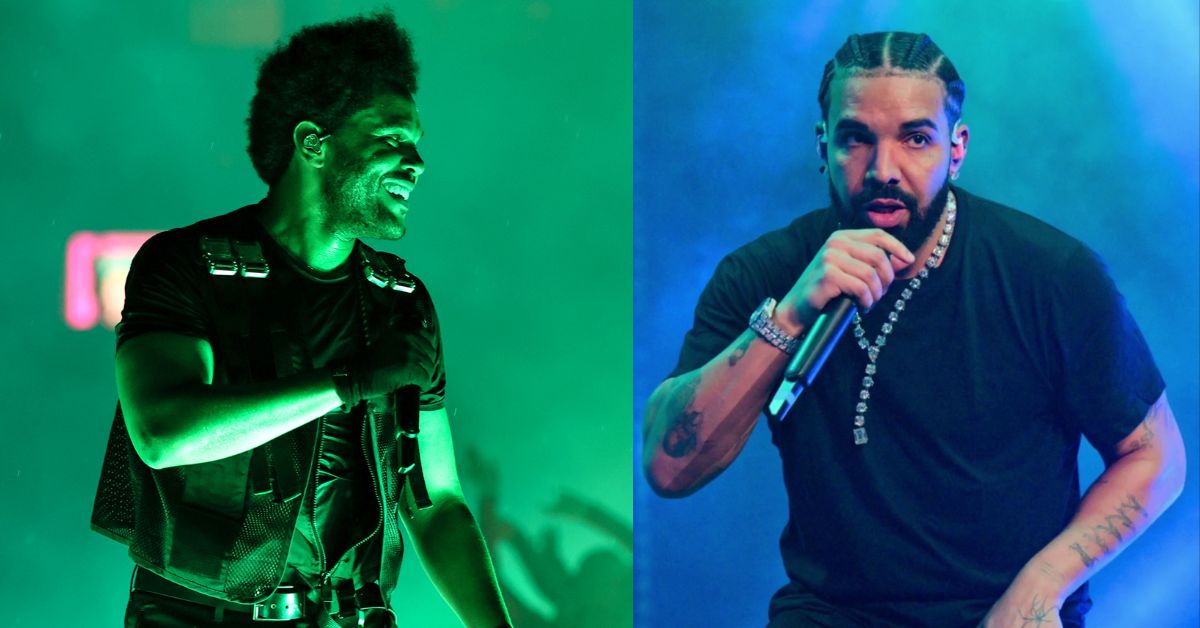 If you are a fan of Drake you might also find this interesting:
By the numbers: The song received 20 million hits on a clip posted on Twitter that has since been disabled, was listened to 600,000 times on Spotify, and received 275,000 views on YouTube.
What they're saying: In a press release, UMG claimed that "the training of generative AI using our artists' music" constituted "both a breach of our agreements and a violation of copyright law."
According to the music publisher, platforms have a "legal and ethical responsibility to prevent the use of their services in ways that harm artists."
The song in question was neither written nor performed by Drake or The Weeknd, so while there are intellectual property issues, it is unclear whether the label or the artists have a claim under traditional copyright law.
Thought bubble: The tension between the eagerness to use AI in popular culture and efforts to uphold copyright is just getting started. It is likely to be a protracted and difficult fight.