Why do celebrities lose blue ticks on Twitter? For those who don't know, the blue ticks were badges that Twitter users used to get to show that they were real. Now, the company has begun taking away the famous blue ticks from users who haven't signed up for Twitter Blue.
Elon Musk, the CEO of Twitter, has said in the past that the updated verification system is meant to make sure that the accounts of famous people and groups are really run by those people or organizations. This system also wants to cut down on the number of bots on the micro-blogging site. The blue tick is now one of the benefits that come with the Blue subscription, which costs $8 per month.
The Latest Twitter News You Can't Miss:
Celebrities Who Lost Their Blue Ticks!
In this effort to get Twitter users to get rid of the blue ticks. There are also a lot of Indian celebrities who have lost their legacy marking. Bill Gates, Ratan Tata, and Narayana Murthy, all well-known people in the tech world, have lost their blue tick marks.
Along with this, many well-known Bollywood stars have lost their blue ticks, including Shahrukh Khan, Amitabh Bachchan, Salman Khan, Ajay Devgn, Alia Bhatt, Akshay Kumar, Kajol, Madhuri Dixit, Anushka Sharma, Anil Kapoor, and more.
Besides this, sports stars like Virat Kohli, Rohit Sharma, and Saina Nehwal have also lost their blue ticks on Twitter. Some of these people are famous all over the world, like Kim Kardashian, Justin Bieber, Jon Stewart, and more.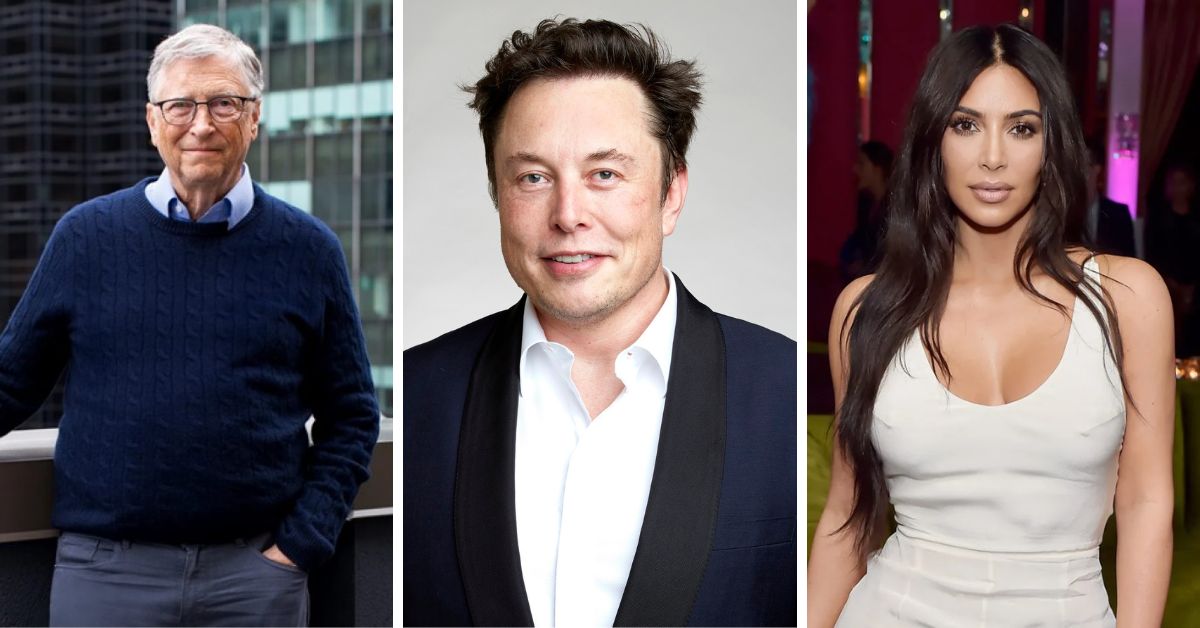 Twitter's New Subscription Service
Twitter Blue is a paid service that you can choose to sign up for. It adds a blue checkmark to your account and lets you use some features, like Edit Tweet, early. For $8 or Rs 169 per month, users can sign up for Twitter Blue.