On Tuesday, April 18, 2023, Millcreek resident Jaycee Joseph Bizzarro, age 22, passed suddenly. The son of Ernest A. Bizzarro and Jennifer L. (Parker) Bizzarro, he was born in Erie on May 24, 2000. Jaycee went to McDowell High School in the past. He enjoyed his new job and was employed by Amazon as a delivery driver.
He enjoyed playing Xbox, lifting weights and playing chess. Jaycee loved to hang out with his friends and will be remembered for having a great sense of humor. He was amusing without even realizing it. He also loved giving kisses and devotion to his late "Meatball" and beautiful "Maggie," his two miniature Italian Greyhounds.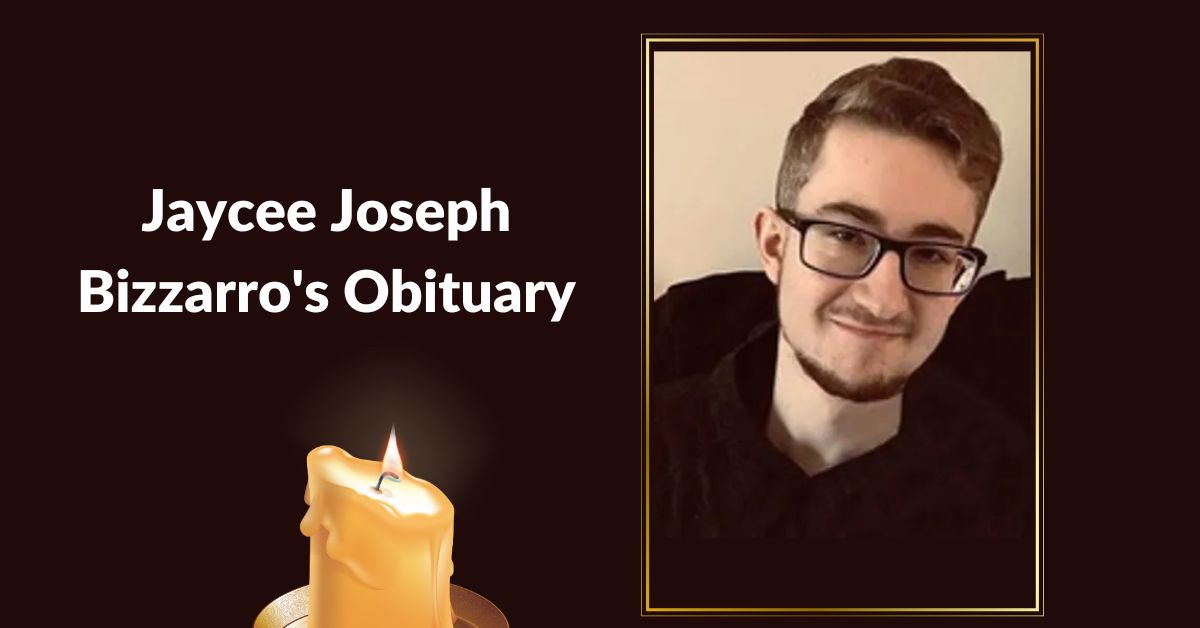 Jaycee is also survived by his paternal grandfather Ernest Bizarro. His paternal grandparents, Joseph and Christine Parker, his nephew Beau Desilets, his best friends Devon Wettekin and Dominic DiBucci, and many aunts, uncles and cousins. He also leaves three siblings: Joseph Ganzer, Roxanne (Thomas) Desilets and Rocco Bizzarro.
Check out the posts listed below if you're interested in learning more about the recently deceἀsed people we discussed in our most recent postings:
Doreen Bizzarro, Jaycee's paternal grandmother, and one aunt, Gina Bizzarro Bird, were both predeceased. The Dusckas-Taylor Funeral Home and Cremation Services, located at 5151 Buffalo Road (at Hannon Road in Harborcreek), cordially invite family and friends to call on Sunday, April 23, from 3 to 6 PM.
They are also cordially invited to the funeral service on Monday at 11 AM. After that, Jaycee will be buried at Wintergreen Gorge Cemetery.
Join us on Facebook if you want to stay updated on recent events in your area, such as deἀths, other recent occurrences, autopsy reports, obituaries and more.