Due to what district officials call a "gastrointestinal illness outbreak," a League City elementary school campus was forced to start the weekend earlier than usual.
According to a Clear Creek ISD spokesman, Hyde Elementary School near FM-518 at Columbia Memorial Parkway will be closed on Friday to conduct a CDC-recommended deep cleaning of its classrooms and facilities.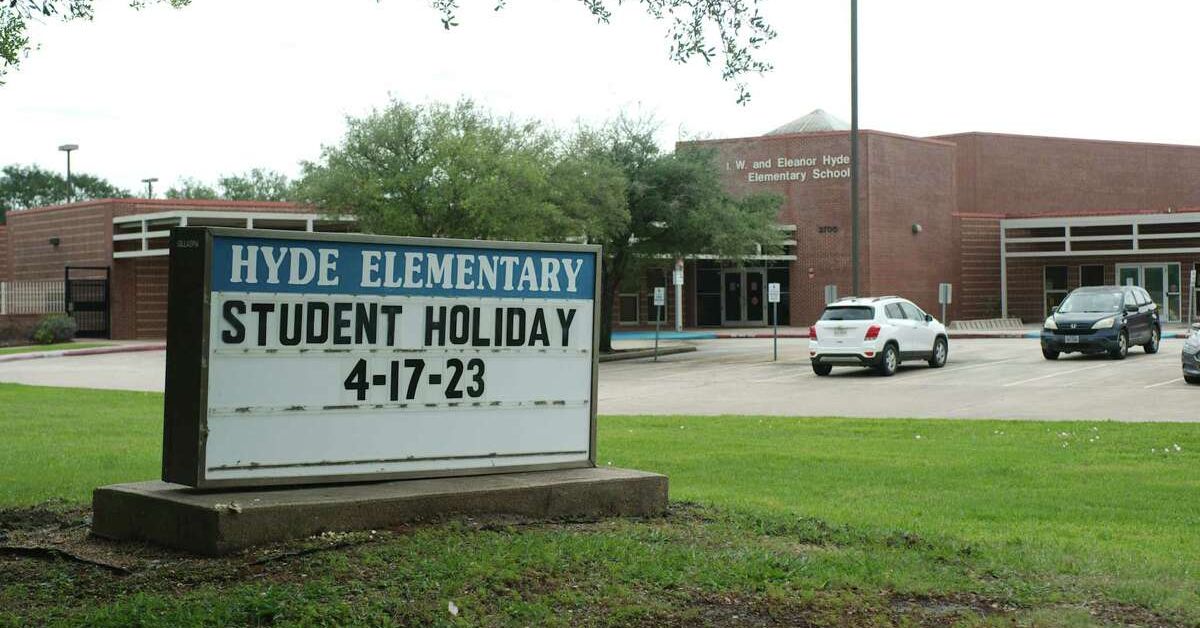 School administrators suspected a widespread sickness following Thursday's absence of 130 students and staff. There are 671 students enrolled in the school.
If you want to know what's going on in your county, you should read the most current news stories below:
The Galveston County Health Department and CCISD are also investigating the outbreak, but the district claims there haven't been any noticeable absences from other campuses.
The decision to close the elementary campus Friday came after 130 students and staff were absent on Thursday. https://t.co/U7E8GD3f7W

— ABC13 Houston (@abc13houston) April 21, 2023
On Monday, April 24, the district anticipates reopening the school. Clear Creek ISD advised students with symptoms including nausea, diarrhea, or stomach pain to stay home until they have been symptom-free for 24 hours.
You can follow us on our website if you get the latest news and updates by visiting Leedaily.com first.