Robert McCall, played by Denzel Washington, is going to Italy, but he won't be there as a tourist, that's for sure. As part of their CinemaCon introduction, Sony showed the first trailer for The Equalizer 3, the third and most-anticipated movie in the series by Antoine Fuqua.
Notably, this movie is Denzel Washington's reunion with Dakota Fanning, who played with him in the 2004 classic Man on Fire, which is now being made into a Netflix TV show.
In The Equalizer 3, McCall has moved to a small village in Italy and set up a fake family there. When the Mafia attacks, McCall goes crazy and starts killing mobsters everywhere. As he tells one gangster,  "I like this place, and you can't take it away from me." Dakota doesn't show up until the end, so we don't get to see much of her.
She looks like an American who is looking into McCall. This movie is HARD-R and looks awesome, just like the others. Tom Rothman, the Chairman of Sony, has worked with Denzel Washington since his early movies and said he's never seen him hit a wrong note.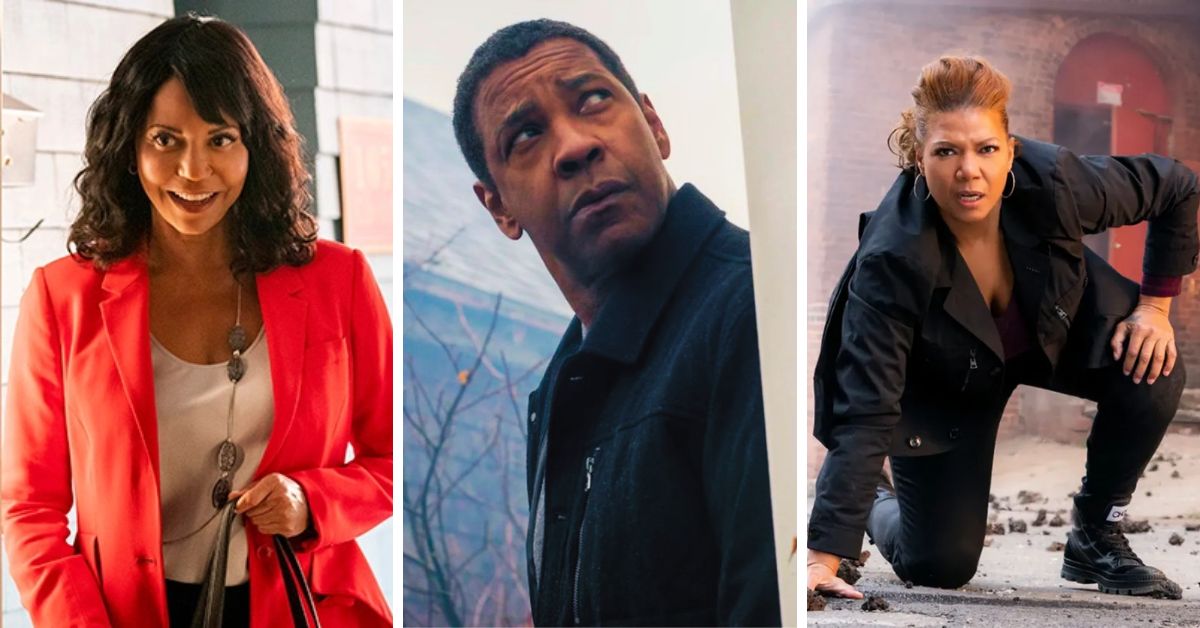 If you're enjoying this content, you won't want to miss out on these must-read articles that are trending now:
Denzel was there to get a Lifetime Achievement Award from Antoine Fuqua, who has directed him many times, including in Training Day, which earned him an Oscar nod. Before he got the award, a reel of his best parts was shown, and it's hard not to be blown away by how good his movies have been over the course of his career.
Rothman said that he's never really sounded bad. Denzel was there and seemed genuinely happy to get the award. He told the exhibitors that he wouldn't be anything without them.
He then told Dakota Fanning about the new movie and asked her to help him set it up. "Working with Denzel Washington once is a dream come true, and working with him twice… I don't even know," said a modest Fanning.
All in all, Sony is building a great series with The Equalizer. The film series is based on the famous show from the 1980s, which starred Edward Woodward as an ex-spy who became an urban vigilante.
Denzel Washington is back as Robert McCall in the final chapter of The Equalizer:
Justice knows no borders. Denzel Washington is back as Robert McCall in the final chapter of The Equalizer. #TheEqualizer3, exclusively in movie theaters this Fall. New Trailer Tomorrow. ⌚️ pic.twitter.com/RyEB9xakF7

— The Equalizer (@TheEqualizer) April 24, 2023
Even though the movies changed some things from the show, they've been pretty true to the show overall, especially the second movie, which spent a lot of time showing how McCall tried to help people he thought were in need, sometimes even without violence (but, you know, we still want to see him kick a lot of asses).
Queen Latifa played the main character in a TV show that had nothing to do with the movie series. On September 1, audiences will be able to see The Equalizer 3.